STORY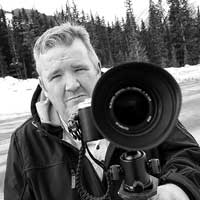 Steve Webster
In the heart of Waterton Lakes National Park (located in the province of Alberta, Canada) a small glacier stream has quietly and steadily, over eons of time, cut a deep valley through an iron rich vein of red stone. This place is aptly named Red Rock Canyon and it's my favourite place in the world.
In July 2017 I spent a week in Waterton, specifically photographing the few miles of steep canyon walls colored in a beautiful red hue. I don't usually make color photos - my real passion is black and white - but with a landscape of such striking colors as Red Rock Canyon, a color photograph is needed.
Making VAST photos here is particularly challenging due mostly to the temperature of the water, which comes from local glaciers, making it freezing cold! I wear full wetsuit pants with built in socks when shooting here as it's impossible to stand in the water for more than few seconds otherwise. If you fall into the water you better get out quick as hypothermia will get you within a few minutes. The beauty and seclusion of the canyon along with the cold, clear fresh water (which is the best tasting water in the world) provide for an absolutely beautiful experience.
My tripod was set up in the middle of the stream making it necessary for me to stand in the ice cold water for the duration of the more than 700 individual exposures. This is a truly massive image, filled with an incredible amount of rich detail and textures that a viewer could spend hours exploring.
CLOSE-UPS
Stunning image clarity
This 5,868-megapixel VAST photo is one of the highest definition fine art photographs ever created. It has a resolution equivalent to 2,830 full-HD TVs.

TECH SPECS
EXPOSURE SPECS
| | |
| --- | --- |
| Date & Time | July 6, 2017: 6:15am |
| Location | Waterton Lakes National Park, Alberta Canada |
| Coordinates | 49.133228, -114.026118 |
| Camera | Nikon D5200 |
| Megapixels per Exposure | 24.1 |
| Lens | Nikkor 55-200mm f/4-5.6G ED VR II |
| Focal Length | 200mm |
| Aperture | f/22 |
| Shutter Speed | 1/125 - 3 sec |
| ISO | 400 |
| Number of Exposures | 691 |
FILE SPECS
| | |
| --- | --- |
| Total Pixels | 5,867,980,556 |
| Horizontal Pixels | 81,859 |
| Vertical Pixels | 71,684 |
| Aspect Ratio | 1 : 1.14 |
| File Size | 33.5 GB |
| Width @ 300ppi (perfect) | 22.74 feet |
| Height @ 300ppi | 19.91 feet |
| Width @ 150ppi (near-perfect) | 45.48 feet |
| Height @ 150ppi | 39.82 feet |
Nikkor 55-200mm f/4-5.6G ED VR II

VAST PRINTS
THE HIGHEST RESOLUTION PHOTOGRAPHIC PRINTS EVER CREATED
VAST Prints are fine art photographic paper prints that arrive ready to be mounted and/or framed. They are created using the sharpest photographic printer in commercial use: a very rare specialty printer that formerly printed currency and military surveillance imagery. Learn more


Every VAST Print has two certificates of authenticity hand-signed by the artist and the printmaker: one affixed to the print and one standalone. Additionally, each print is assigned a unique serial number via a permanent hologram seal and recorded in our registry. Its provenance is tracked and verified using state-of-the-art digital blockchain encryption technology.
VAST DISPLAYS
THE HIGHEST QUALITY PHOTOGRAPHIC DISPLAYS EVER CREATED
VAST Displays are ready-to-hang works of art that contain a VAST Print sealed between flame-polished acrylic glass and an aluminum backing. A hidden brace on the back causes the display to gracefully float off the wall for a sleek, modern frameless look that complements nearly any decor style. Learn more


SIZING GUIDE
A one-of-a-kind conversation starter
This VAST photo becomes a stunning conversation-starter wherever it's showcased. It's offered in 4 large-format sizes: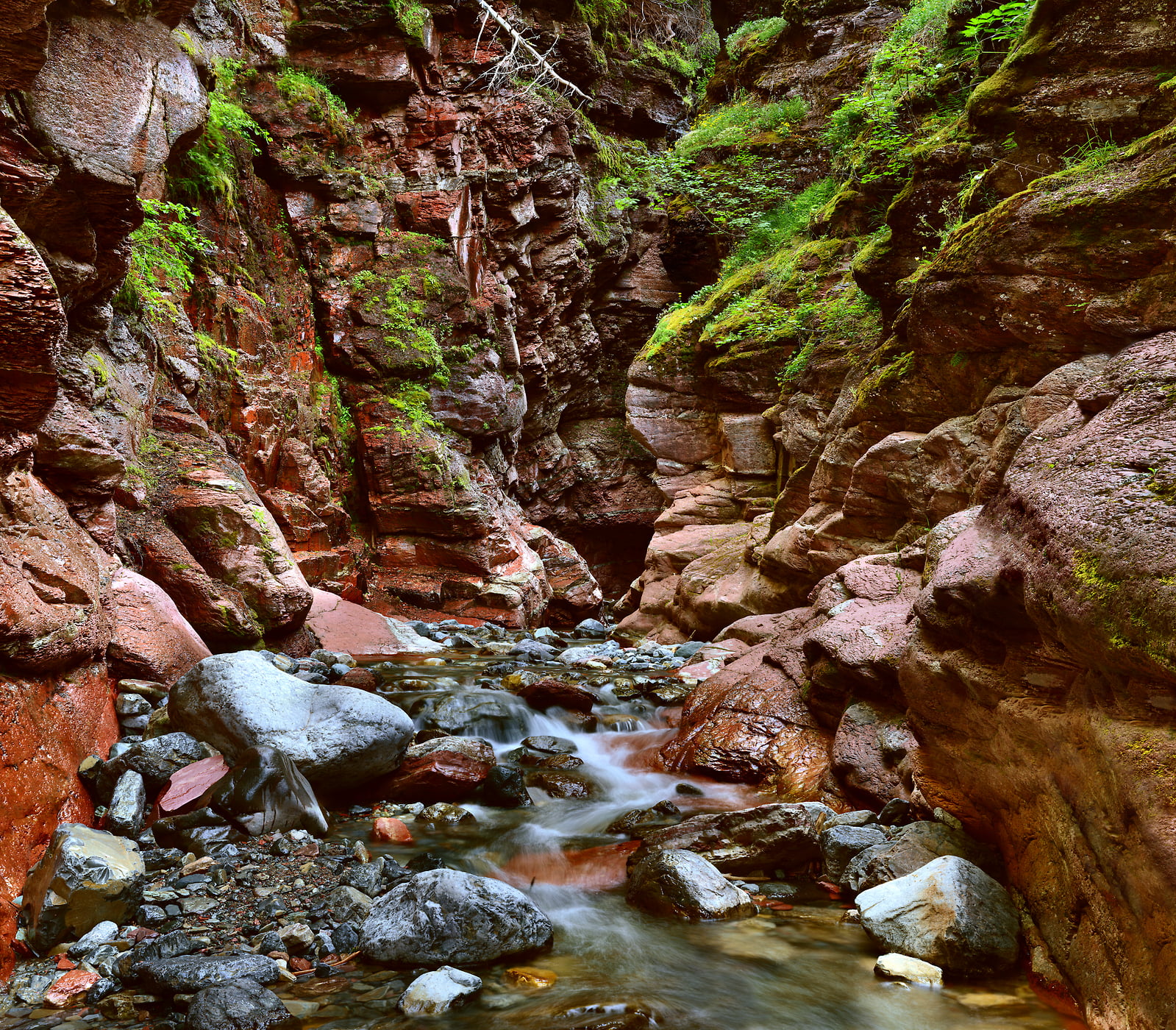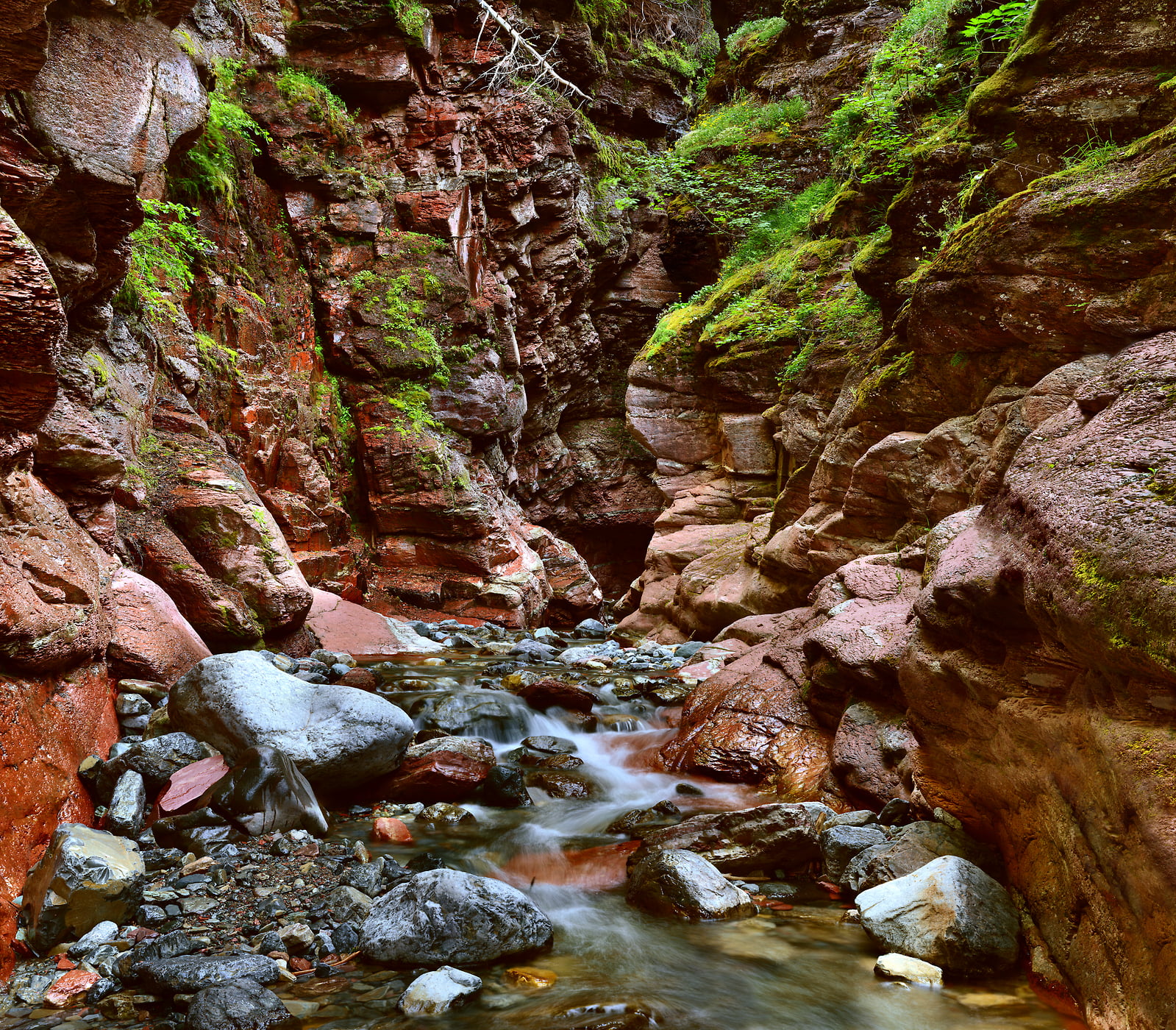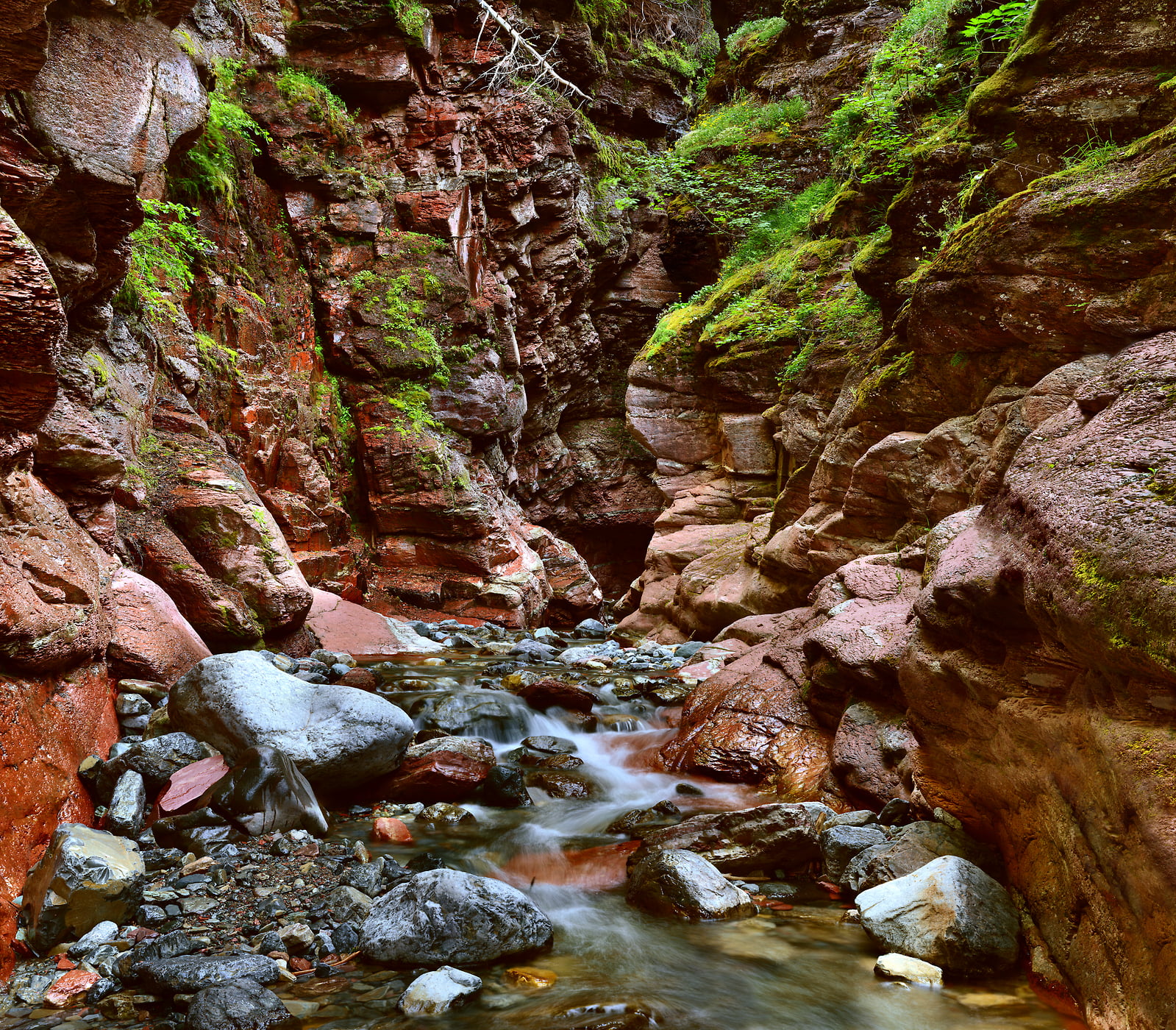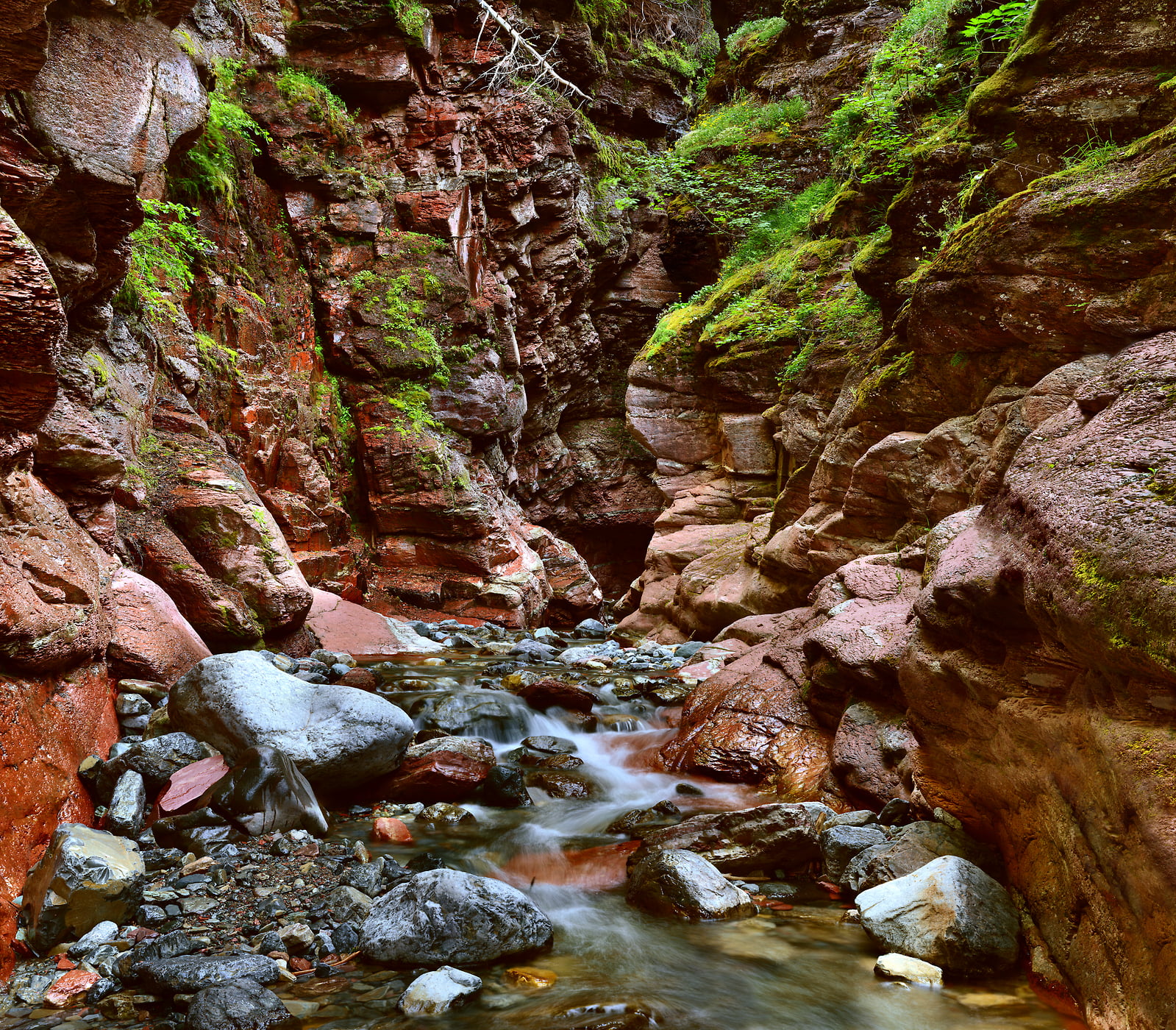 LICENSES
Customize your own VAST creation
A VAST license allows you to use this VAST photo in any art or design project, using any printing, mounting, or framing method. Other photos degrade when enlarged more than 22 inches wide, but this photo remains sharp up to 45.5 x 39.8 feet. Your imagination is the limit for how it can be used. Learn more
TYPICAL PROFESSIONAL PHOTO
MAXIMUM PRINT SIZE WITHOUT QUALITY DEGRADATION:


THIS VAST PHOTO
MAXIMUM PRINT SIZE WITHOUT QUALITY DEGRADATION:


Create an exceptional artwork.

Contact one of our VAST experts to license this VAST photo:
SIMILAR PRIME COLLECTION PHOTOS
SIMILAR OPEN COLLECTION PHOTOS
TAGS