STORY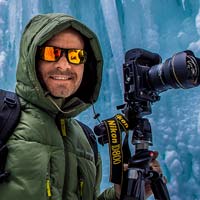 Tim Shields
The creation of this image was the fulfilment of a lifelong dream.
From my earliest age, my mother told me dramatic stories of a horseback riding expedition she had taken as a young adult in 1960 on Mt. Assiniboine, in the Rocky Mountains of British Columbia. She described a pointed mountain peak known as the Matterhorn of the Rockies, and sheer cliff drops that were mere inches away from the hooves of the horse she was riding while climbing higher and higher into the unknown. She described one moment of terror when her horse was so close to the cliff edge that she closed her eyes in fright while still in the saddle and allowed the horse to keep moving up the trail without her guidance. These stories made a big impression on me, and later in life as a landscape photographer I promised myself that I would hike to Mt. Assiniboine and photograph it.
I planned the trip for late September because this is the time when the normally green larch trees turn a golden yellow color, but getting there was not easy. I drove for 11 hours from home and then boarded a helicopter and flew high into the mountains before being dropped off beside the lake you can see at the far left of the photo. I then hiked for an hour with a fully loaded 80 pound pack containing the camping gear needed for a four day trip, plus a tripod, camera and three heavy lenses. After setting up a tent and hoisting all my food high into the air so it couldn't be reached by a grizzly bear, I hiked for two hours to get to the vantage point that overlooked the three lakes. From here Sunburst Mountain was in the foreground with Mt. Assiniboine in the background.
When I reached my destination and turned around to gaze at the vista that was laid out before me I was literally breathless, but not just because of the thin alpine air and strenuous hike. The view was like nothing I had ever seen before. It was so beautiful that it looked like an imagined scene from a movie. I lifted both my hands in the air over my head and let out a loud yell for joy. I was awestruck by the amazing grandeur, the immense size, and the incredible beauty of this special place.
I set up my camera on the tripod and waited for the golden hour light that comes as the sun is setting on the western horizon. In the minutes before the sun fell below the distant mountains, its glow made the yellow larch trees pop with warm color tones. I captured this moment through my camera while marvelling at the beauty and majesty of that very special place. If I had to describe that place at that moment in time in one word, that word would be...Majestic.
CLOSE-UPS
Stunning image clarity
This 255-megapixel VAST photo is one of the highest definition fine art photographs ever created. It has a resolution equivalent to 123 full-HD TVs.

TECH SPECS
EXPOSURE SPECS
| | |
| --- | --- |
| Date & Time | September 21, 2014: 7:07pm |
| Location | Mt. Assiniboine Provincial Park, BC, Canada |
| Coordinates | 50.919505, -115.649828 |
| Camera | Nikon D800 |
| Megapixels per Exposure | 36.3 |
| Lens | Nikkor 70-200mm f/2.8G ED VR II |
| Focal Length | 86mm |
| Aperture | f/8 |
| Shutter Speed | 1/100 |
| ISO | 200 |
| Number of Exposures | 22 |
FILE SPECS
| | |
| --- | --- |
| Total Pixels | 254,661,651 |
| Horizontal Pixels | 20,821 |
| Vertical Pixels | 12,231 |
| Aspect Ratio | 1 : 1.7 |
| File Size | 1.46 GB |
| Width @ 300ppi (perfect) | 5.78 feet |
| Height @ 300ppi | 3.4 feet |
| Width @ 150ppi (near-perfect) | 11.57 feet |
| Height @ 150ppi | 6.8 feet |
Nikkor 70-200mm f/2.8G ED VR II

VAST PRINTS
THE HIGHEST RESOLUTION PHOTOGRAPHIC PRINTS EVER CREATED
VAST Prints are fine art photographic paper prints that arrive ready to be mounted and/or framed. They are created using the sharpest photographic printer in commercial use: a very rare specialty printer that formerly printed currency and military surveillance imagery. Learn more


Every VAST Print has two certificates of authenticity hand-signed by the artist and the printmaker: one affixed to the print and one standalone. Additionally, each print is assigned a unique serial number via a permanent hologram seal and recorded in our registry. Its provenance is tracked and verified using state-of-the-art digital blockchain encryption technology.
VAST DISPLAYS
THE HIGHEST QUALITY PHOTOGRAPHIC DISPLAYS EVER CREATED
VAST Displays are ready-to-hang works of art that contain a VAST Print sealed between flame-polished acrylic glass and an aluminum backing. A hidden brace on the back causes the display to gracefully float off the wall for a sleek, modern frameless look that complements nearly any decor style. Learn more


SIZING GUIDE
A one-of-a-kind conversation starter
This VAST photo becomes a stunning conversation-starter wherever it's showcased. It's offered in 4 large-format sizes: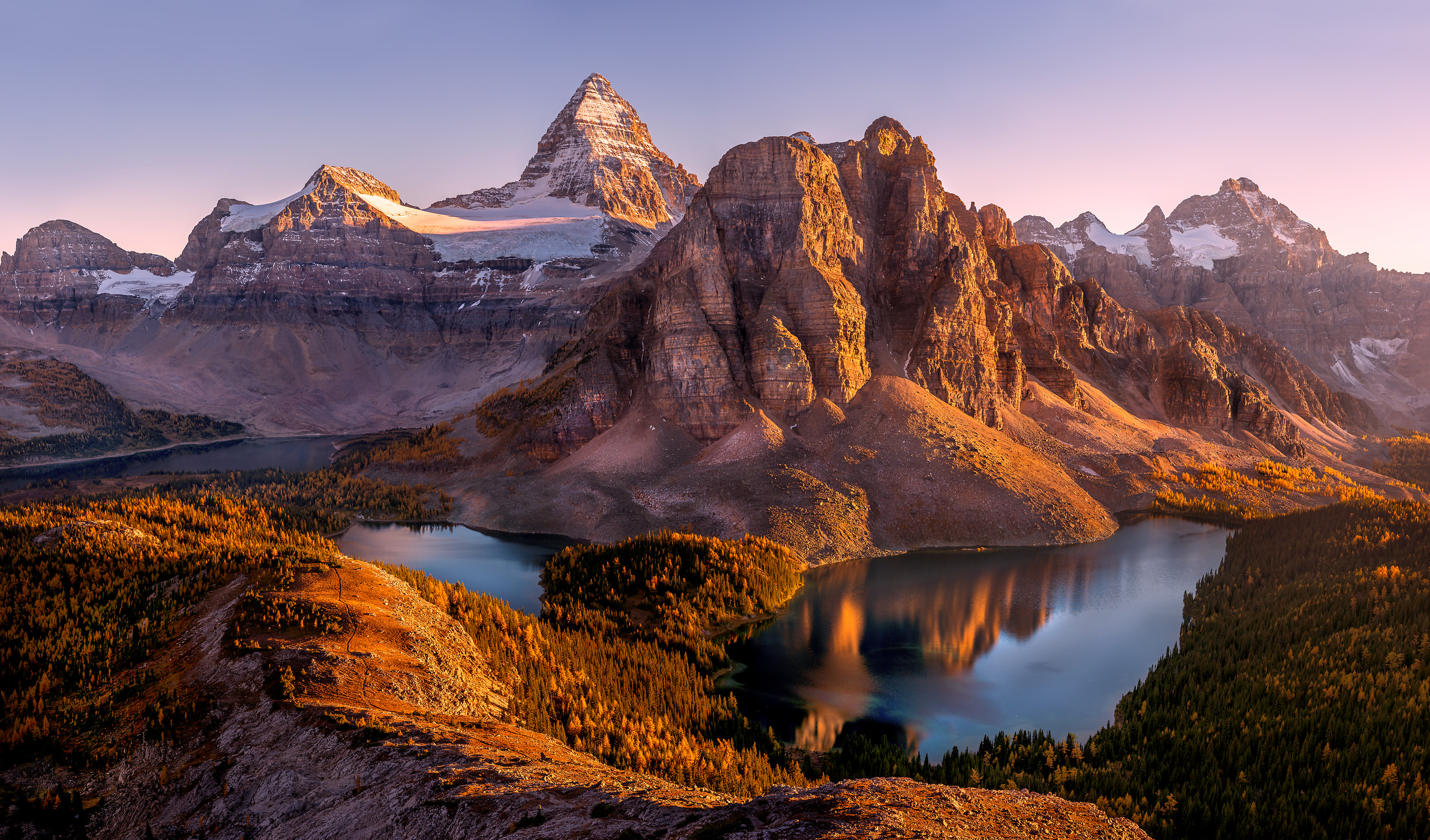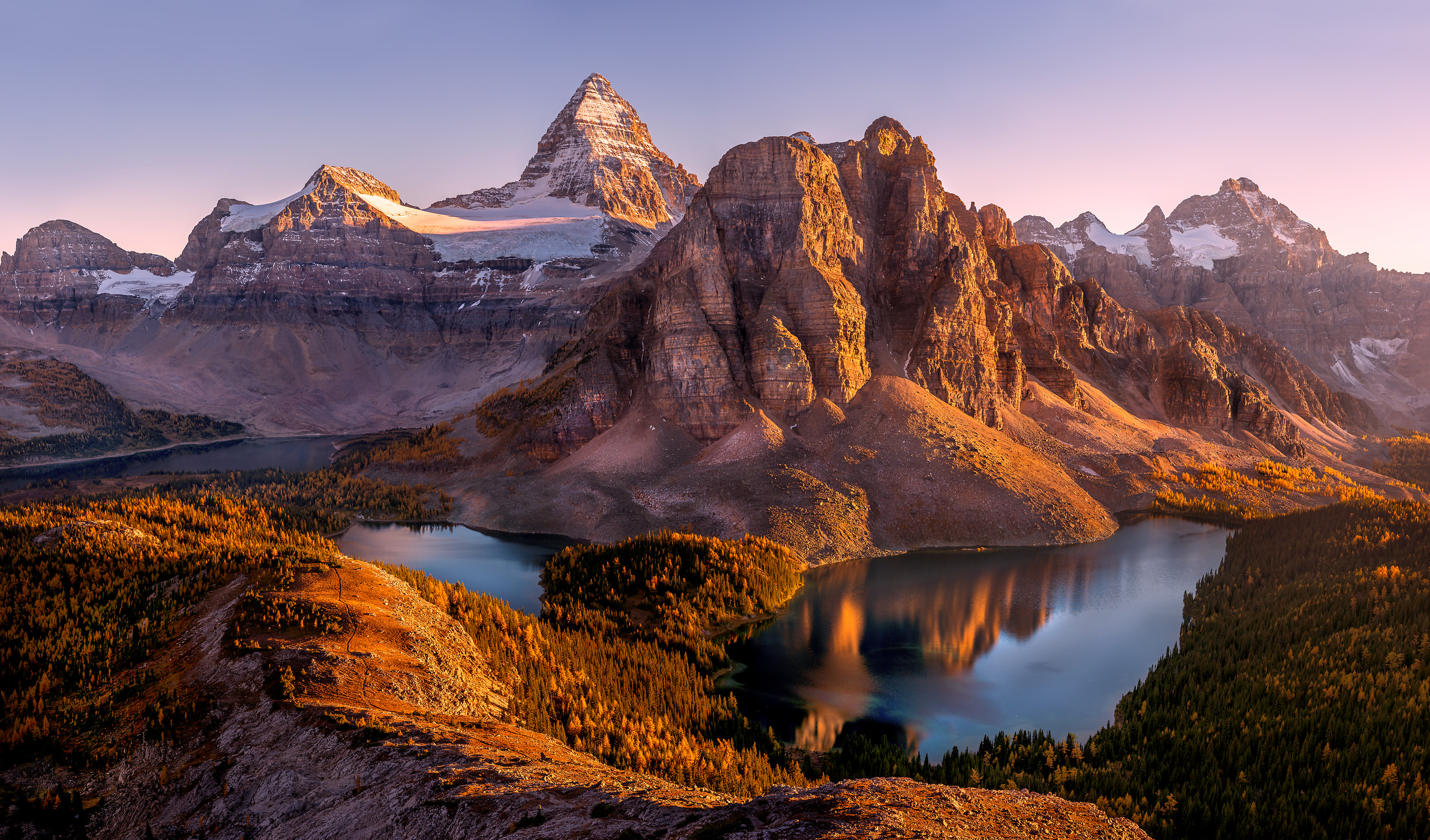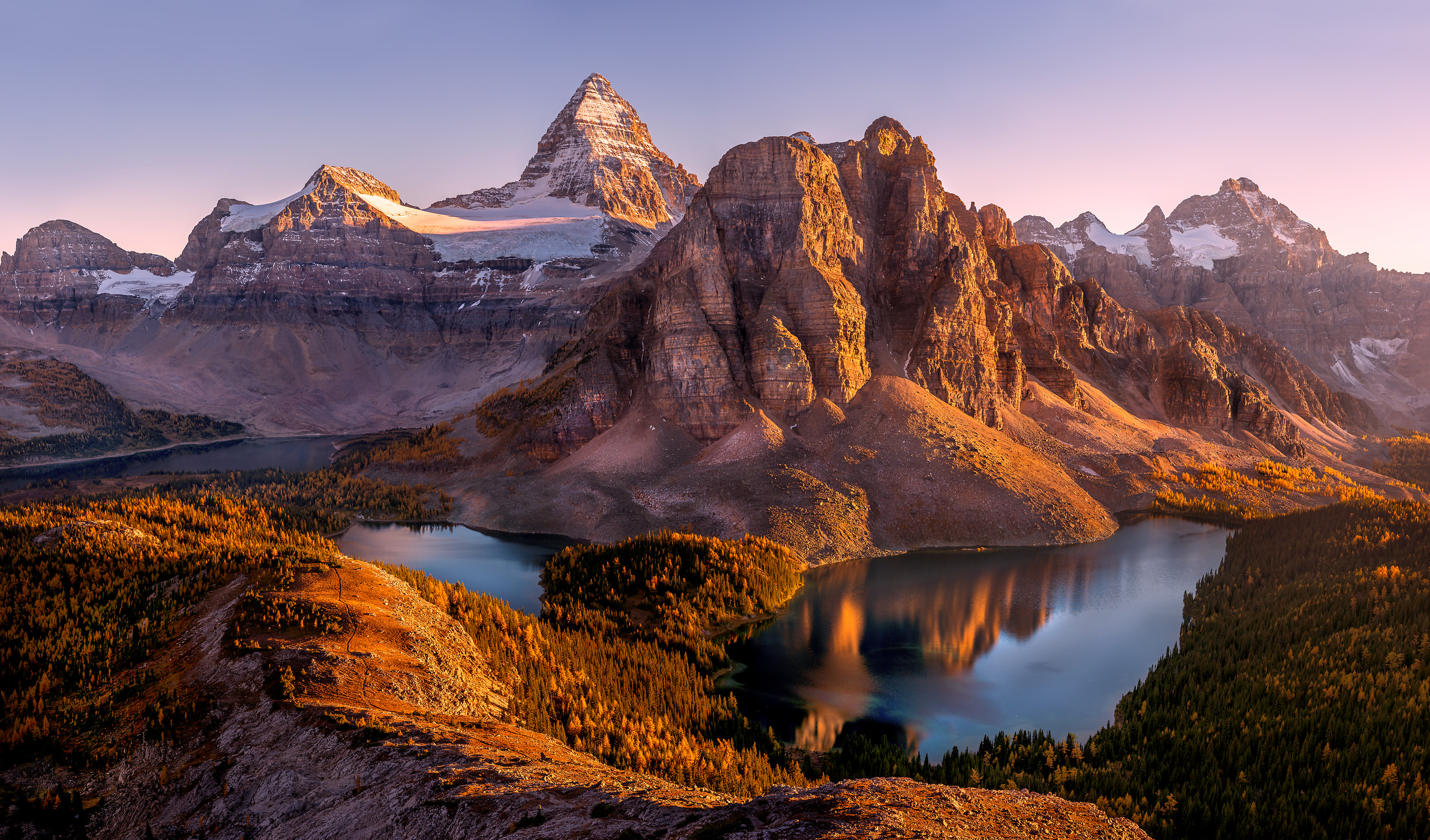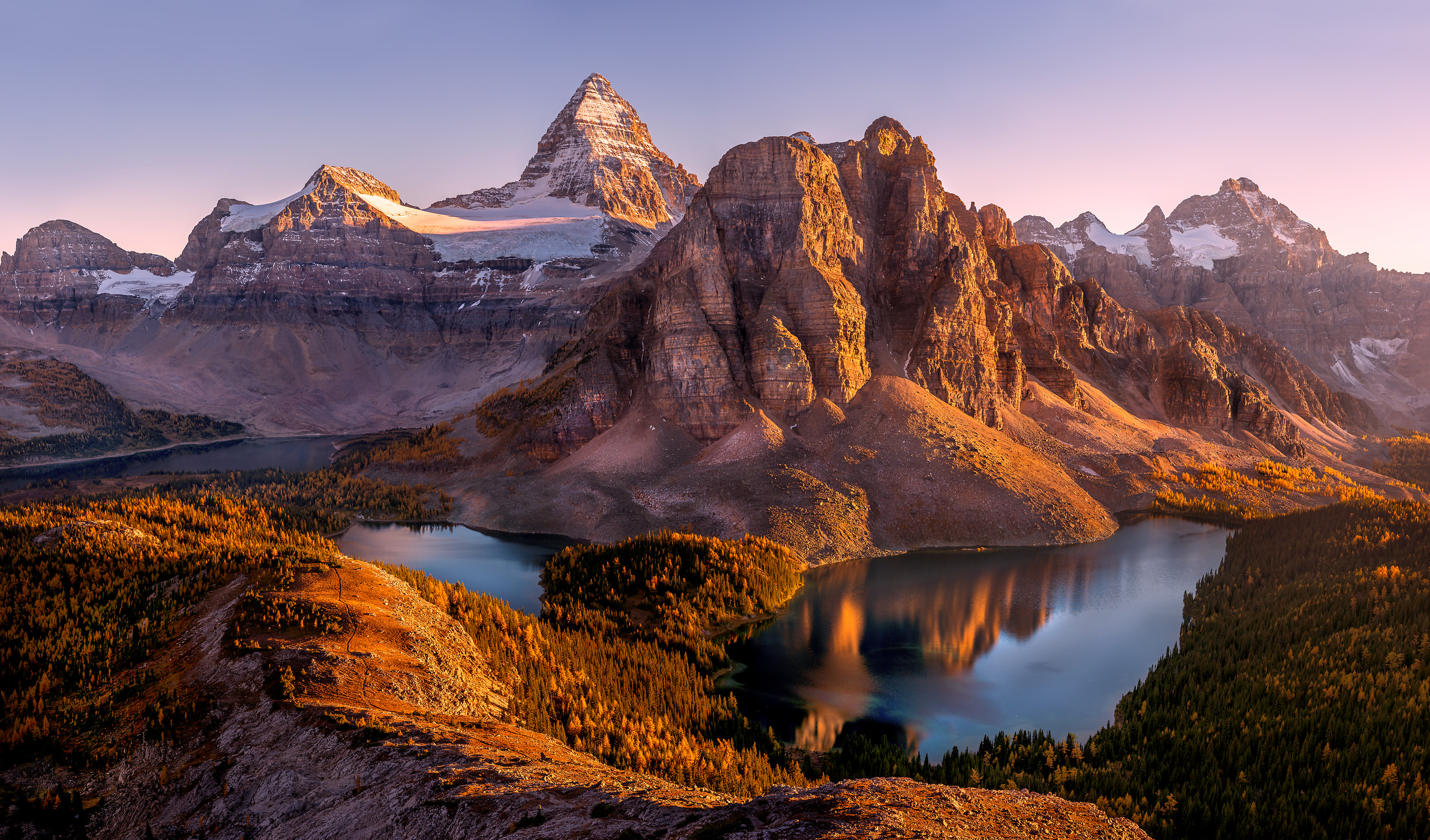 LICENSES
Customize your own VAST creation
A VAST license allows you to use this VAST photo in any art or design project, using any printing, mounting, or framing method. Other photos degrade when enlarged more than 22 inches wide, but this photo remains sharp up to 11.6 x 6.8 feet. Your imagination is the limit for how it can be used. Learn more
TYPICAL PROFESSIONAL PHOTO
MAXIMUM PRINT SIZE WITHOUT QUALITY DEGRADATION:


THIS VAST PHOTO
MAXIMUM PRINT SIZE WITHOUT QUALITY DEGRADATION:


Create an exceptional artwork.

Contact one of our VAST experts to license this VAST photo:
SIMILAR PRIME COLLECTION PHOTOS
SIMILAR OPEN COLLECTION PHOTOS
TAGS