ABOUT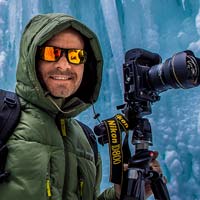 Tim Shields
On this particular morning, I didn't need an alarm to wake me up at 3:30 AM. I was already awake with excitement for the wilderness that lay before me.

I left my camper and was in my kayak by 4:00 AM on the most still water I have ever experienced. I paddled in complete darkness for over an hour before I saw a sliver of golden light on the horizon. The sky began glowing a faint shade of orange so I picked up the pace, determined to finish my nine-mile journey before the sun crested the top of the mountains.

I was alone, absolutely and completely alone, on this mountainous lake in the Canadian Rockies. The only sounds were from my paddle dipping into the water, and the only ripples on the water were from my boat.

At last, three hours later, I arrived at the sacred Spirit Island. I pulled my kayak onto the shore and unloaded my camera gear. In a hurry, I found the location for the best composition and set up my tripod and camera. There was a slight mist over the water and not one single sound but for the occasional call of a loon.

I felt like the only person alive on earth as the sun peaked over the horizon and began lighting the mountainsides. It was one of the most beautiful sights I have ever seen. As the sun continued to rise, I created this VAST photo to capture the essence of this magical moment in the Rocky Mountains, a moment I will never forget.
VAST photos are the highest resolution fine art images ever made.
Learn more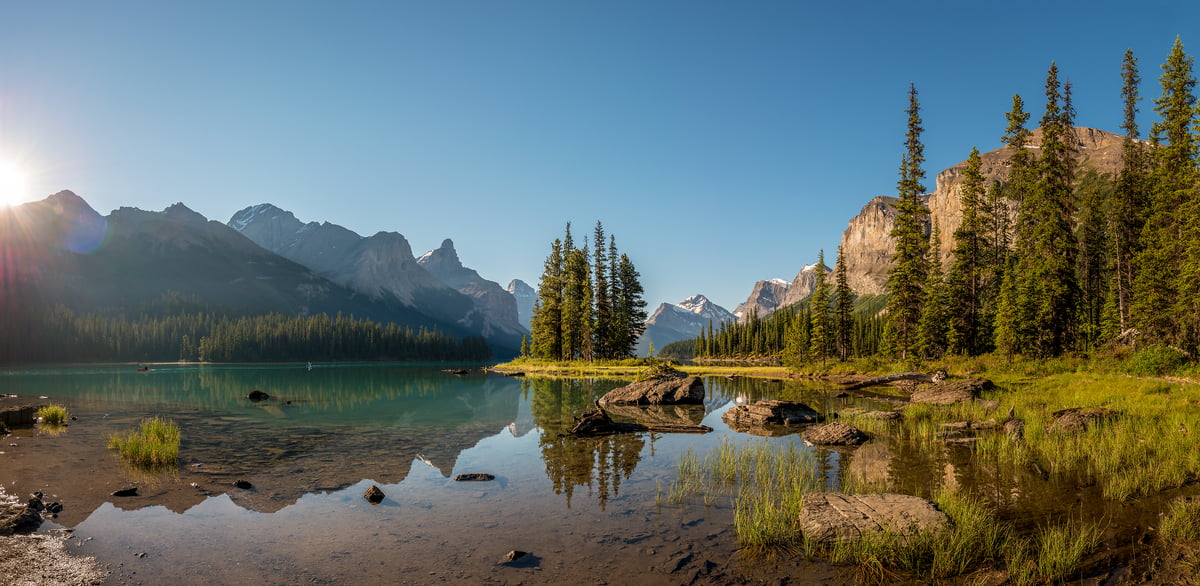 Another photo from the same morning
Jasper National Park
Rocky Mountains
Alberta
Canada
morning
nature
landscapes
water
lakes
mountains
reflections
national parks
sky
trees
rocks
blue
green
Discuss this photo on the blog
CLOSE-UPS
Stunning image clarity
This 90-megapixel VAST photo is one of the highest definition fine art photographs ever created. It has a resolution equivalent to 43 full-HD TVs.

TECH SPECS
EXPOSURE SPECS
| | |
| --- | --- |
| Date & Time | June 29, 2016: 7:31am |
| Location | Maligne Lake, Jasper National Park, Canada |
| Coordinates | 52.6430, -117.4922 |
| Camera | Nikon D800 |
| Megapixels per Exposure | 36.3 |
| Lens | Nikkor 24-70mm f/2.8G ED |
| Focal Length | 45 mm |
| Aperture | f/10 |
| Shutter Speed | 1/80 |
| ISO | 100 |
| Number of Exposures | 5 |
FILE SPECS
| | |
| --- | --- |
| Total Pixels | 90,353,334 |
| Horizontal Pixels | 13,719 |
| Vertical Pixels | 6,586 |
| Aspect Ratio | 1 : 2.08 |
| File Size | 516 MB |
| Width @ 300ppi (perfect) | 3.81 feet |
| Height @ 300ppi | 1.83 feet |
| Width @ 150ppi (near-perfect) | 7.62 feet |
| Height @ 150ppi | 3.66 feet |
VAST PRINTS
THE HIGHEST RESOLUTION PHOTOGRAPHIC PRINTS EVER CREATED
VAST Prints are fine art photographic paper prints that arrive ready to be mounted and/or framed. They are created using the sharpest photographic printer in commercial use: a very rare specialty printer that formerly printed currency and military surveillance imagery. Learn more


Every VAST Print has two certificates of authenticity hand-signed by the artist and the printmaker: one affixed to the print and one standalone. Additionally, each print is assigned a unique serial number via a permanent hologram seal and recorded in our registry. Its provenance is tracked and verified using state-of-the-art digital blockchain encryption technology.
VAST DISPLAYS
THE HIGHEST QUALITY PHOTOGRAPHIC DISPLAYS EVER CREATED
VAST Displays are ready-to-hang works of art that contain a VAST Print sealed between flame-polished acrylic glass and an aluminum backing. A hidden brace on the back causes the display to gracefully float off the wall for a sleek, modern frameless look that complements nearly any decor style. Learn more


SIZING GUIDE
A one-of-a-kind conversation starter
This VAST photo becomes a stunning conversation-starter wherever it's showcased. It's offered in 3 large-format sizes: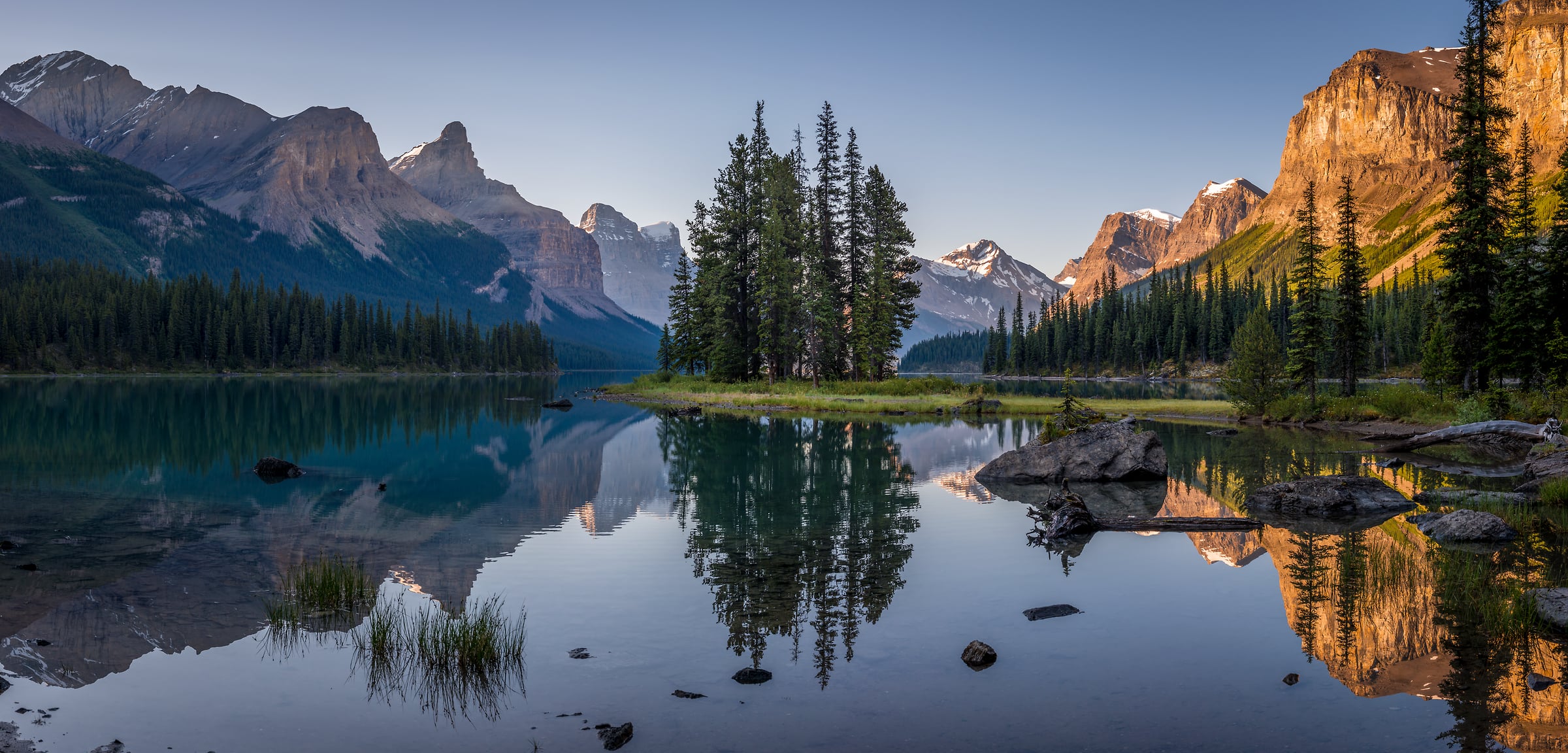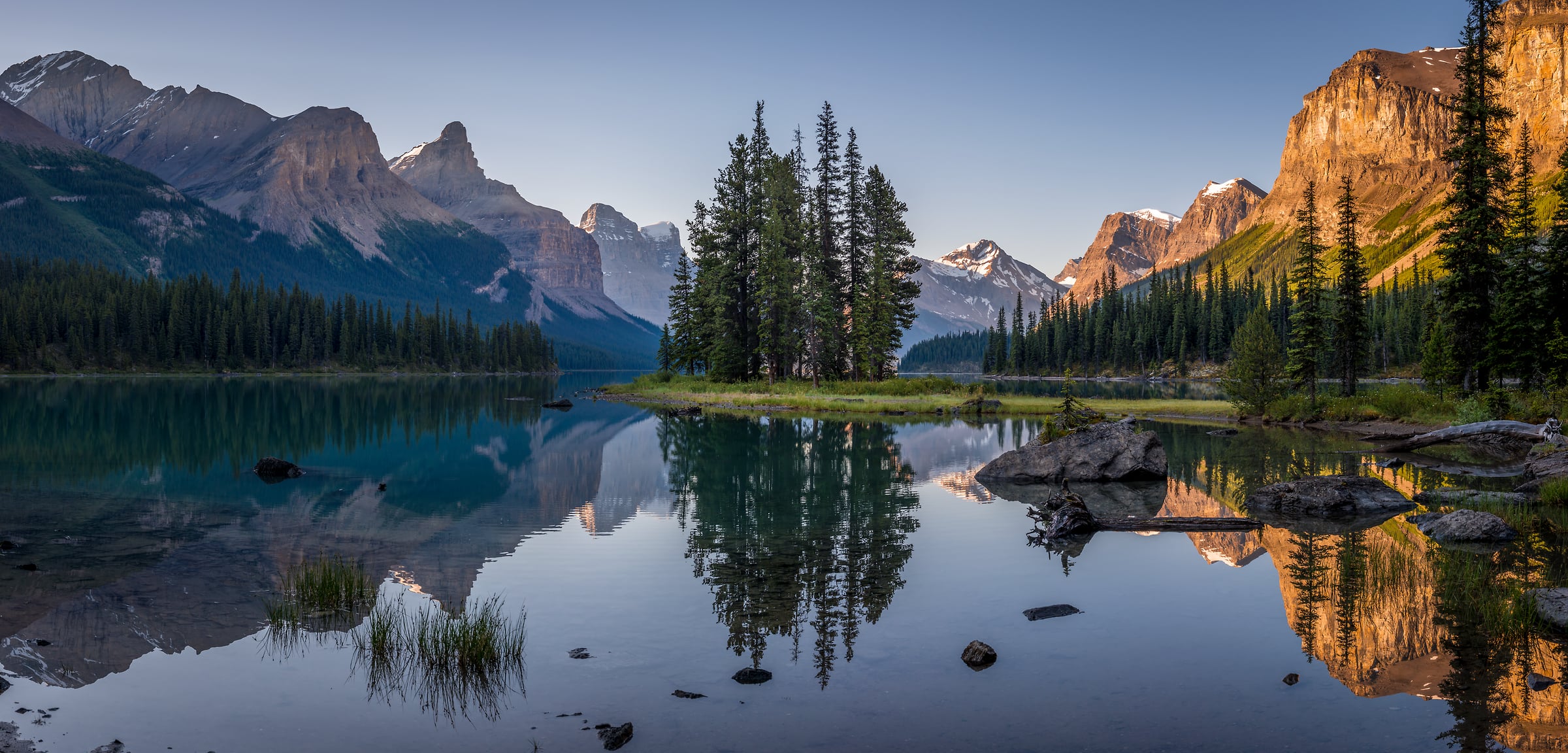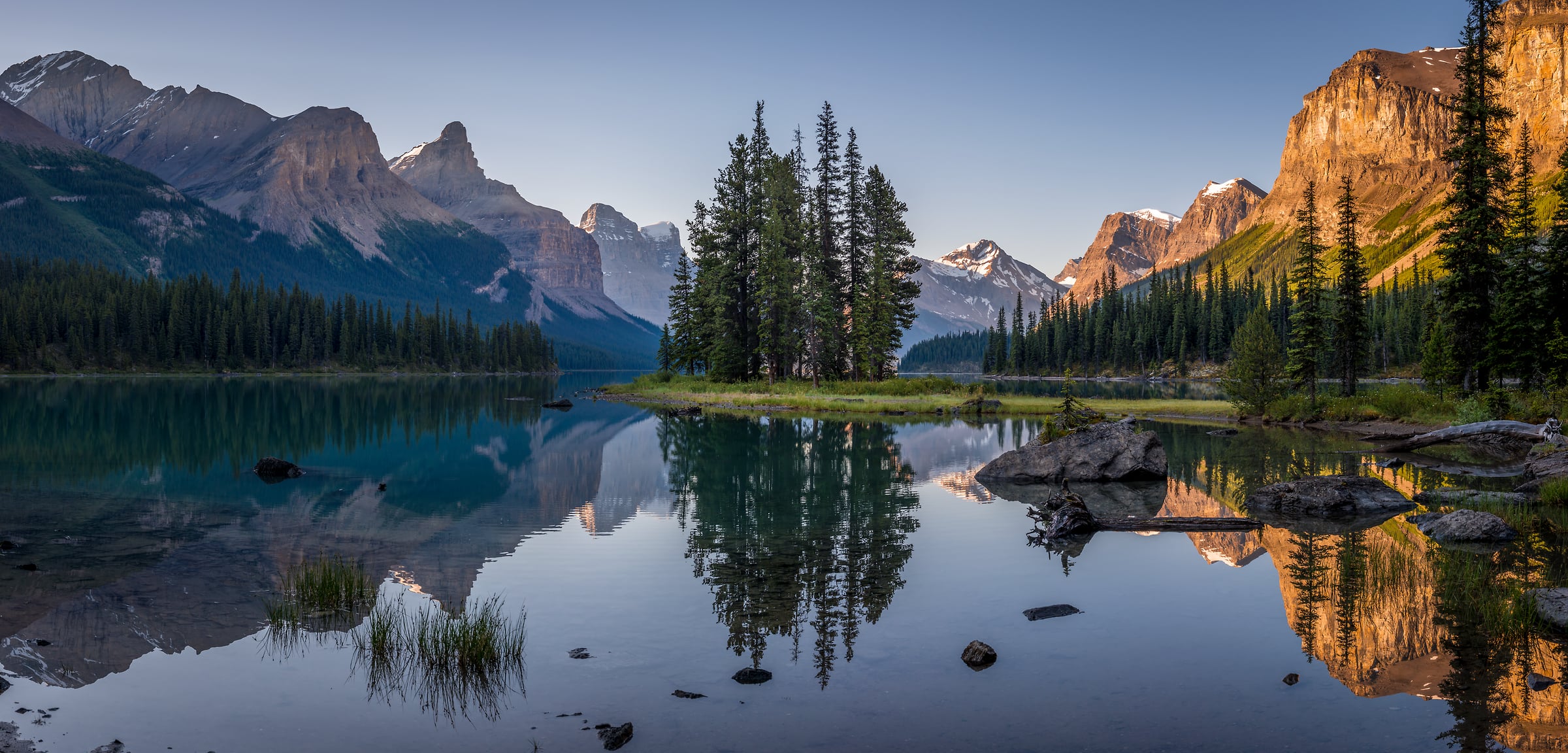 LICENSES
Customize your own VAST creation
A VAST license allows you to use this VAST photo in any art or design project, using any printing, mounting, or framing method. Other photos degrade when enlarged more than 22 inches wide, but this photo remains sharp up to 7.6 x 3.7 feet. Your imagination is the limit for how it can be used. Learn more
TYPICAL PROFESSIONAL PHOTO
MAXIMUM PRINT SIZE WITHOUT QUALITY DEGRADATION:


THIS VAST PHOTO
MAXIMUM PRINT SIZE WITHOUT QUALITY DEGRADATION:


Create an exceptional artwork.

Contact one of our VAST experts to license this VAST photo:
SIMILAR PRIME COLLECTION PHOTOS
SIMILAR OPEN COLLECTION PHOTOS
TAGS