ABOUT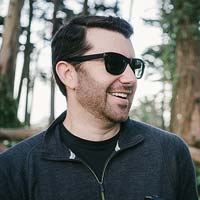 Justin Katz
The Golden Gate Bridge connects my current home, San Francisco, with the county to the north where I grew up, Marin. It's southernmost point, Battery Spencer is an old military bunker designed to protect against enemy ships attempting to enter the San Francisco Bay. As such, it has a commanding view of the famous Golden Gate Bridge and the entire surrounding area.

Having grown up here, I have seen this view (and photographed it) many times, always wanting to take a better photo than the previous one. However when framing the composition of this VAST photo, I wanted to be sure and do something unique. Instead of capturing the wide view of the entire area, I wanted to focus in on just the north tower of this iconic bridge, and really present it as a dramatic feature on the landscape.

Famous San Francisco landmarks like Coit Tower and the Transamerica Building can also clearly be seen through the suspension cables of the illuminated bridge. Additionally, this VAST photo captures a historical moment: the construction of the Salesforce Tower – the new tallest building on the Western coast of the United States. It will forever change the skyline of this famous city, and this photo captures that transitional moment in history.

The view from Battery Spencer offers a very classic photo of the Golden Gate Bridge. However, this classic scene of this incredible landmark has now been captured using the high quality VAST technique, enabling very large format prints of it to remain impeccably sharp.
VAST photos are the highest resolution fine art images ever made.
Learn more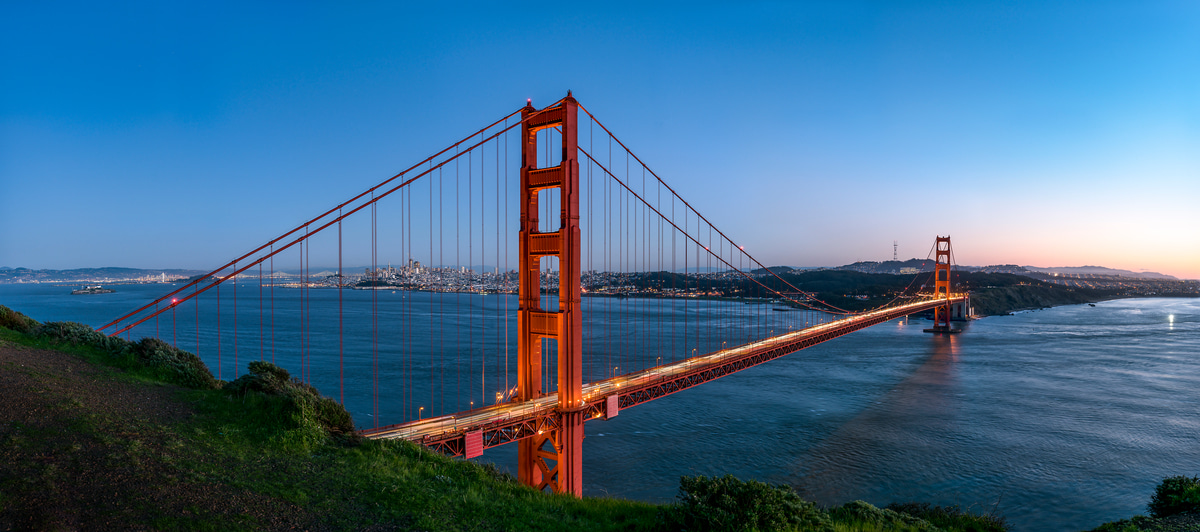 Explore a similar photo
Golden Gate Bridge
Sausalito
San Francisco
California
USA
evening
cityscapes
bridges
architecture
water
bays
roads
sky
blue
red
Discuss this photo on the blog
CLOSE-UPS
Stunning image clarity
This 256-megapixel VAST photo is one of the highest definition fine art photographs ever created. It has a resolution equivalent to 123 full-HD TVs.

TECH SPECS
EXPOSURE SPECS
| | |
| --- | --- |
| Date & Time | January 13, 2017: 5:47pm |
| Location | Battery Spencer, Sausalito, California |
| Coordinates | 37.827607, -122.481897 |
| Camera | Nikon D810 |
| Megapixels per Exposure | 36.3 |
| Lens | Nikkor 70-200mm f/4G ED VR |
| Focal Length | 105mm |
| Aperture | f/13 |
| Shutter Speed | 4 sec |
| ISO | 250 |
| Number of Exposures | 20 |
FILE SPECS
| | |
| --- | --- |
| Total Pixels | 256,165,000 |
| Horizontal Pixels | 17,500 |
| Vertical Pixels | 14,638 |
| Aspect Ratio | 1 : 1.2 |
| File Size | 1.46 GB |
| Width @ 300ppi (perfect) | 4.86 feet |
| Height @ 300ppi | 4.07 feet |
| Width @ 150ppi (near-perfect) | 9.72 feet |
| Height @ 150ppi | 8.13 feet |
Nikkor 70-200mm f/4G ED VR

VAST PRINTS
THE HIGHEST RESOLUTION PHOTOGRAPHIC PRINTS EVER CREATED
VAST Prints are fine art photographic paper prints that arrive ready to be mounted and/or framed. They are created using the sharpest photographic printer in commercial use: a very rare specialty printer that formerly printed currency and military surveillance imagery. Learn more


Every VAST Print has two certificates of authenticity hand-signed by the artist and the printmaker: one affixed to the print and one standalone. Additionally, each print is assigned a unique serial number via a permanent hologram seal and recorded in our registry. Its provenance is tracked and verified using state-of-the-art digital blockchain encryption technology.
VAST DISPLAYS
THE HIGHEST QUALITY PHOTOGRAPHIC DISPLAYS EVER CREATED
VAST Displays are ready-to-hang works of art that contain a VAST Print sealed between flame-polished acrylic glass and an aluminum backing. A hidden brace on the back causes the display to gracefully float off the wall for a sleek, modern frameless look that complements nearly any decor style. Learn more


SIZING GUIDE
A one-of-a-kind conversation starter
This VAST photo becomes a stunning conversation-starter wherever it's showcased. It's offered in 4 large-format sizes: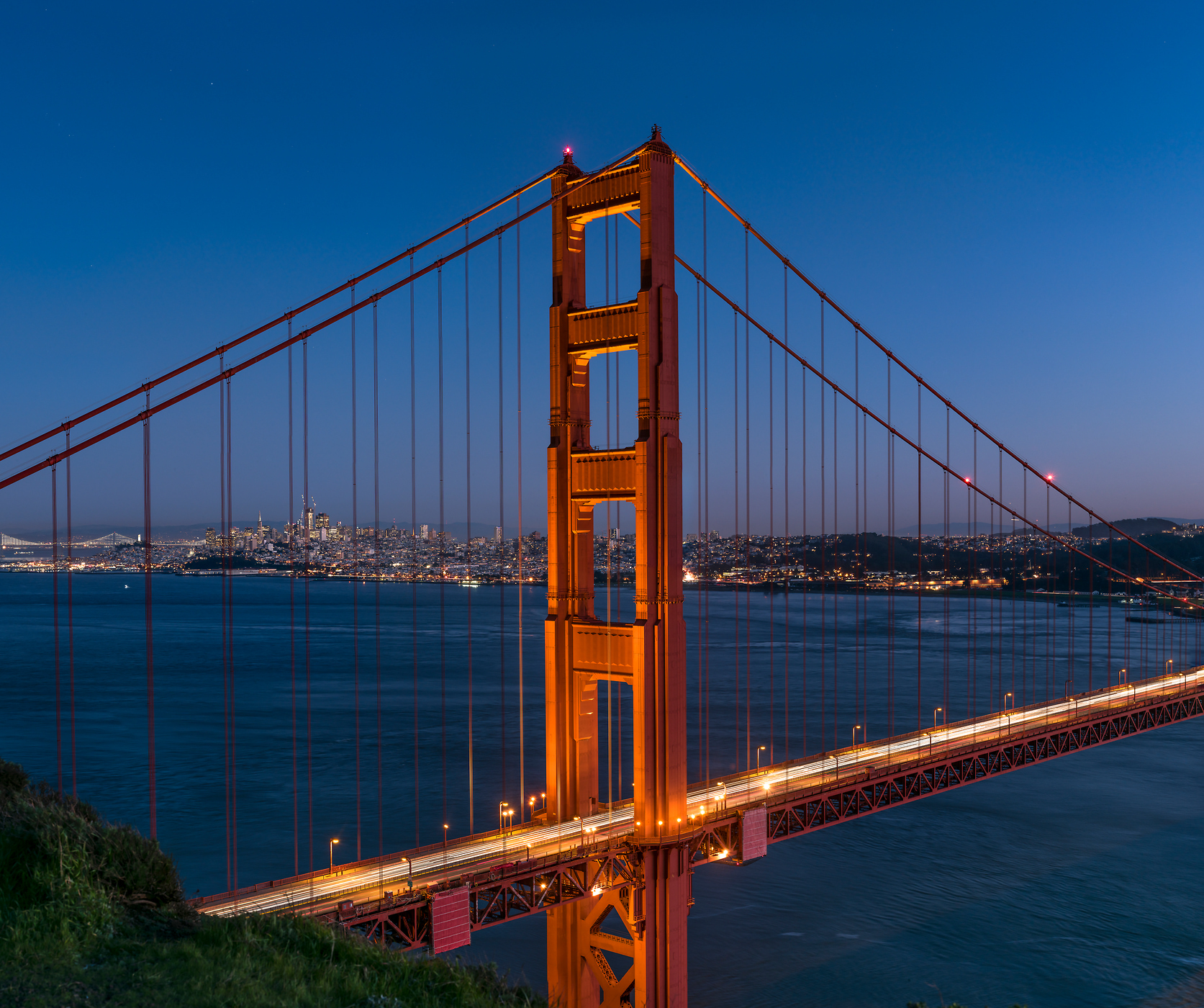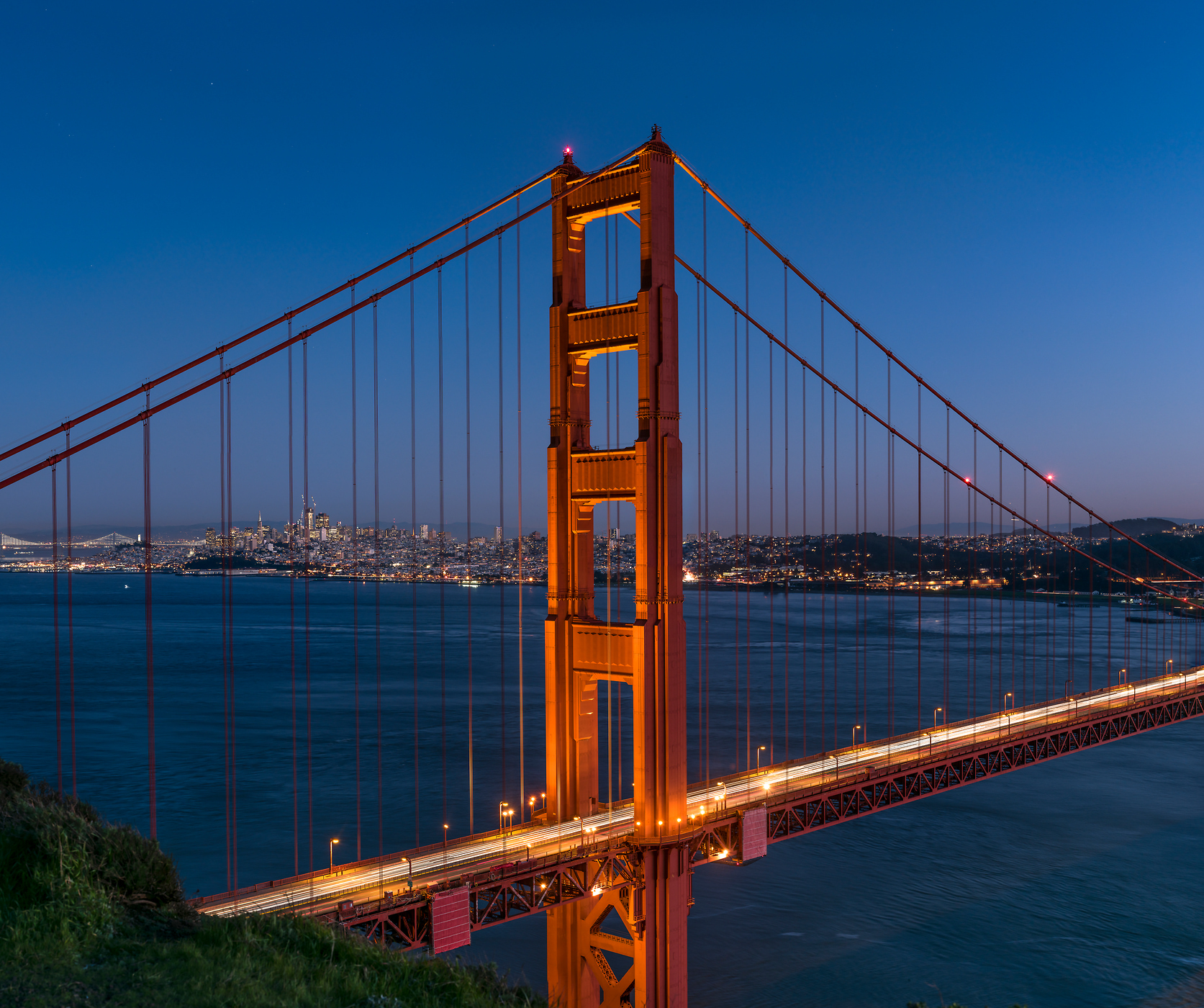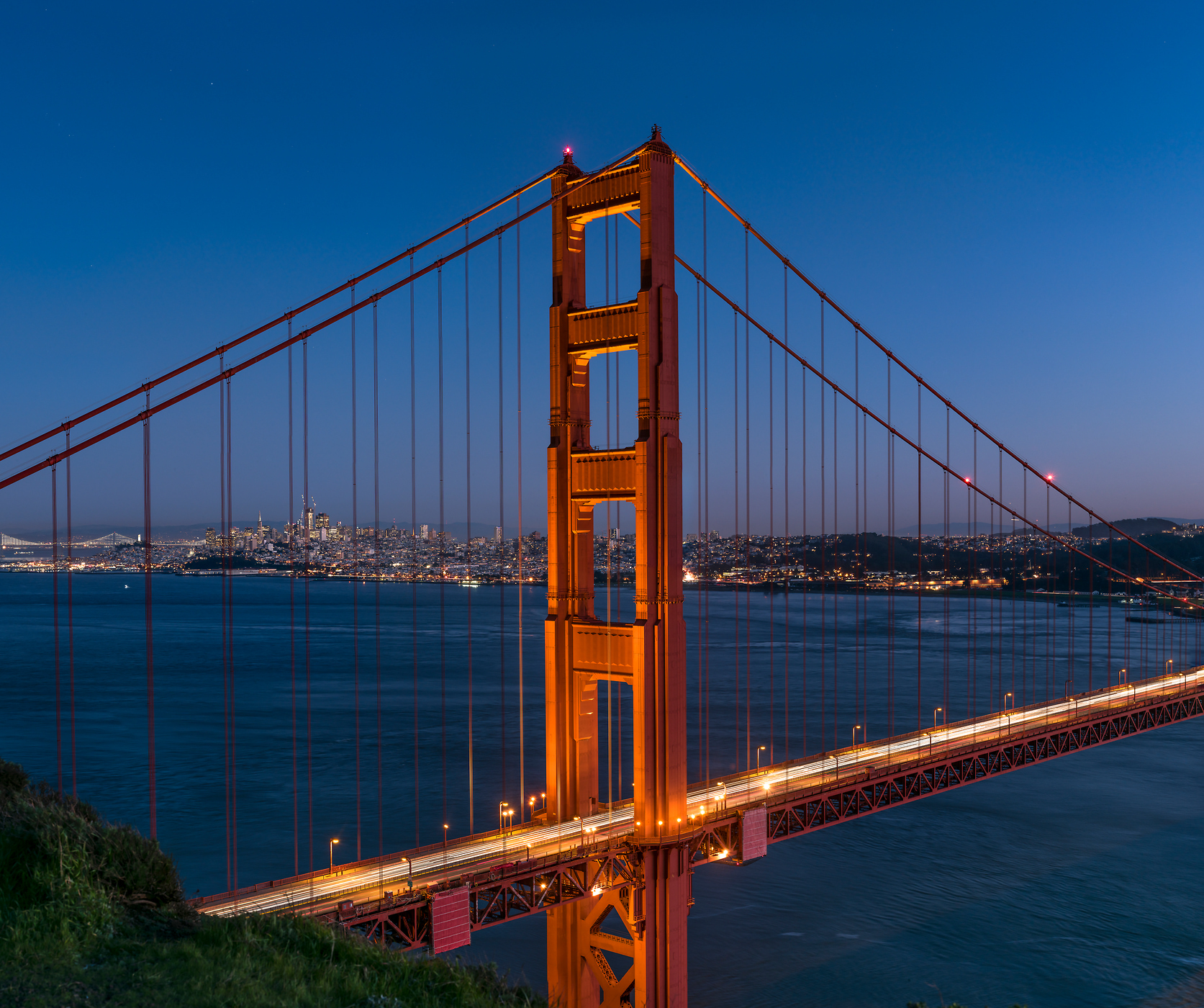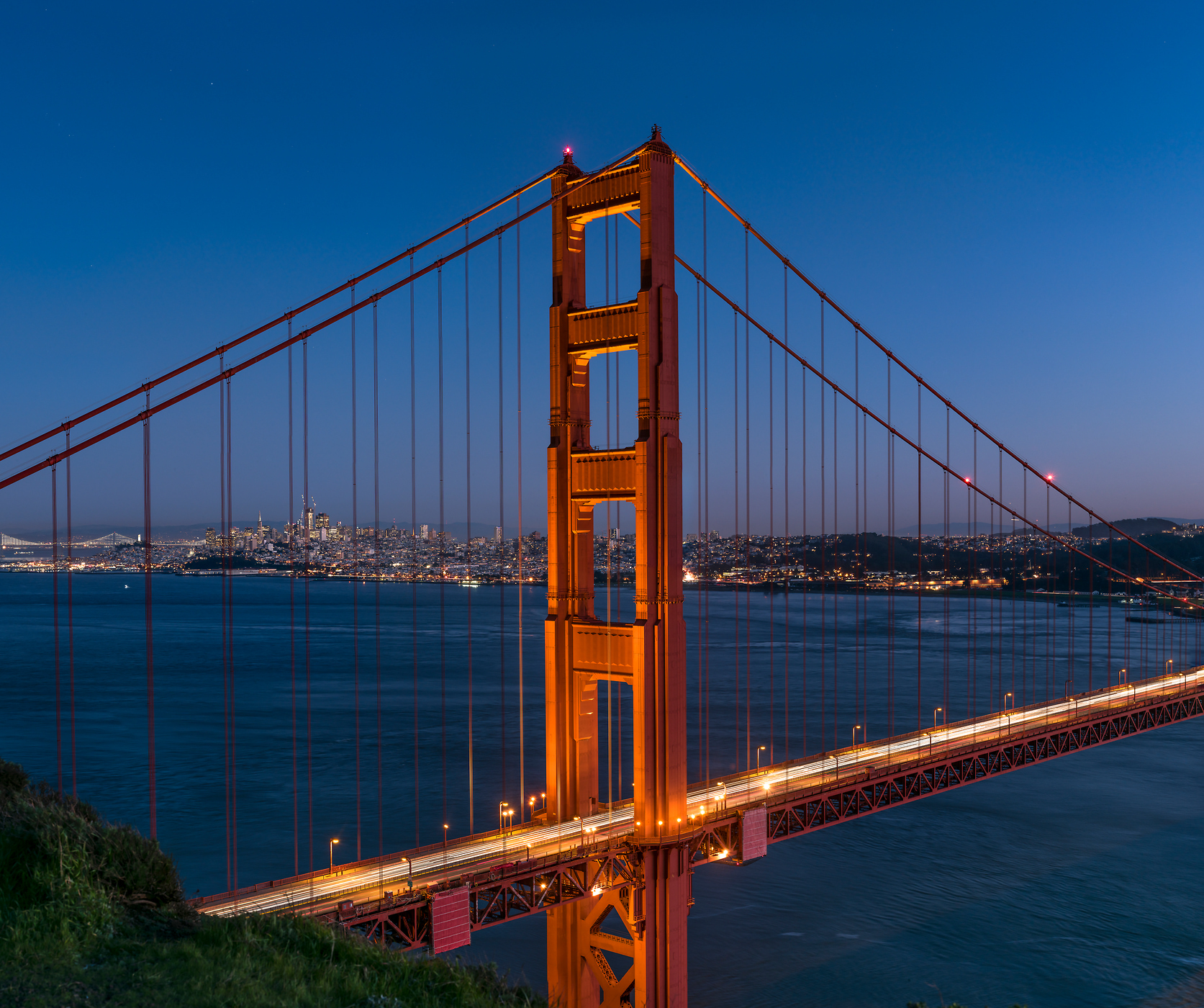 LICENSES
Customize your own VAST creation
A VAST license allows you to use this VAST photo in any art or design project, using any printing, mounting, or framing method. Other photos degrade when enlarged more than 22 inches wide, but this photo remains sharp up to 9.7 x 8.1 feet. Your imagination is the limit for how it can be used. Learn more
TYPICAL PROFESSIONAL PHOTO
MAXIMUM PRINT SIZE WITHOUT QUALITY DEGRADATION:


THIS VAST PHOTO
MAXIMUM PRINT SIZE WITHOUT QUALITY DEGRADATION:


Create an exceptional artwork.

Contact one of our VAST experts to license this VAST photo:
SIMILAR PRIME COLLECTION PHOTOS
SIMILAR OPEN COLLECTION PHOTOS
TAGS