ABOUT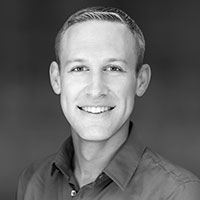 Dan Piech
It was one of those perfectly still, crisp Autumn mornings. In the predawn glow, I surveyed the cloudless sky above New York City's Central Park and navigated to one of the park's hidden gems: a large boulder nestled amid a a grove of diverse trees. Nicknamed "Cat Rock" by locals, this boulder was the longtime home of a large group of "park cats" that would gather under its overhangs.

I set up my equipment as the sun began to rise over the park behind me, illuminating the famous "Billionaire's Row" city skyline at the southern end of the park. The still air, full with the distinctive aromas of autumn, enveloped me while I worked to expose the 104 photos it took to create this immense 2,008 megapixel VAST photo. The sun continued to rise, casting its rays onto the the tops of the beautifully multi-colored trees, adding yet another surreal element to the scene in front of my lens.

I particularly like this scene because of the juxtaposition of the flowing natural rock formations in the foreground and the angular manmade "rock formations" in the background, divided by a band of nature's finest colors created by an amazing diversity of tree species. Additionally, under construction in the middle of the photo is 220 Central Park, one of the skyscrapers headlining NYC's current renaissance of super-tall structures. This represents a city that is ever progressing onward and upward.

My favorite aspect of this photo, however, is the incredible number of disparate and diverse scenes that exist for the viewer to explore, thanks to the photo's exceptional resolution: a trio of flagpoles are nestled in the woods, a winding path weaves its way through an arched tunnel, a digital billboard reads out the time and temperature beneath a scene of flying birds, a small construction ladder rests precariously on a ledge 700 feet in the air atop 220 Central Park, a lone orange leaf clings onto an otherwise leafless branch, a chimney on the famous Hampshire House billows a plume of steam, a close-up of Cat Rock's texture looks like a lunar landscape, a reflection of the colored foliage reflects off a shimmering Columbus Circle building, a luxurious chandelier fills a window on the 90-story One57 tower... there's no shortage of life and scenery to explore in this record-setting photo.
CLOSE-UPS
Stunning image clarity
This 2,008-megapixel VAST photo is one of the highest definition fine art photographs ever created. It has a resolution equivalent to 968 full-HD TVs.

TECH SPECS
EXPOSURE SPECS
| | |
| --- | --- |
| Date & Time | November 5, 2016: 8:04am |
| Location | Central Park, New York City |
| Coordinates | 40.768464, -73.973519 |
| Camera | Canon 5DS |
| Megapixels per Exposure | 50.6 |
| Lens | Canon 135mm f/2L |
| Focal Length | 135mm |
| Aperture | f/20 |
| Shutter Speed | 1/4 |
| ISO | 100 |
| Number of Exposures | 104 |
FILE SPECS
| | |
| --- | --- |
| Total Pixels | 2,008,081,812 |
| Horizontal Pixels | 60,468 |
| Vertical Pixels | 33,209 |
| Aspect Ratio | 1 : 1.82 |
| File Size | 11.3 GB |
| Width @ 300ppi (perfect) | 16.8 feet |
| Height @ 300ppi | 9.22 feet |
| Width @ 150ppi (near-perfect) | 33.59 feet |
| Height @ 150ppi | 18.45 feet |
VAST PRINTS
THE HIGHEST RESOLUTION PHOTOGRAPHIC PRINTS EVER CREATED
VAST Prints are fine art photographic paper prints that arrive ready to be mounted and/or framed. They are created using the sharpest photographic printer in commercial use: a very rare specialty printer that formerly printed currency and military surveillance imagery. Learn more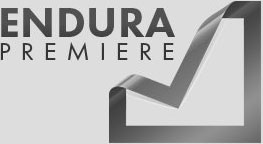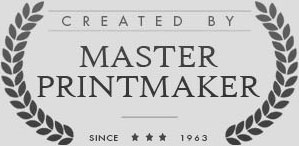 Every VAST Print has two certificates of authenticity hand-signed by the artist and the printmaker: one affixed to the print and one standalone. Additionally, each print is assigned a unique serial number via a permanent hologram seal and recorded in our registry. Its provenance is tracked and verified using state-of-the-art digital blockchain encryption technology.
VAST DISPLAYS
THE HIGHEST QUALITY PHOTOGRAPHIC DISPLAYS EVER CREATED
VAST Displays are ready-to-hang works of art that contain a VAST Print sealed between flame-polished acrylic glass and an aluminum backing. A hidden brace on the back causes the display to gracefully float off the wall for a sleek, modern frameless look that complements nearly any decor style. Learn more


SIZING GUIDE
A one-of-a-kind conversation starter
This VAST photo becomes a stunning conversation-starter wherever it's showcased. It's offered in 4 large-format sizes: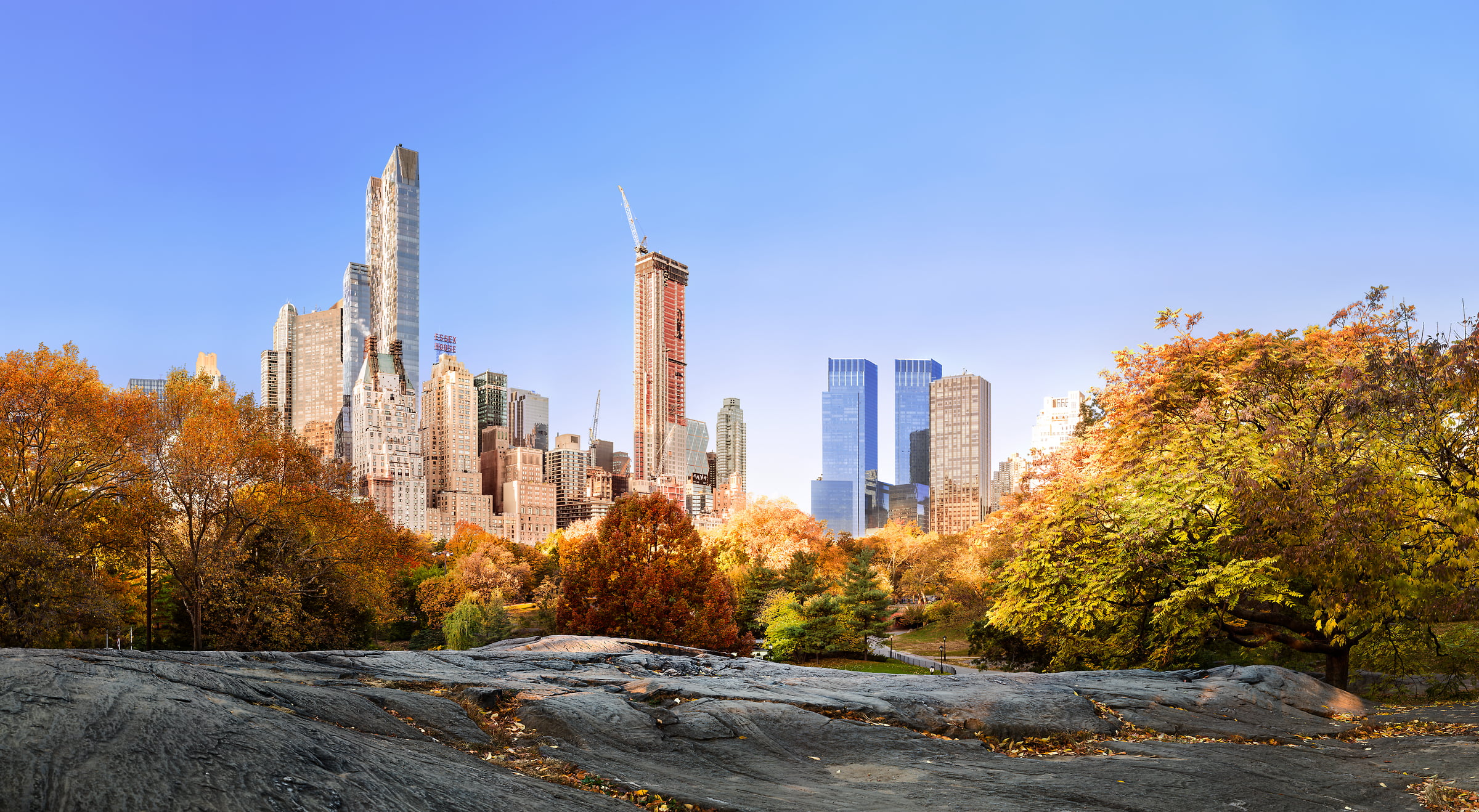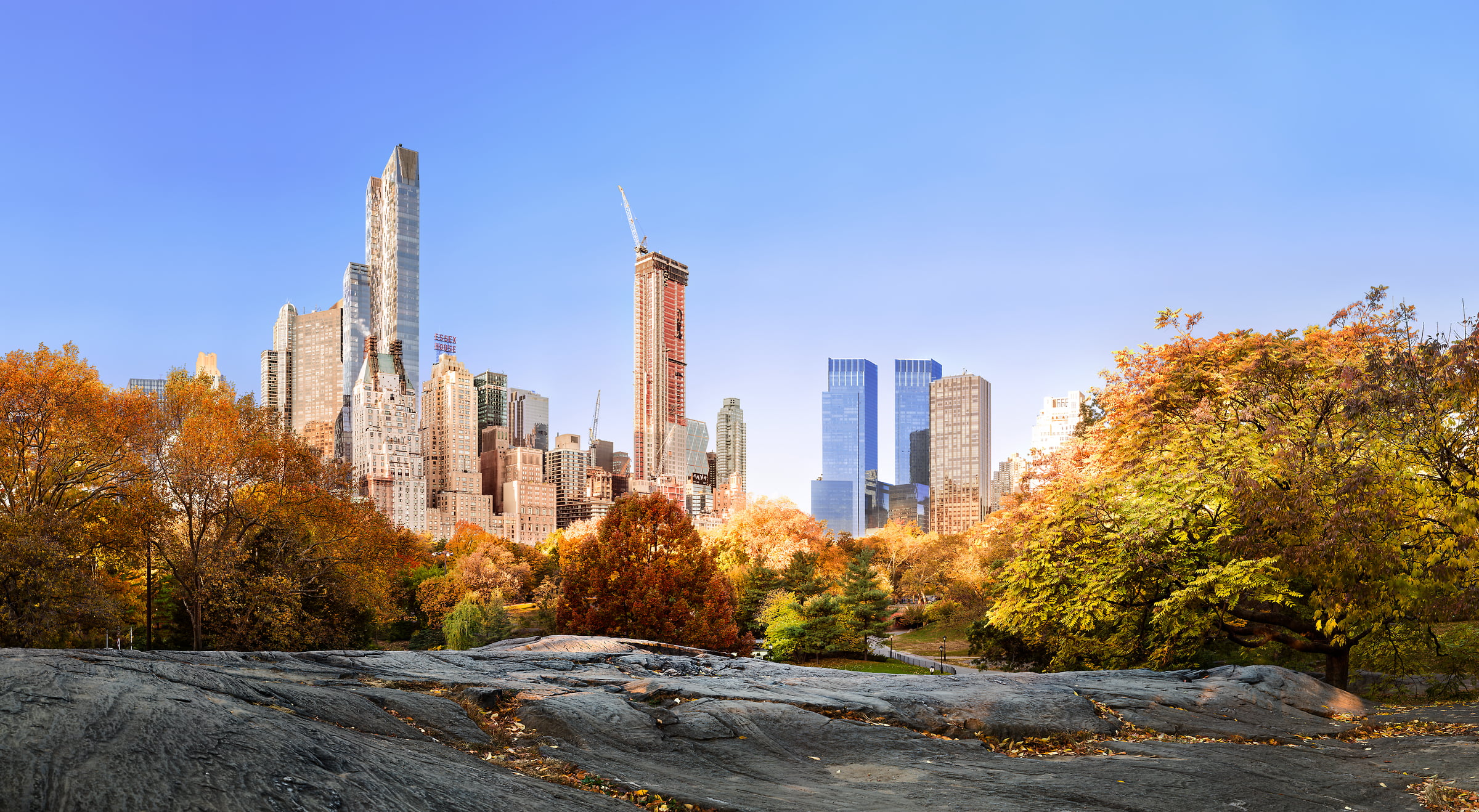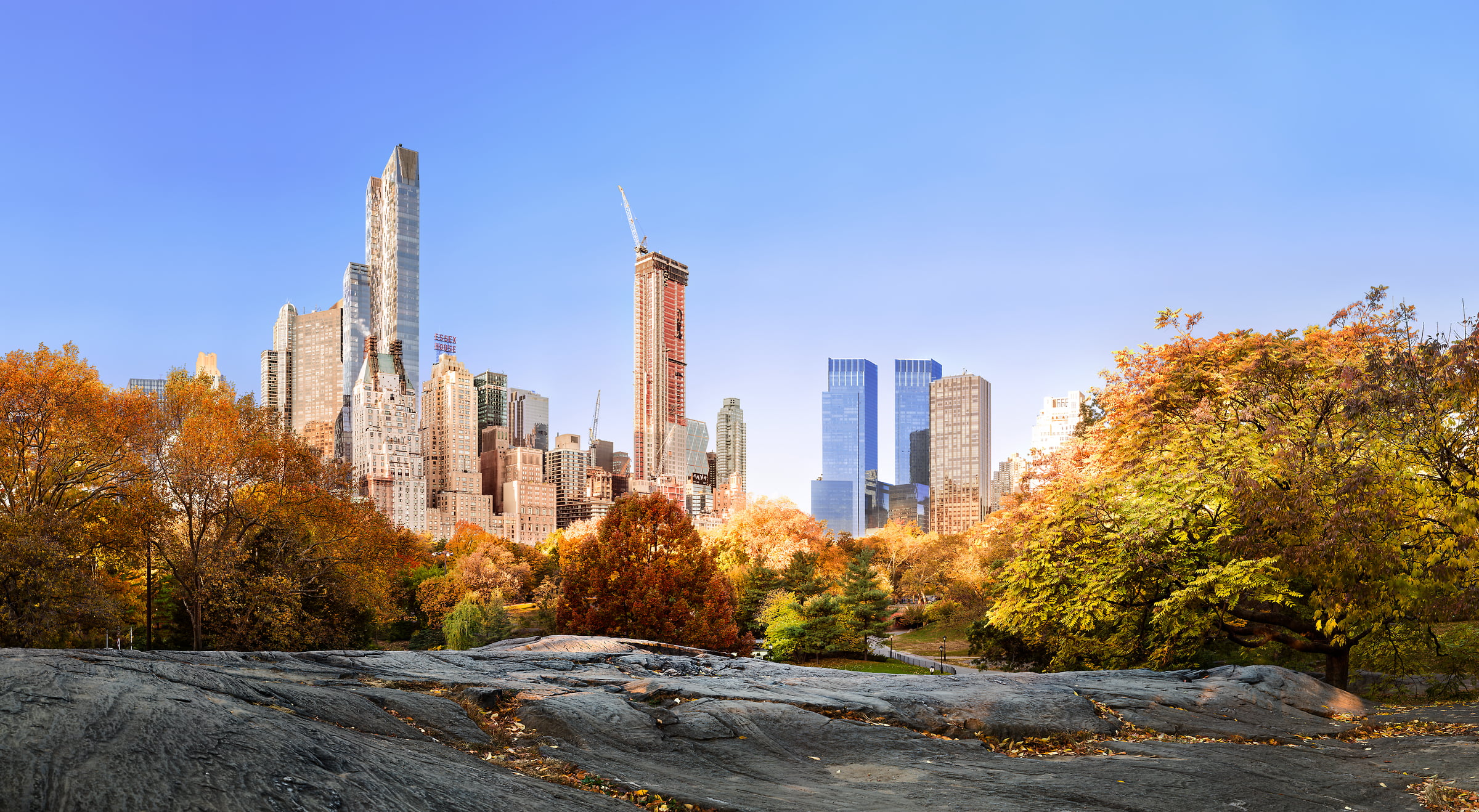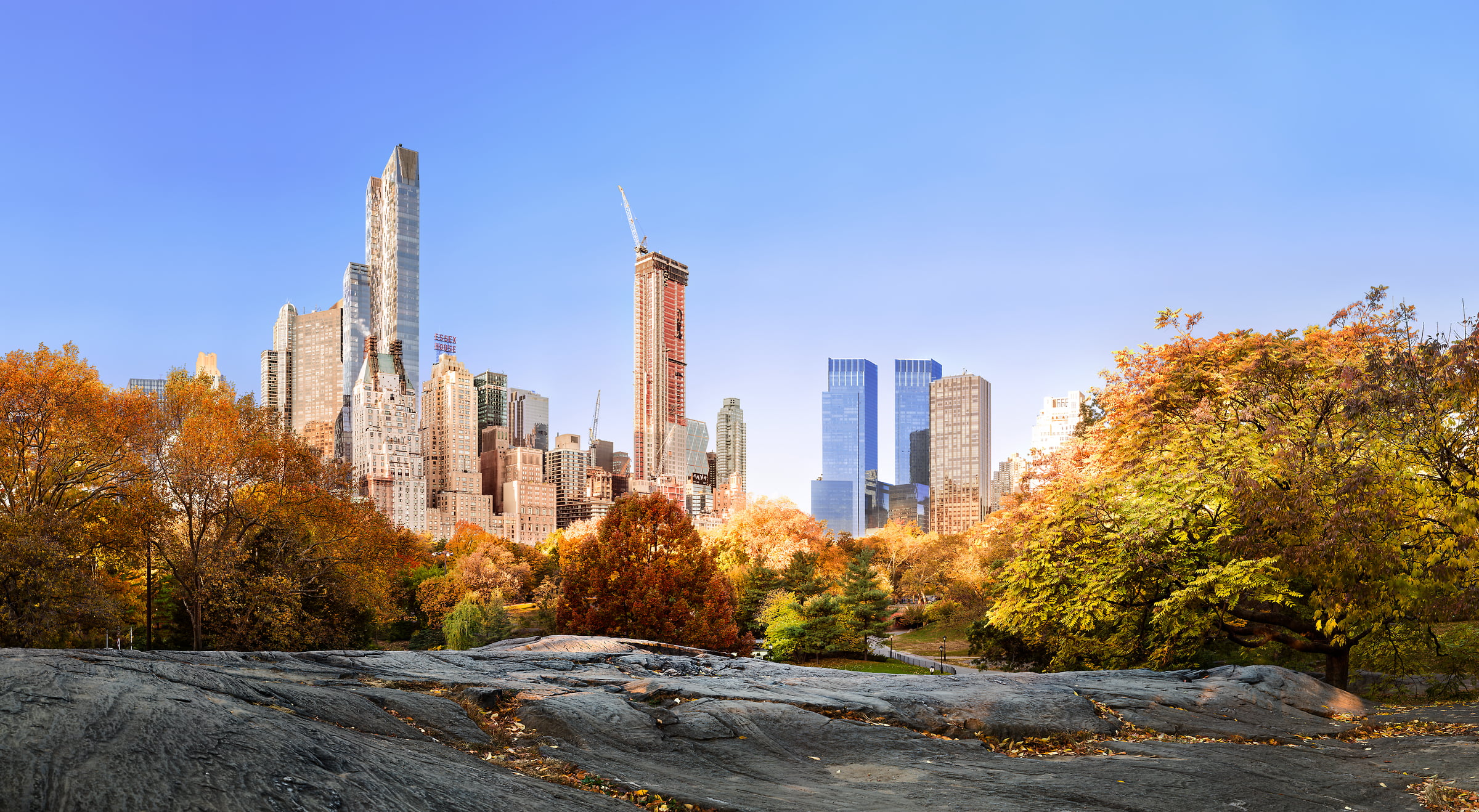 LICENSES
Customize your own VAST creation
A VAST license allows you to use this VAST photo in any art or design project, using any printing, mounting, or framing method. Other photos degrade when enlarged more than 22 inches wide, but this photo remains sharp up to 33.6 x 18.5 feet. Your imagination is the limit for how it can be used. Learn more
TYPICAL PROFESSIONAL PHOTO
MAXIMUM PRINT SIZE WITHOUT QUALITY DEGRADATION:


THIS VAST PHOTO
MAXIMUM PRINT SIZE WITHOUT QUALITY DEGRADATION:


Create an exceptional artwork.

Contact one of our VAST experts to license this VAST photo:
SIMILAR OPEN COLLECTION PHOTOS
SIMILAR PRIME COLLECTION PHOTOS
TAGS