STORY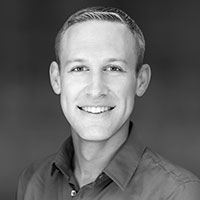 Dan Piech
An extravagant display of natural beauty takes place for a few moments in early November every year in New York City. At the peak of Autumn foliage colors, just after the sun rises, a famous tree-lined pathway in Central Park is transformed into something truly breathtaking.
The "Mall" is a quadruple row of American Elm trees towards the southern end of Central Park. It is the most important horticultural feature in one of the most famous parks in the world. Carefully maintained for over a century and a half, the Mall is one of the largest and last remaining stands of American Elm trees in North America, protected by the surrounding city from the 20th-century outbreak of the Dutch Elm Disease. Beneath the trees lies the a quarter-mile promenade, the only deliberately-straight line in the park.
It is to this promenade that I've come every year in early November to catch the first rays of the morning sun casting into the grove of golden-orange leaves. The low-hanging sun is able to illuminate the underside of the cathedral-like canopy of autumn foliage usually obscured by shadow. This brightens and saturates the already-beautiful colors on display.
Over the course of 4 hours spanning two mornings, I worked to capture this scene using the VAST technique, exposing 137 extremely high-quality photos that have now been merged together to produce one of the highest resolution images ever created. A scientific assessment estimates that there are more than 2 million individually distinct leaves visible in the full-resolution version of this photo. Some people have asked me why it's necessary to have a photo with this much resolution and my response has been that it is only fitting to document a scene this breathtaking in a manner that is equally stunning.
10% of the profit from sales of this photo will go to the Central Park Conservancy, a nonprofit organization that ensures the Park remains an oasis of natural beauty for current and future generations.
Note: an even larger version of this photo exists with a wider field-of-view. You can find it
here
.
VAST photos are the highest resolution fine art images ever made.
Learn more

Wide version
Central Park
Manhattan
New York City
New York
USA
daytime
autumn
nature
forests
gardens
autumn foliage
roads
trees
panoramas
vibrant
yellow
gold
orange
Discuss this photo on the blog
CLOSE-UPS
Stunning image clarity
This 1,754-megapixel VAST photo is one of the highest definition fine art photographs ever created. It has a resolution equivalent to 846 full-HD TVs.

TECH SPECS
EXPOSURE SPECS
| | |
| --- | --- |
| Date & Time | November 7, 2016: 8:51am |
| Location | Central Park, New York City |
| Coordinates | 40.772324, -73.9716 |
| Camera | Canon 5DS |
| Megapixels per Exposure | 50.6 |
| Lens | Canon 100-400mm f/4.5-5.6L IS II |
| Focal Length | 164mm |
| Aperture | f/32 |
| Shutter Speed | 1/10 |
| ISO | 800 |
| Number of Exposures | 137 |
FILE SPECS
| | |
| --- | --- |
| Total Pixels | 1,754,344,944 |
| Horizontal Pixels | 62,691 |
| Vertical Pixels | 27,984 |
| Aspect Ratio | 1 : 2.24 |
| File Size | 9.88 GB |
| Width @ 300ppi (perfect) | 17.41 feet |
| Height @ 300ppi | 7.77 feet |
| Width @ 150ppi (near-perfect) | 34.83 feet |
| Height @ 150ppi | 15.55 feet |
Canon 100-400mm f/4.5-5.6L IS II

VAST PRINTS
THE HIGHEST RESOLUTION PHOTOGRAPHIC PRINTS EVER CREATED
VAST Prints are fine art photographic paper prints that arrive ready to be mounted and/or framed. They are created using the sharpest photographic printer in commercial use: a very rare specialty printer that formerly printed currency and military surveillance imagery. Learn more


Every VAST Print has two certificates of authenticity hand-signed by the artist and the printmaker: one affixed to the print and one standalone. Additionally, each print is assigned a unique serial number via a permanent hologram seal and recorded in our registry. Its provenance is tracked and verified using state-of-the-art digital blockchain encryption technology.
VAST DISPLAYS
THE HIGHEST QUALITY PHOTOGRAPHIC DISPLAYS EVER CREATED
VAST Displays are ready-to-hang works of art that contain a VAST Print sealed between flame-polished acrylic glass and an aluminum backing. A hidden brace on the back causes the display to gracefully float off the wall for a sleek, modern frameless look that complements nearly any decor style. Learn more


SIZING GUIDE
A one-of-a-kind conversation starter
This VAST photo becomes a stunning conversation-starter wherever it's showcased. It's offered in 4 large-format sizes: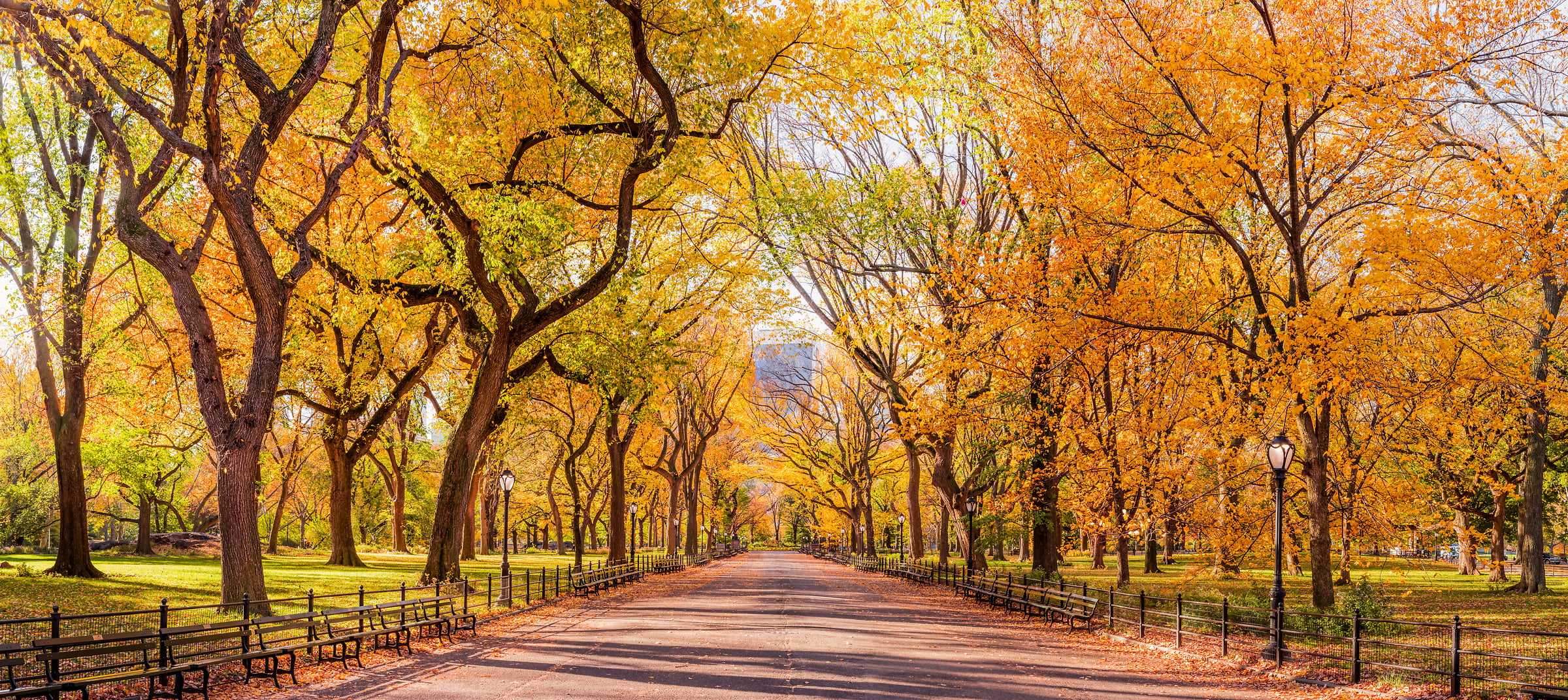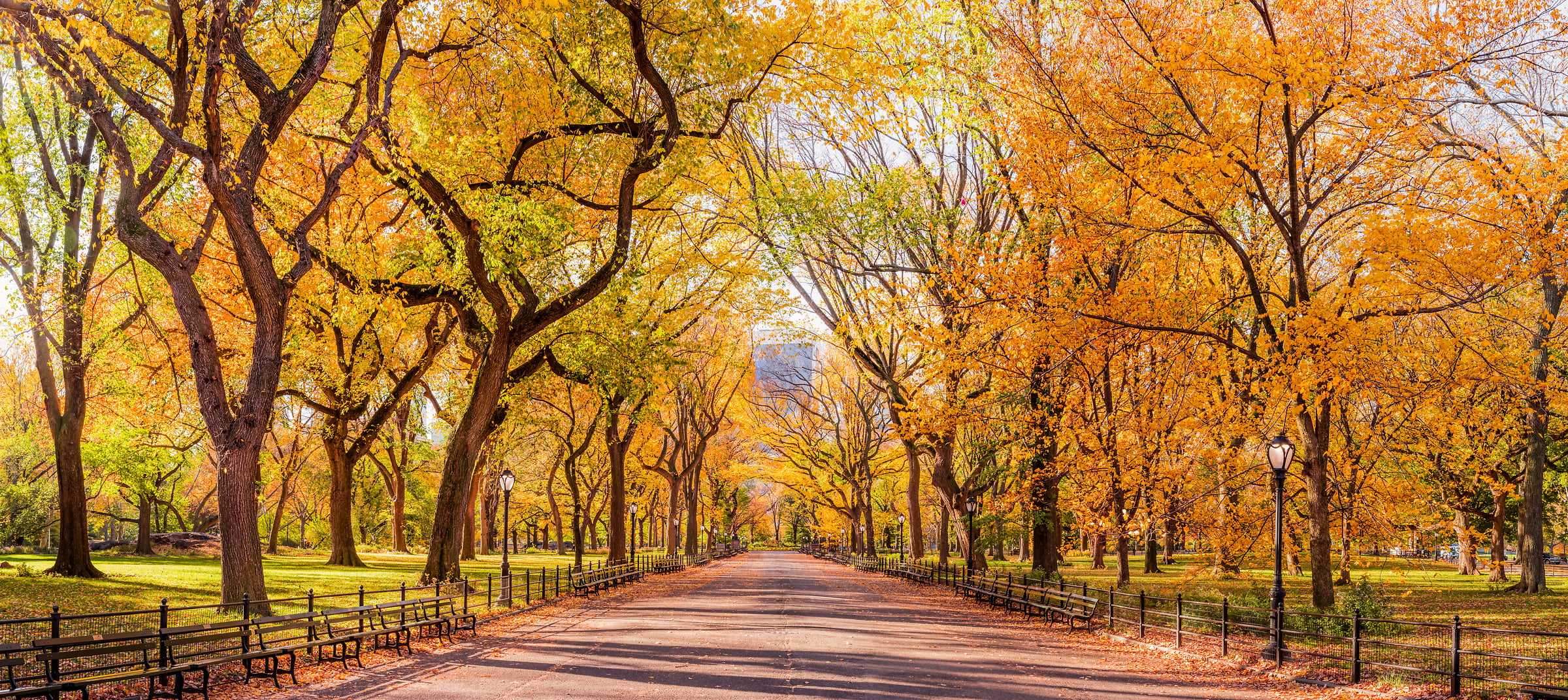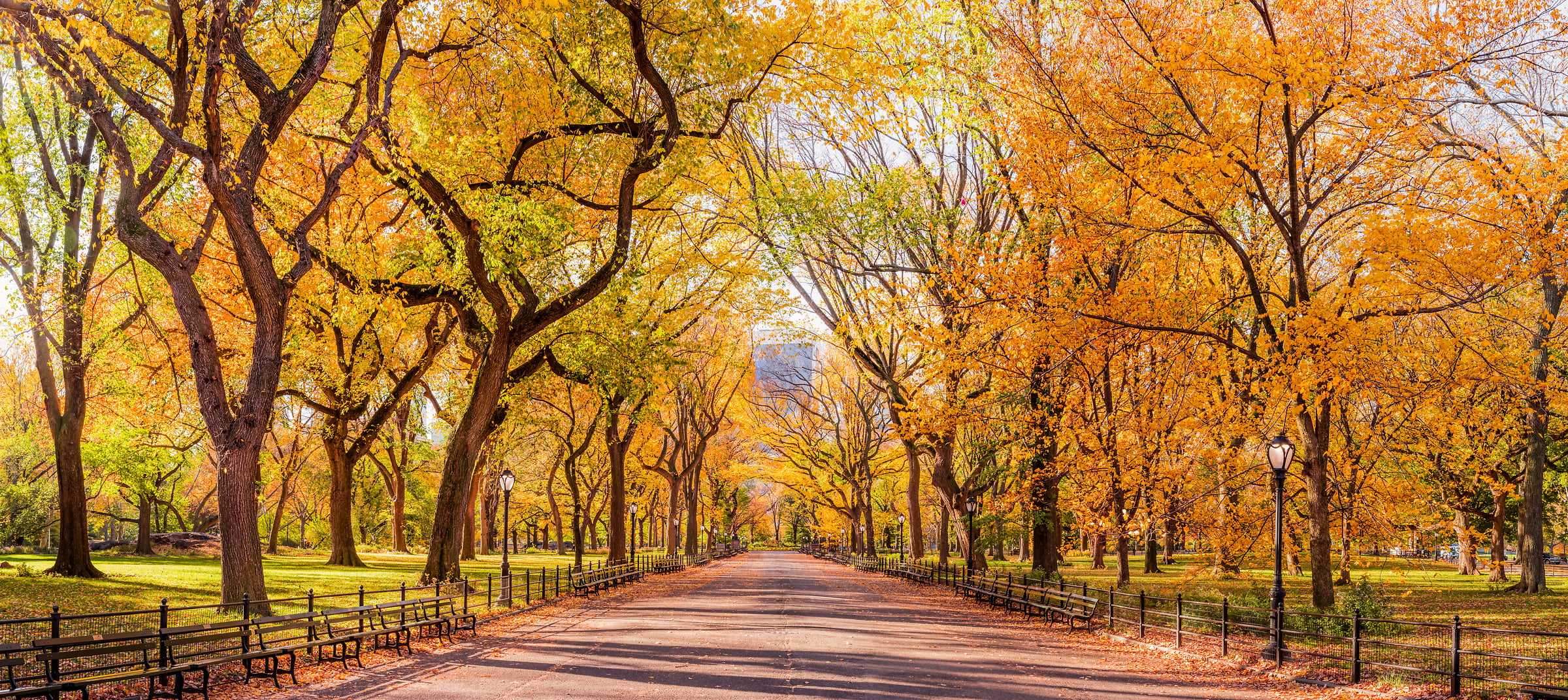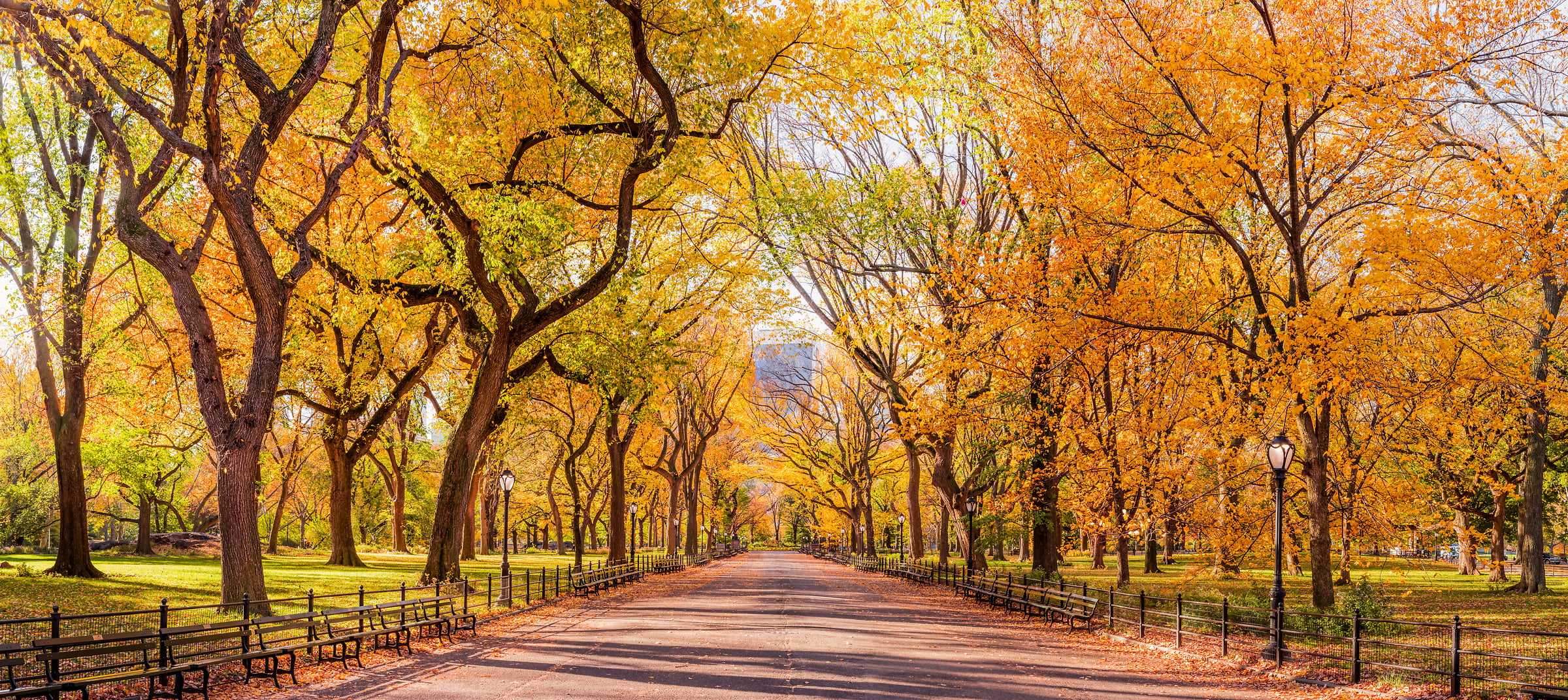 LICENSES
Customize your own VAST creation
A VAST license allows you to use this VAST photo in any art or design project, using any printing, mounting, or framing method. Other photos degrade when enlarged more than 22 inches wide, but this photo remains sharp up to 34.8 x 15.6 feet. Your imagination is the limit for how it can be used. Learn more
TYPICAL PROFESSIONAL PHOTO
MAXIMUM PRINT SIZE WITHOUT QUALITY DEGRADATION:


THIS VAST PHOTO
MAXIMUM PRINT SIZE WITHOUT QUALITY DEGRADATION:


Create an exceptional artwork.

Contact one of our VAST experts to license this VAST photo:
SIMILAR PRIME COLLECTION PHOTOS
SIMILAR OPEN COLLECTION PHOTOS
TAGS