ABOUT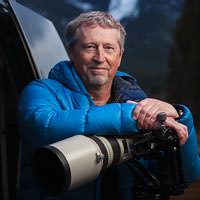 Scott Dimond
If you want to photograph dramatic aurora borealis (northern lights) you have to go far north. Or so I thought.

I live in Calgary, Alberta, Canada which is about 140 miles north of the border with the US state of Montana. Some might consider it northerly, but at a latitude of 51 degrees, it is still a very long way from the Arctic Circle (66 degrees). I have specifically travelled the long distances to parts of northern Canada on many occasions to photograph auroras, but on this particular evening, I was headed to the south of Calgary without the thought of auroras on my mind.

I was going to photograph sunset at one of my favorite old abandoned farm houses. The house has a great deal of charm and faces east so it is a great location to capture dramatic colorful skies to the west.

After the sun had set, I headed over to an old barn a few miles away to photograph it in the fading light. Even though it was still twilight, with a hint of blue remaining in the sky, I could see a strange vertical cloud faintly appearing high in the northern sky. I knew from my experiences in northern Canada that it had all the earmarks of aurora. But it seemed impossible. I was about an hour's drive south of Calgary, and even north of the city, away from the light pollution, auroras usually only appear as a green glow on the horizon - and never the overhead dancing lights, like I had experienced in northern Canada. But there it was. As the night sky grew darker, a fantastic aurora lightshow became visible.

Aurora borealis can be very fleeting, there one minute and gone the next. I dare not risk changing locations, for fear of finding that the best show happened while I was stuck behind the wheel. But after seeing that this night's geomagnetic storm was one for the record books and exhausting all the compositions I could think of at the old barn, I made the decision to race back to that favorite old farmhouse.

Once there, I grabbed the special equipment I needed to create a VAST photo and set it up in front. The lightshow did not disappoint; it was as active as any I have ever experienced. I used a flashlight to illuminate the old farmhouse and let the aurora take care of illuminating the sky with green and purple.

At about 2am, I could shoot no longer. I was exhausted but exhilarated. It had been an unexpectedly long evening, with a magnificent aurora lightshow in the most unexpected of locations, resulting in the creation of an exceptional, once in a lifetime photograph.
CLOSE-UPS
Stunning image clarity
This 191-megapixel VAST photo is one of the highest definition fine art photographs ever created. It has a resolution equivalent to 92 full-HD TVs.

TECH SPECS
EXPOSURE SPECS
| | |
| --- | --- |
| Date & Time | May 8, 2016: 2:37am |
| Location | Alberta, Canada |
| Coordinates | 50.24166, -113.14875 |
| Camera | Canon 5DS R |
| Megapixels per Exposure | 50.6 |
| Lens | Canon 24mm f/1.4 II |
| Focal Length | 24mm |
| Aperture | f1.8 |
| Shutter Speed | 2.5 sec |
| ISO | 1600 |
| Number of Exposures | 5 |
FILE SPECS
| | |
| --- | --- |
| Total Pixels | 191,018,108 |
| Horizontal Pixels | 18,041 |
| Vertical Pixels | 10,588 |
| Aspect Ratio | 1 : 1.7 |
| File Size | 1.09 GB |
| Width @ 300ppi (perfect) | 5.01 feet |
| Height @ 300ppi | 2.94 feet |
| Width @ 150ppi (near-perfect) | 10.02 feet |
| Height @ 150ppi | 5.88 feet |
VAST PRINTS
THE HIGHEST RESOLUTION PHOTOGRAPHIC PRINTS EVER CREATED
VAST Prints are fine art photographic paper prints that arrive ready to be mounted and/or framed. They are created using the sharpest photographic printer in commercial use: a very rare specialty printer that formerly printed currency and military surveillance imagery. Learn more


Every VAST Print has two certificates of authenticity hand-signed by the artist and the printmaker: one affixed to the print and one standalone. Additionally, each print is assigned a unique serial number via a permanent hologram seal and recorded in our registry. Its provenance is tracked and verified using state-of-the-art digital blockchain encryption technology.
VAST DISPLAYS
THE HIGHEST QUALITY PHOTOGRAPHIC DISPLAYS EVER CREATED
VAST Displays are ready-to-hang works of art that contain a VAST Print sealed between flame-polished acrylic glass and an aluminum backing. A hidden brace on the back causes the display to gracefully float off the wall for a sleek, modern frameless look that complements nearly any decor style. Learn more


SIZING GUIDE
A one-of-a-kind conversation starter
This VAST photo becomes a stunning conversation-starter wherever it's showcased. It's offered in 4 large-format sizes: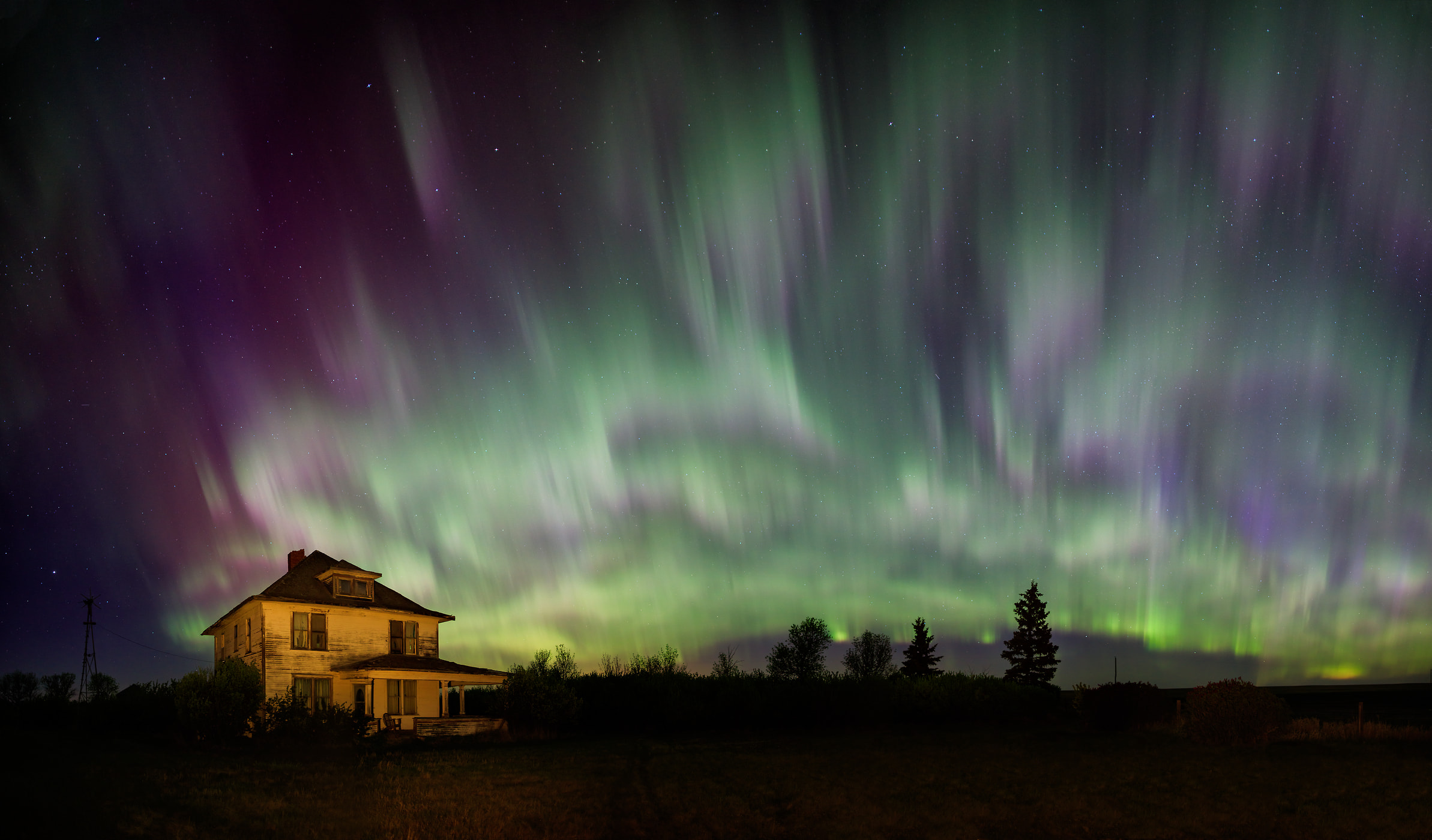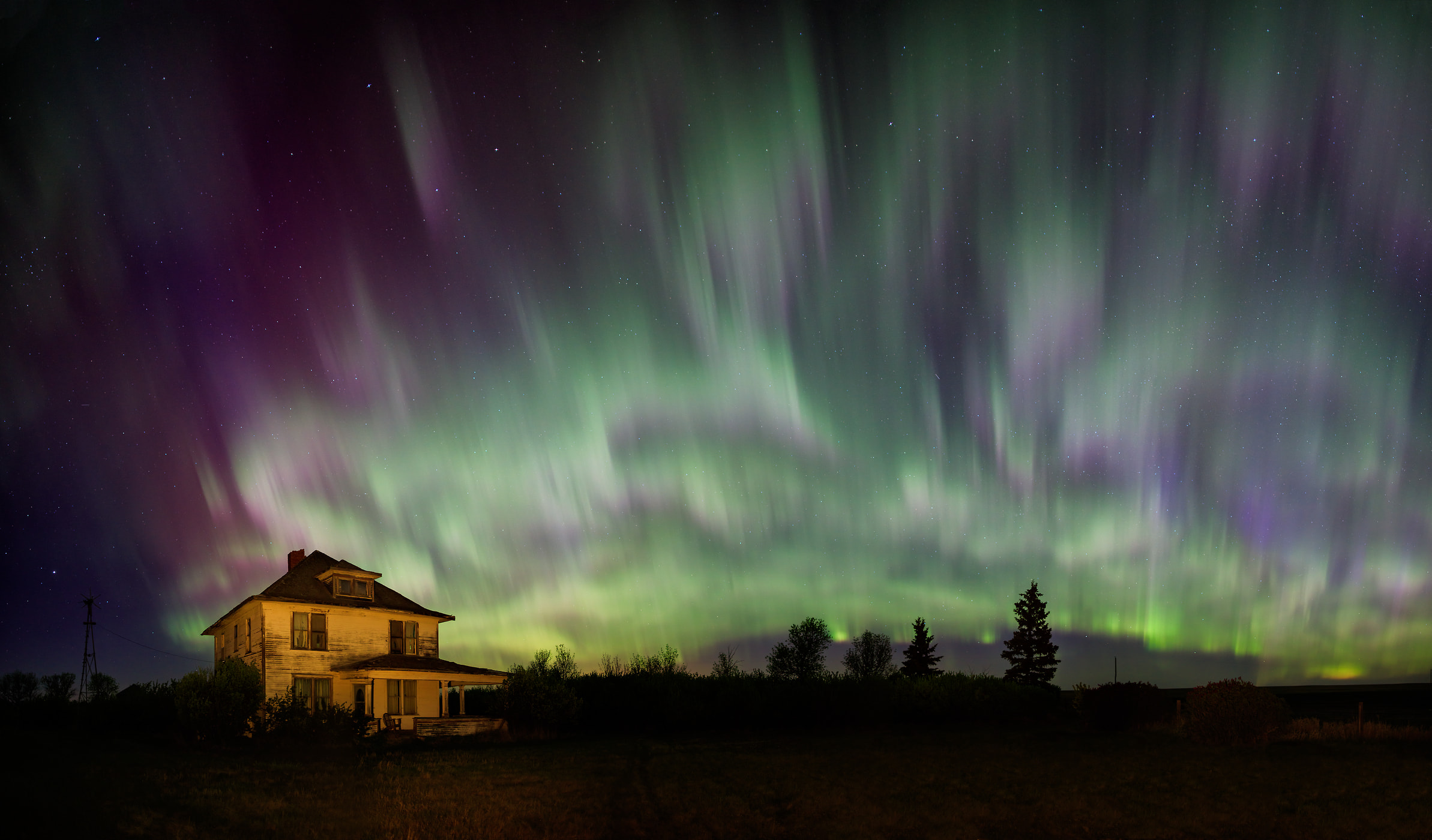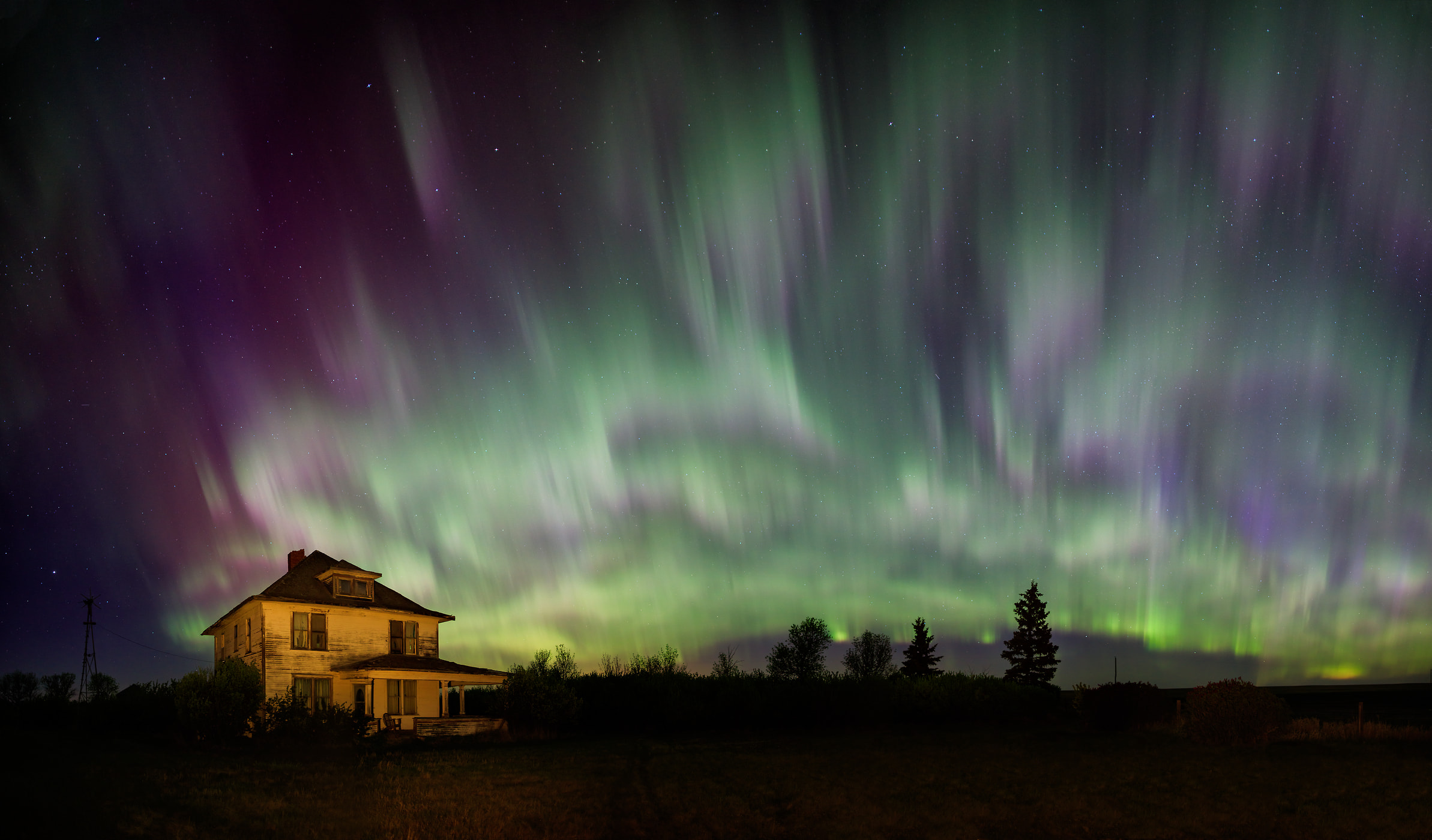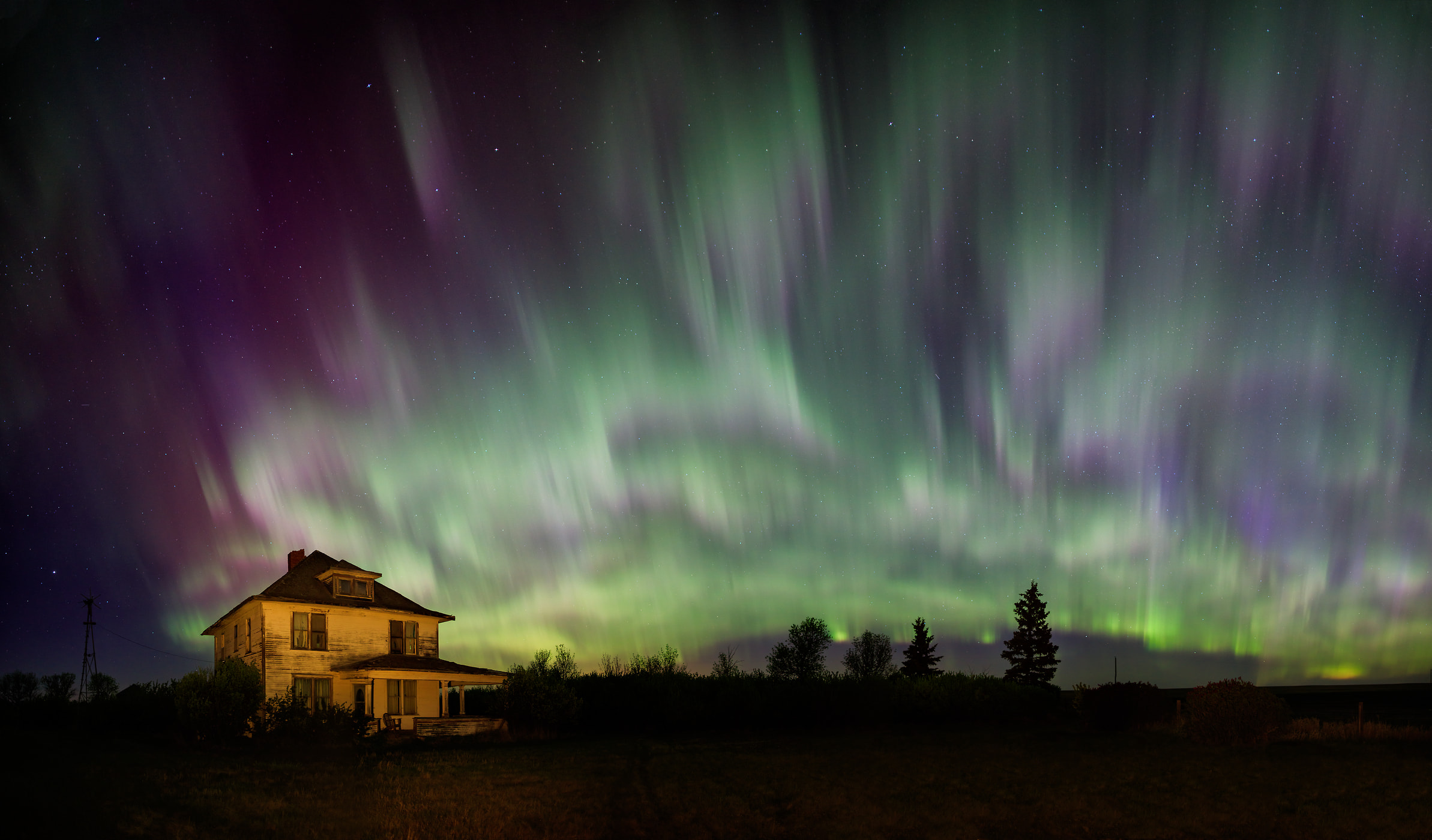 LICENSES
Customize your own VAST creation
A VAST license allows you to use this VAST photo in any art or design project, using any printing, mounting, or framing method. Other photos degrade when enlarged more than 22 inches wide, but this photo remains sharp up to 10 x 5.9 feet. Your imagination is the limit for how it can be used. Learn more
TYPICAL PROFESSIONAL PHOTO
MAXIMUM PRINT SIZE WITHOUT QUALITY DEGRADATION:


THIS VAST PHOTO
MAXIMUM PRINT SIZE WITHOUT QUALITY DEGRADATION:


Create an exceptional artwork.

Contact one of our VAST experts to license this VAST photo:
SIMILAR PRIME COLLECTION PHOTOS
SIMILAR OPEN COLLECTION PHOTOS
TAGS