STORY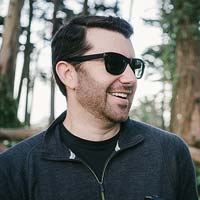 Justin Katz
San Francisco has no shortage of overly popular and iconic views. Every tourist who comes to visit this city makes the obligatory stops at the Golden Gate Bridge, Fisherman's Warf, Alamo Square, Coit Tower, etc. However, some of the most beautiful and scenic places in San Francisco are those that you can only find when you have lived here for a while. These are the hidden gems that make San Francisco truly unique.
One such location is in the Presidio, a sprawling park and former military fort on the northern tip of the San Francisco Peninsula. During any normal hour of the day, you may see people on the various paths hiking or running with their dogs. However, for the very few of us who enter into these woods before sunrise, it's almost an entirely different world.
I chose this location for this VAST photo because I knew that as the sun rose to the East behind the trees, it would produce incredible light. I found my spot, and set up my tripod, gimbal, and camera to begin taking test photos in order to get a finished shot that was perfectly in focus, and perfectly exposed. Once I was sure that I had everything right, all that was left to do was wait for the sun to slowly rise over the horizon, and take the twenty-one overlapping exposures that I would use to stitch this VAST photo together. While I waited patiently, I suddenly froze as I saw out of the corner of my eye something I did not expect to encounter: a wild coyote, casually walking past me at a leisurely pace. Not a single other person was around, and the coyote paused his morning jog about five feet away from me to stare in my direction, clearly as surprised as I was to encounter anyone else outside at this magical hour.
CLOSE-UPS
Stunning image clarity
This 285-megapixel VAST photo is one of the highest definition fine art photographs ever created. It has a resolution equivalent to 137 full-HD TVs.

TECH SPECS
EXPOSURE SPECS
| | |
| --- | --- |
| Date & Time | April 20, 2017: 6:29am |
| Location | Presidio of San Francisco, San Francisco, California |
| Coordinates | 37.792519, -122.461812 |
| Camera | Nikon D810 |
| Megapixels per Exposure | 36.3 |
| Lens | Nikkor 60mm f/2.8G ED |
| Focal Length | 60mm |
| Aperture | f/29 |
| Shutter Speed | 1 sec |
| ISO | 100 |
| Number of Exposures | 21 |
FILE SPECS
| | |
| --- | --- |
| Total Pixels | 284,804,383 |
| Horizontal Pixels | 23,899 |
| Vertical Pixels | 11,917 |
| Aspect Ratio | 1 : 2.01 |
| File Size | 1.63 GB |
| Width @ 300ppi (perfect) | 6.64 feet |
| Height @ 300ppi | 3.31 feet |
| Width @ 150ppi (near-perfect) | 13.28 feet |
| Height @ 150ppi | 6.62 feet |
VAST PRINTS
THE HIGHEST RESOLUTION PHOTOGRAPHIC PRINTS EVER CREATED
VAST Prints are fine art photographic paper prints that arrive ready to be mounted and/or framed. They are created using the sharpest photographic printer in commercial use: a very rare specialty printer that formerly printed currency and military surveillance imagery. Learn more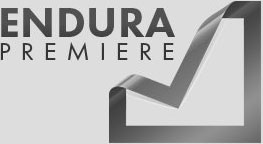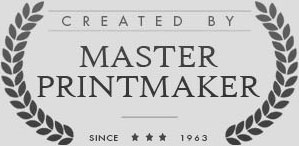 Every VAST Print has two certificates of authenticity hand-signed by the artist and the printmaker: one affixed to the print and one standalone. Additionally, each print is assigned a unique serial number via a permanent hologram seal and recorded in our registry. Its provenance is tracked and verified using state-of-the-art digital blockchain encryption technology.
VAST DISPLAYS
THE HIGHEST QUALITY PHOTOGRAPHIC DISPLAYS EVER CREATED
VAST Displays are ready-to-hang works of art that contain a VAST Print sealed between flame-polished acrylic glass and an aluminum backing. A hidden brace on the back causes the display to gracefully float off the wall for a sleek, modern frameless look that complements nearly any decor style. Learn more


SIZING GUIDE
A one-of-a-kind conversation starter
This VAST photo becomes a stunning conversation-starter wherever it's showcased. It's offered in 4 large-format sizes: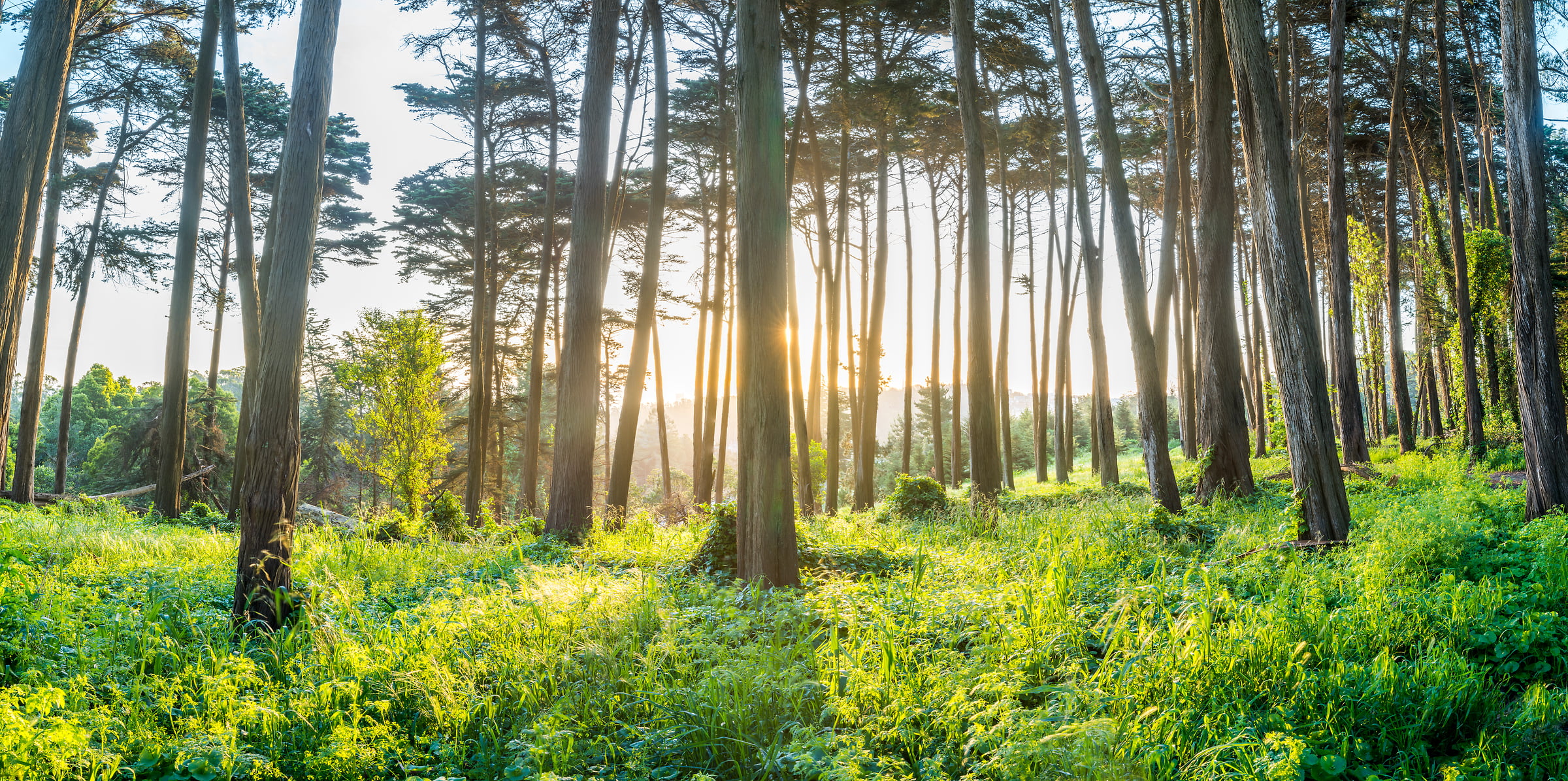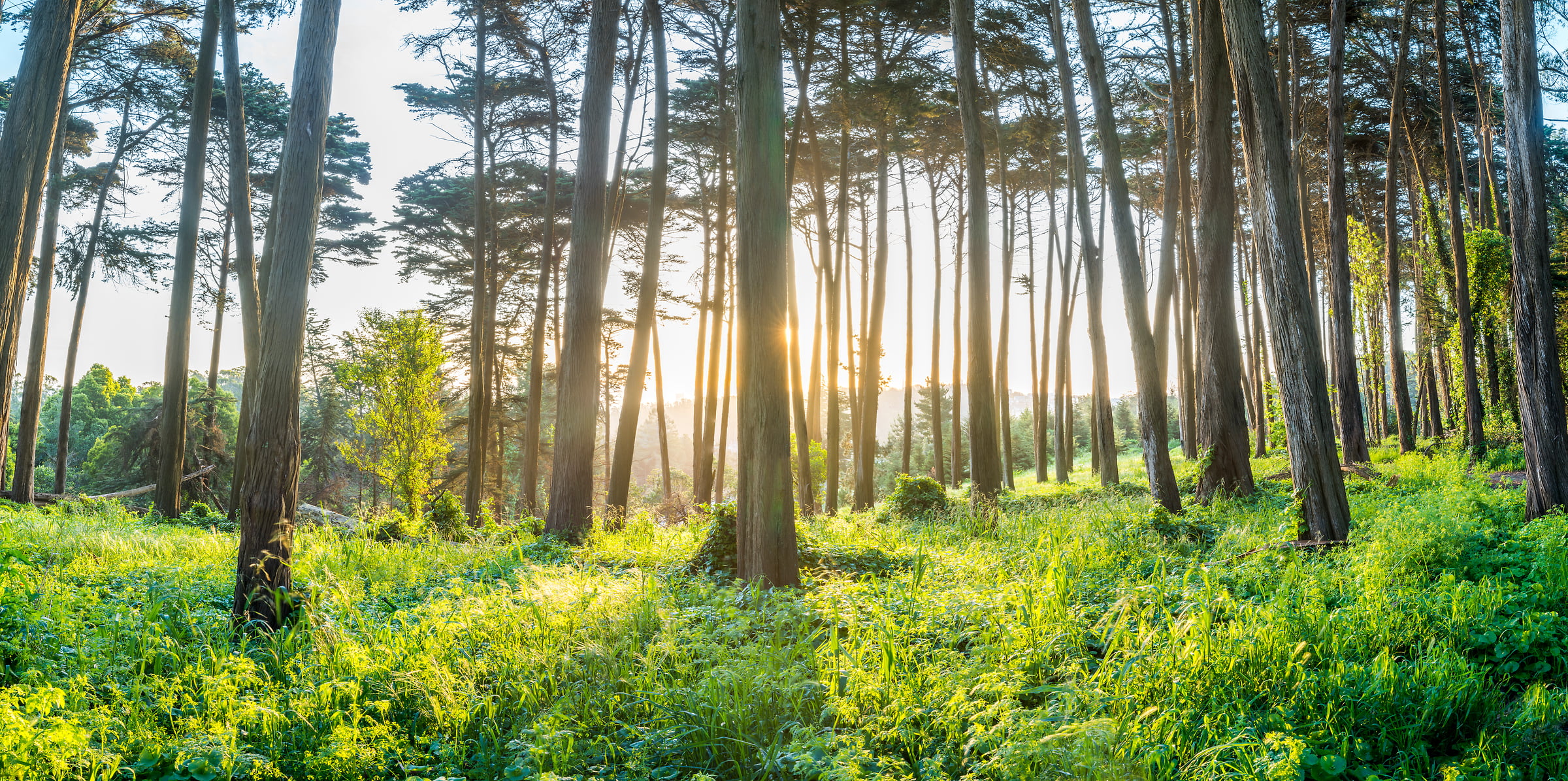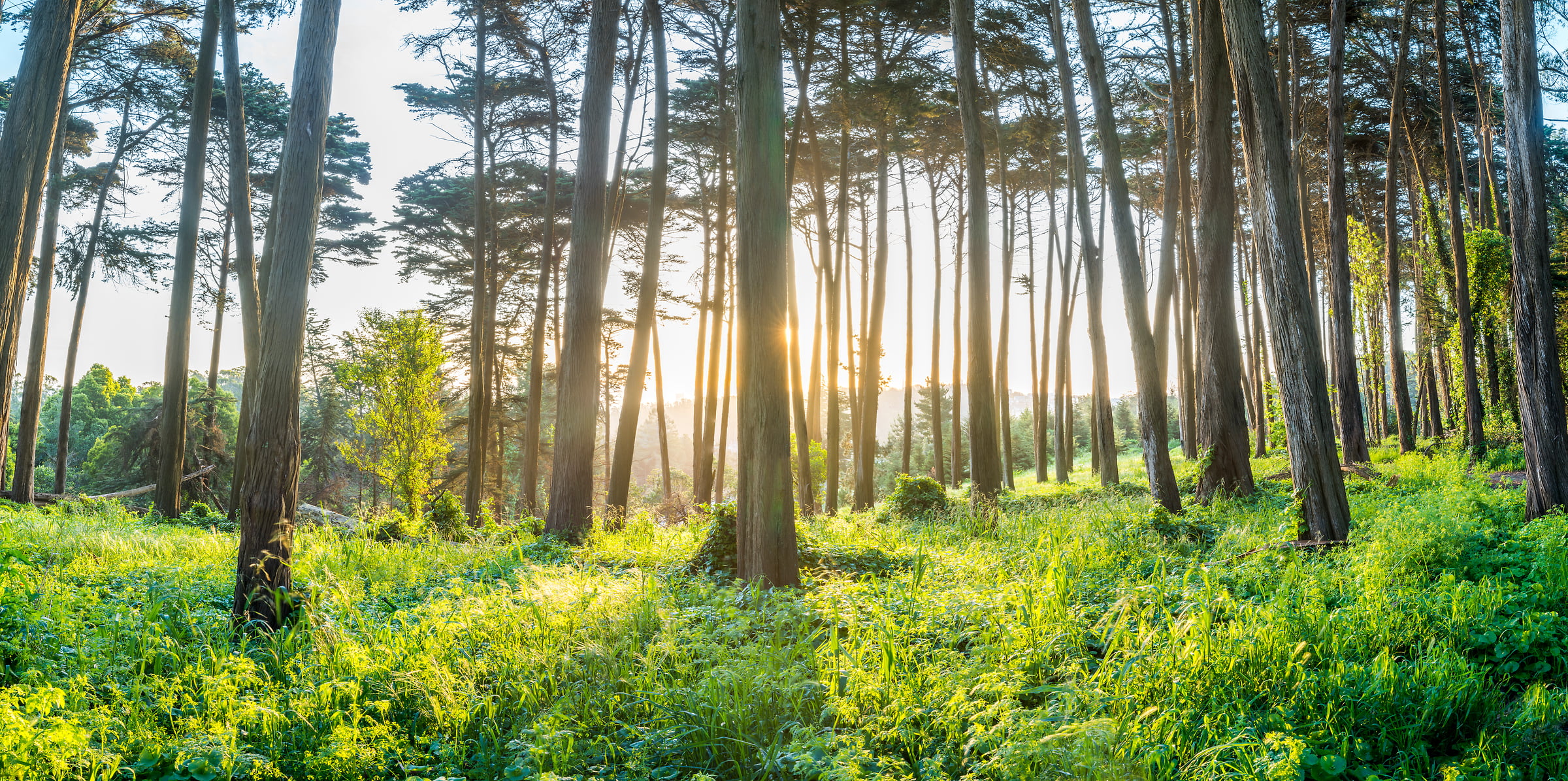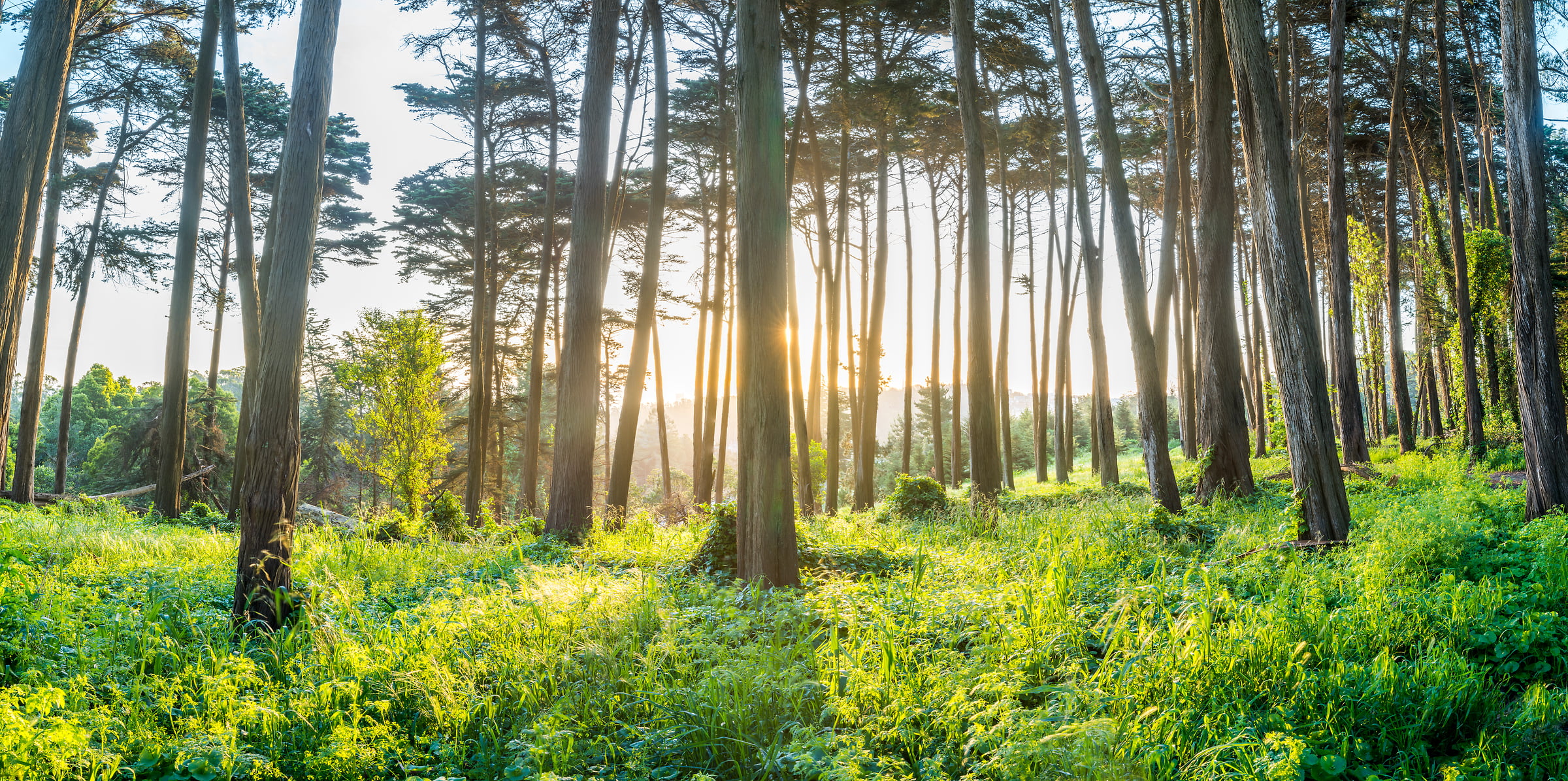 LICENSES
Customize your own VAST creation
A VAST license allows you to use this VAST photo in any art or design project, using any printing, mounting, or framing method. Other photos degrade when enlarged more than 22 inches wide, but this photo remains sharp up to 13.3 x 6.6 feet. Your imagination is the limit for how it can be used. Learn more
TYPICAL PROFESSIONAL PHOTO
MAXIMUM PRINT SIZE WITHOUT QUALITY DEGRADATION:


THIS VAST PHOTO
MAXIMUM PRINT SIZE WITHOUT QUALITY DEGRADATION:


Create an exceptional artwork.

Contact one of our VAST experts to license this VAST photo:
SIMILAR OPEN COLLECTION PHOTOS
SIMILAR PRIME COLLECTION PHOTOS
TAGS