STORY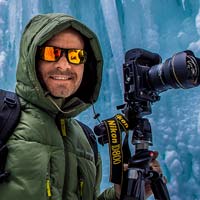 Tim Shields
Taking this photo was the scariest, and possibly the most dangerous, high resolution image I have shot in my career.
When I planned my photo trip to the city of Dubai in the United Arab Emirates, getting up onto a rooftop was my top priority so I could photograph a wide skyline scene. The problem was that getting permission to access a rooftop had become essentially impossible and required permission from the government. Fortunately, my local contact for this trip was able to acquire permission to access a top-level balcony in a high-rise hotel that afforded an incredible view of a highway interchange with the city skyline in the background. We only had a limited number of minutes on this balcony, and I was excited and anxious about the event because I wanted the finished VAST photo to be perfect.
On the night of the shoot it was an exceptionally windy evening. When I walked out onto the balcony overlooking the city my body was hit with gusting blasts of wind that knocked me backwards. This was a problem because my photos require a long exposure time of four seconds per shot, and the camera must be perfectly still during the picture taking process. But it was not only the wind that was a problem, I quickly saw that a large light affixed to the exterior wall of the building was in the way and would prevent me from taking a wide angle panorama image. The only way around this problem was to put my tripod, in its lowest position, onto the light fixture so I could shoot over top of it. This meant that in order to take each photo I had to stand on a wobbly table and reach up for my camera which was over my head. Because I was standing on the table, there was no railing in front of me. Just air, gusting wind and empty space. It was not a nice feeling!
It was frightening to take multiple series of photos to generate this final image. The picture you now see is actually comprised of 29 separate photos stitched together to form this final very high resolution image. Each photo had a four second shutter opening and I rotated the camera after taking each image so I could capture the full scene that lay before me.
I am very proud of this image and I will never forget the experience of taking this photo in the wind, high above the city of Dubai. This city is rich in history and is now arguably the most modern city in the world. It boasts the world's tallest building, and will be the host of the World Expo in 2020.
VAST photos are the highest resolution fine art images ever made.
Learn more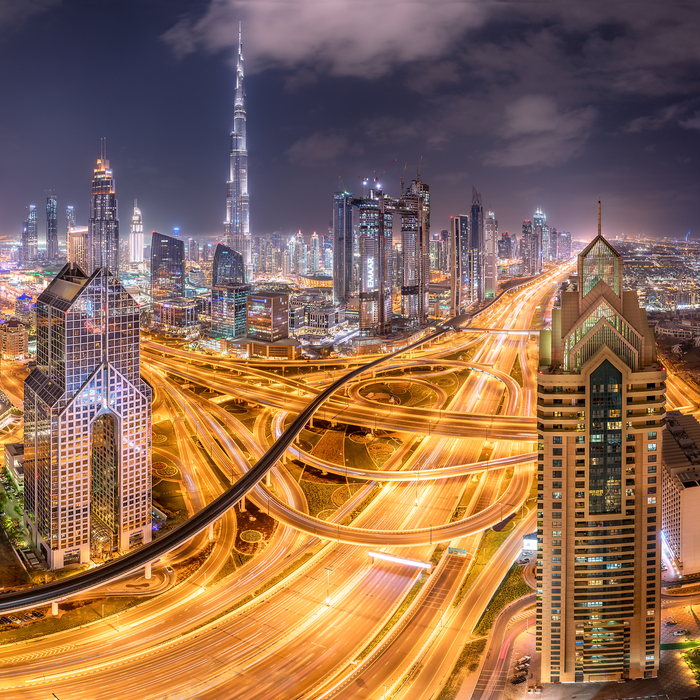 Square version
Dubai
United Arab Emirates
nighttime
cityscapes
skylines
architecture
roads
Burj Khalifa
long exposure
vibrant
purple
black
orange
yellow
gold
CLOSE-UPS
Stunning image clarity
This 505-megapixel VAST photo is one of the highest definition fine art photographs ever created. It has a resolution equivalent to 244 full-HD TVs.

TECH SPECS
EXPOSURE SPECS
| | |
| --- | --- |
| Date & Time | December 8, 2017: 8:00pm |
| Location | Dubai, United Arab Emirates |
| Coordinates | 25.208175, 55.271957 |
| Camera | Nikon D850 |
| Megapixels per Exposure | 45.7 |
| Lens | Nikkor 24-70mm f/2.8G ED |
| Focal Length | 50mm |
| Aperture | f/7.1 |
| Shutter Speed | 4 sec |
| ISO | 125 |
| Number of Exposures | 29 |
FILE SPECS
| | |
| --- | --- |
| Total Pixels | 504,580,791 |
| Horizontal Pixels | 28,509 |
| Vertical Pixels | 17,699 |
| Aspect Ratio | 1 : 1.61 |
| File Size | 2.88 GB |
| Width @ 300ppi (perfect) | 7.92 feet |
| Height @ 300ppi | 4.92 feet |
| Width @ 150ppi (near-perfect) | 15.84 feet |
| Height @ 150ppi | 9.83 feet |
VAST PRINTS
THE HIGHEST RESOLUTION PHOTOGRAPHIC PRINTS EVER CREATED
VAST Prints are fine art photographic paper prints that arrive ready to be mounted and/or framed. They are created using the sharpest photographic printer in commercial use: a very rare specialty printer that formerly printed currency and military surveillance imagery. Learn more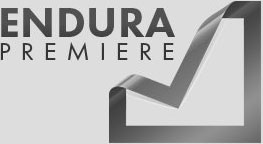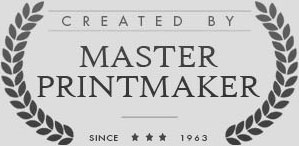 Every VAST Print has two certificates of authenticity hand-signed by the artist and the printmaker: one affixed to the print and one standalone. Additionally, each print is assigned a unique serial number via a permanent hologram seal and recorded in our registry. Its provenance is tracked and verified using state-of-the-art digital blockchain encryption technology.
VAST DISPLAYS
THE HIGHEST QUALITY PHOTOGRAPHIC DISPLAYS EVER CREATED
VAST Displays are ready-to-hang works of art that contain a VAST Print sealed between flame-polished acrylic glass and an aluminum backing. A hidden brace on the back causes the display to gracefully float off the wall for a sleek, modern frameless look that complements nearly any decor style. Learn more


SIZING GUIDE
A one-of-a-kind conversation starter
This VAST photo becomes a stunning conversation-starter wherever it's showcased. It's offered in 4 large-format sizes: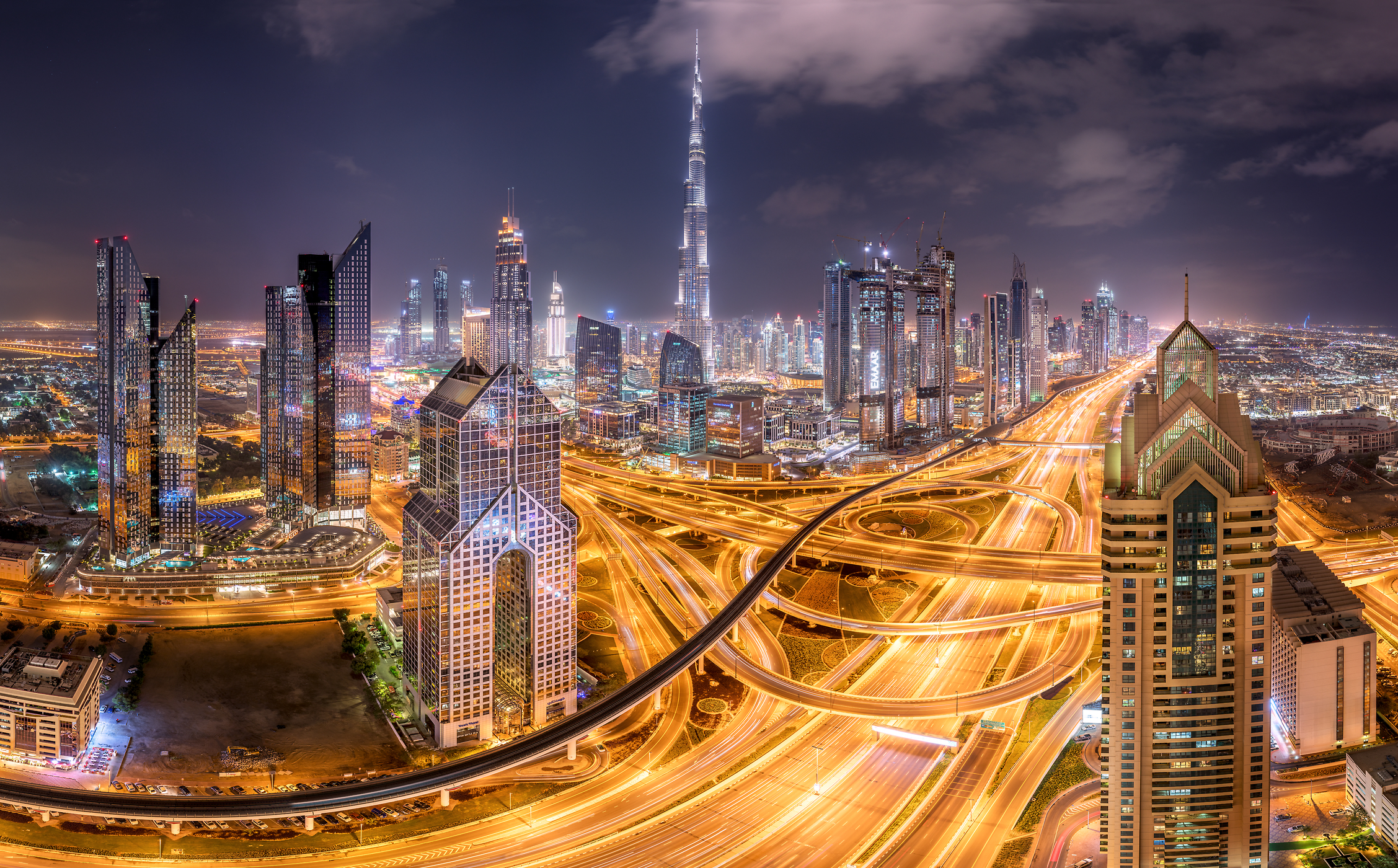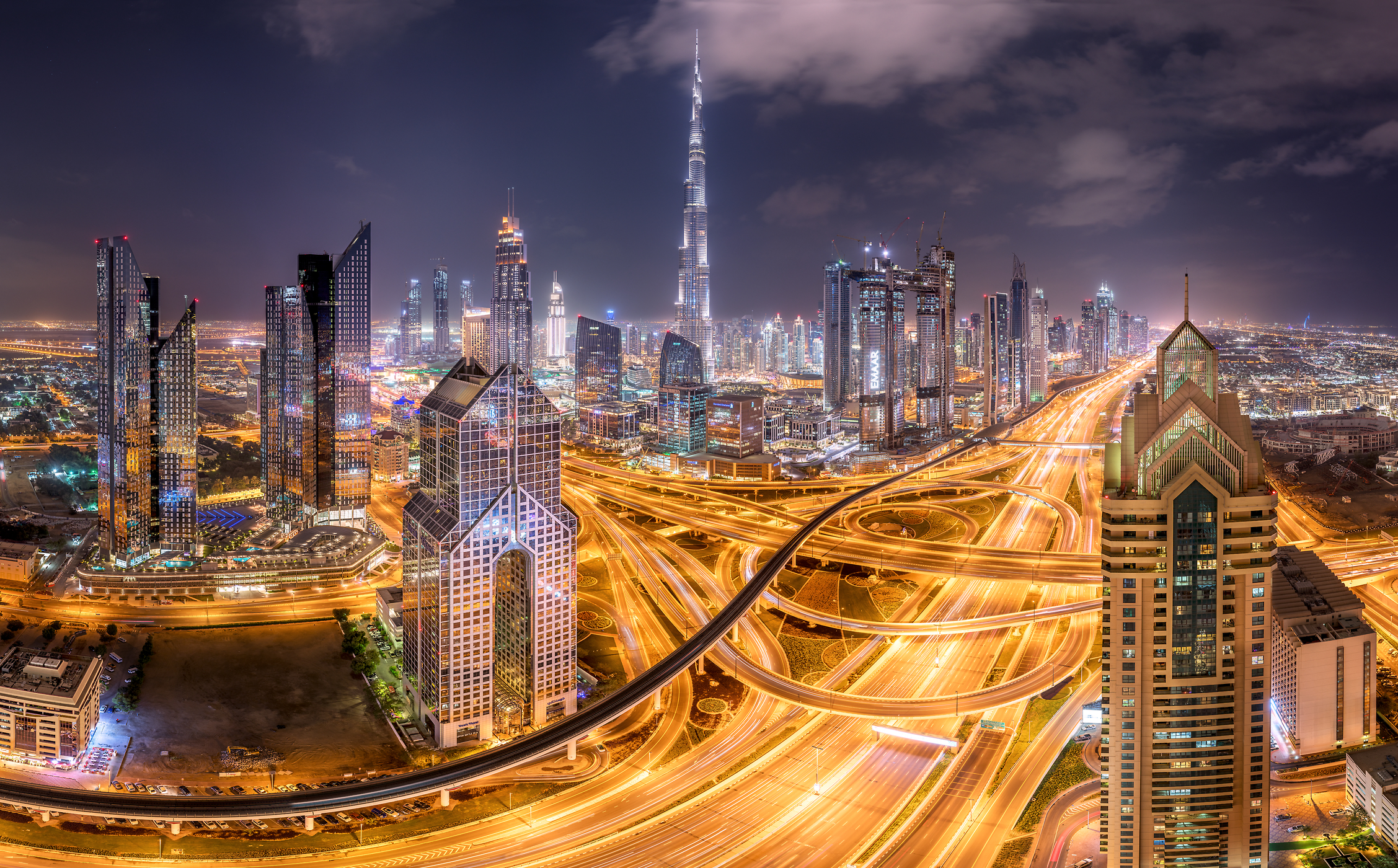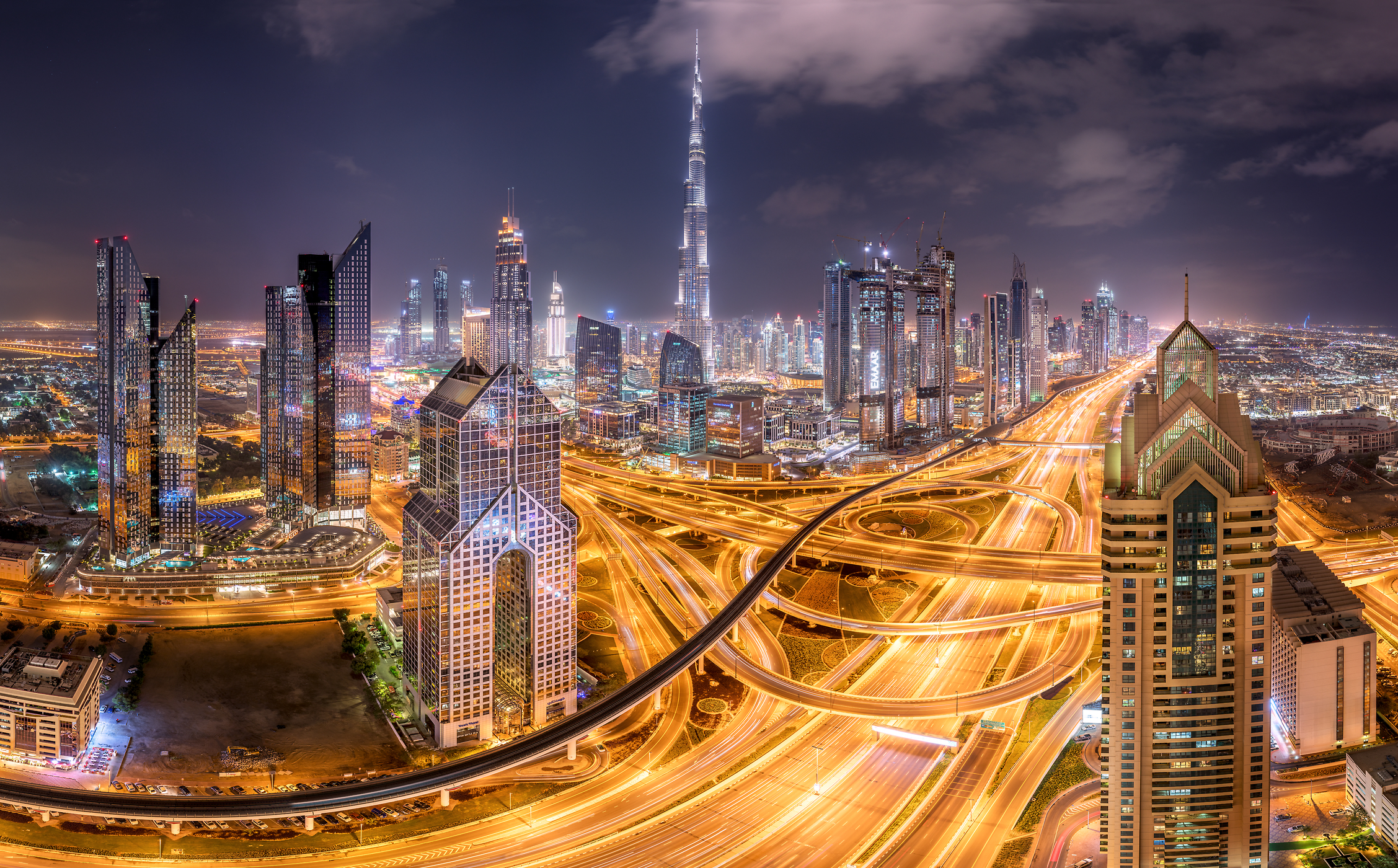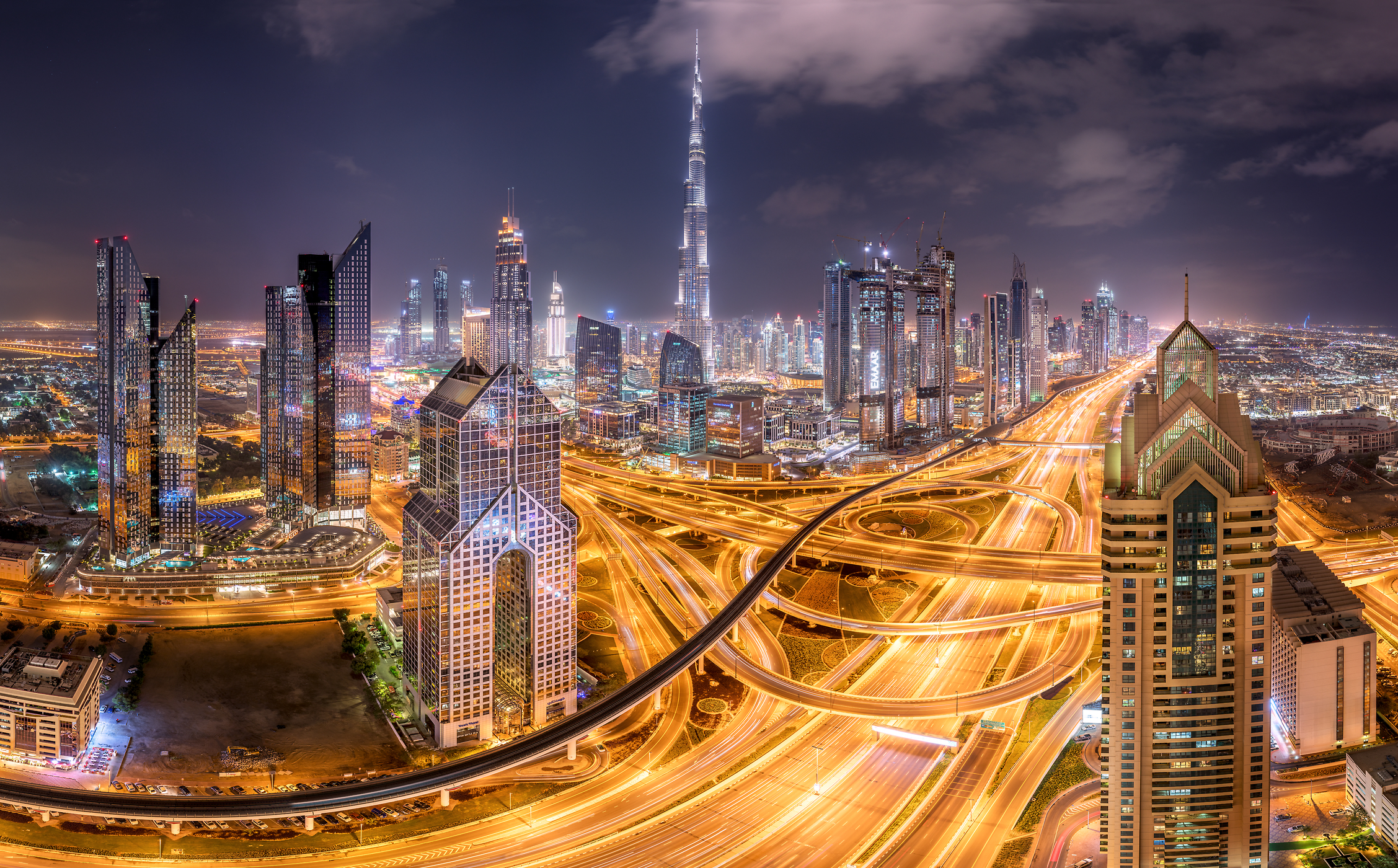 LICENSES
Customize your own VAST creation
A VAST license allows you to use this VAST photo in any art or design project, using any printing, mounting, or framing method. Other photos degrade when enlarged more than 22 inches wide, but this photo remains sharp up to 15.8 x 9.8 feet. Your imagination is the limit for how it can be used. Learn more
TYPICAL PROFESSIONAL PHOTO
MAXIMUM PRINT SIZE WITHOUT QUALITY DEGRADATION:


THIS VAST PHOTO
MAXIMUM PRINT SIZE WITHOUT QUALITY DEGRADATION:


Create an exceptional artwork.

Contact one of our VAST experts to license this VAST photo:
SIMILAR OPEN COLLECTION PHOTOS
SIMILAR PRIME COLLECTION PHOTOS
TAGS