Photographic prints
Our photographic prints are the highest quality fine art prints ever created. We utilize the best cutting-edge technology and materials on the planet to create ultra sharp, large-format, fine art prints that arrive ready to be mounted and/or framed by your local framer.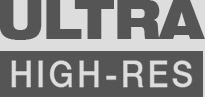 Ultra High Resolution Photographic Printer
Our photographic prints are created using a specialty, large-format fine art printer designed to produce archival, museum-grade prints. They are true "chromogenic" prints: light sensitive paper exposed in a darkroom using state-of-the-art lasers to produce the sharpest possible image.

OUR PRINTS UP-CLOSE
TYPICAL FINE ART PRINTS UP-CLOSE

Silky Smooth Continuous Tones
Most fine art prints made today are made by a process that sprays pigment onto paper in small dots. These dots of ink are visible with the naked eye and cause prints to appear "grainy". Our printer, on the other hand, uses an advanced chromogenic process employing ultra-fine lasers to expose light-sensitive paper, creating beautiful "continuous tones" of smooth luminosity and color.

OUR PRINTS UP-CLOSE
TYPICAL FINE ART PRINTS UP-CLOSE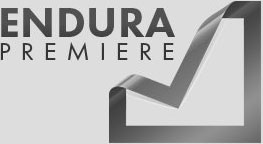 The Finest Photographic Paper
We scientifically tested dozens of paper types to identify one that best produces exceptionally crisp and vivid images even under our demanding printing conditions. The paper we use is one of the finest ever created, with a specialty emulsion set that reveals beautiful micro-contrast, ultra-bright whites, and rich deep blacks.

OUR PRINTS
TYPICAL FINE ART PRINTS

Brilliant, True-To-Life Color
Both our printer and our paper have an ultra-wide color gamut and high dynamic range. This means that the colors in the print have a sublime vibrancy and are rich with contrast. Furthermore, color gradients found in subjects such as vivid sunsets and flowing water are silky smooth and appear true-to-life.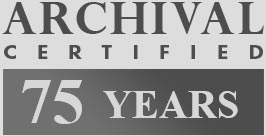 Museum-Quality Archival Rating
The materials and methods we use in our printing process have been designed to meet the most demanding standards for archival length set by leading museums and galleries. Our photographic prints will retain perfect color permanence for 75+ years in typical lighting conditions and have a theoretical archival rating of 200+ years in cold storage.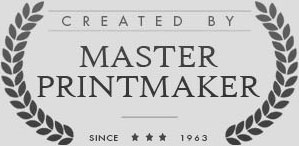 Created by World-Renowned Master Printmakers
Our award-winning master printmakers have over 5 decades of experience calibrating advanced printing equipment, adjusting chemical balances, and more - all to ensure impeccably consistent results in every single print. Furthermore, every digital file of a VAST photo goes through an extensive proofing and refining process to prepare it to look its very best when printed.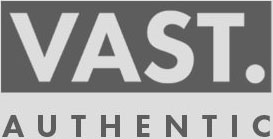 State-of-the-Art Authenticity
Every print is a one-of-a-kind artwork with no expense or effort spared in its creation. To protect its value and prove its authenticity, it comes with both traditional authenticity documentation as well as innovative new digital provenance tracking technology.