STORY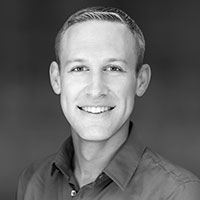 Dan Piech
On January 23rd, 2016 one of the largest blizzards to ever hit the east coast of the United States roared into New York City. Officials declared a state of emergency, issued travel bans, and warned of the unprecedented nature of the storm. As the snowy day turned to a brutally windy blizzard of a night, I donned every last article of winter clothing I owned, packed up my gear, and headed out onto the streets.

Never have I seen New York City, the city that never sleeps, so post-apocalyptically desolate. I was alone amid millions of people hunkering down in their homes. At midnight, while scouring the rapidly snow-filling streets for photo opportunities and trying to keep my gear clean, I turned onto 47th street from Times Square and saw a lone individual wandering down the road, covered entirely in black, save for a white headphones cable.

I took a single photo as he passed into the light cast from an old street lamp. He continued to walk past me without saying a word, his face completely obscured via a pitch black covering. After stowing my gear and turning around, he had already disappeared into the swirling whirlwind of snowfall.
VAST photos are the highest resolution fine art images ever made.
Learn more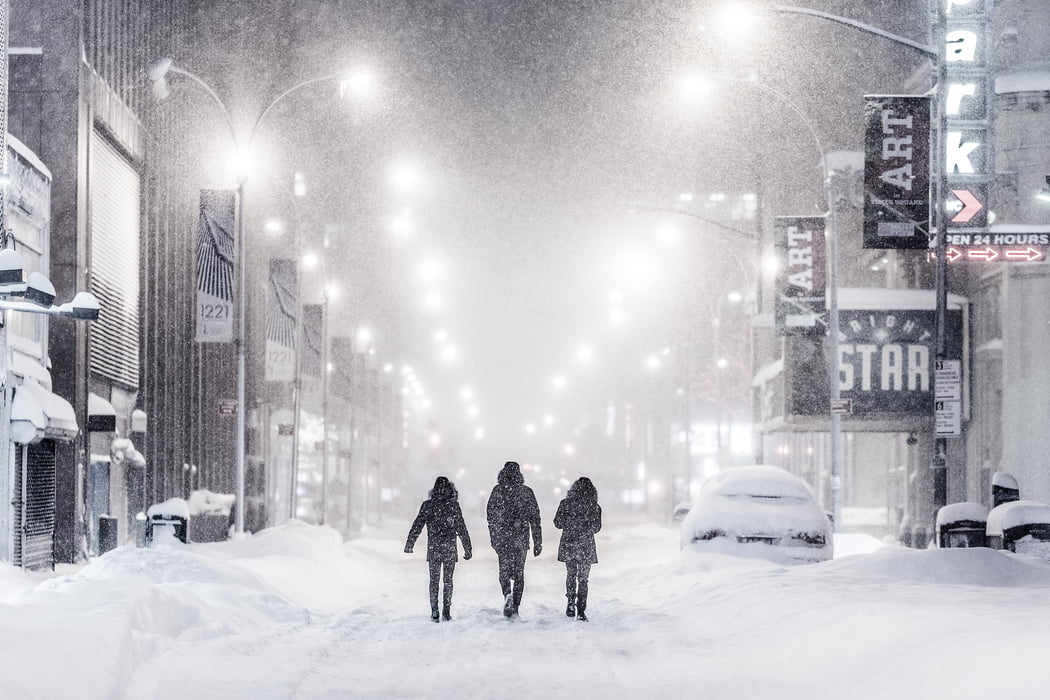 Explore a similar photo
Midtown Manhattan
Manhattan
New York City
New York
USA
nighttime
winter
street photography
weather
roads
snow
people
black & white
black
white
grey
Discuss this photo on the blog
CLOSE-UPS
Stunning image clarity
This 50-megapixel VAST photo is one of the highest definition fine art photographs ever created. It has a resolution equivalent to 24 full-HD TVs.

TECH SPECS
EXPOSURE SPECS
| | |
| --- | --- |
| Date & Time | January 23, 2016: 11:41pm |
| Location | Midtown Manhattan, New York City |
| Coordinates | 40.763397, -73.982894 |
| Camera | Canon 5DS |
| Megapixels per Exposure | 50.6 |
| Lens | Canon 135mm f/2L |
| Focal Length | 135mm |
| Aperture | f/2 |
| Shutter Speed | 1/125 |
| ISO | 3200 |
| Number of Exposures | 1 |
FILE SPECS
| | |
| --- | --- |
| Total Pixels | 49,724,320 |
| Horizontal Pixels | 8,585 |
| Vertical Pixels | 5,792 |
| Aspect Ratio | 1 : 1.48 |
| File Size | 142 MB |
| Width @ 300ppi (perfect) | 2.38 feet |
| Height @ 300ppi | 1.61 feet |
| Width @ 150ppi (near-perfect) | 4.77 feet |
| Height @ 150ppi | 3.22 feet |
VAST PRINTS
THE HIGHEST RESOLUTION PHOTOGRAPHIC PRINTS EVER CREATED
VAST Prints are fine art photographic paper prints that arrive ready to be mounted and/or framed. They are created using the sharpest photographic printer in commercial use: a very rare specialty printer that formerly printed currency and military surveillance imagery. Learn more


Every VAST Print has two certificates of authenticity hand-signed by the artist and the printmaker: one affixed to the print and one standalone. Additionally, each print is assigned a unique serial number via a permanent hologram seal and recorded in our registry. Its provenance is tracked and verified using state-of-the-art digital blockchain encryption technology.
VAST DISPLAYS
THE HIGHEST QUALITY PHOTOGRAPHIC DISPLAYS EVER CREATED
VAST Displays are ready-to-hang works of art that contain a VAST Print sealed between flame-polished acrylic glass and an aluminum backing. A hidden brace on the back causes the display to gracefully float off the wall for a sleek, modern frameless look that complements nearly any decor style. Learn more


SIZING GUIDE
A one-of-a-kind conversation starter
This VAST photo becomes a stunning conversation-starter wherever it's showcased. It's offered in 4 large-format sizes: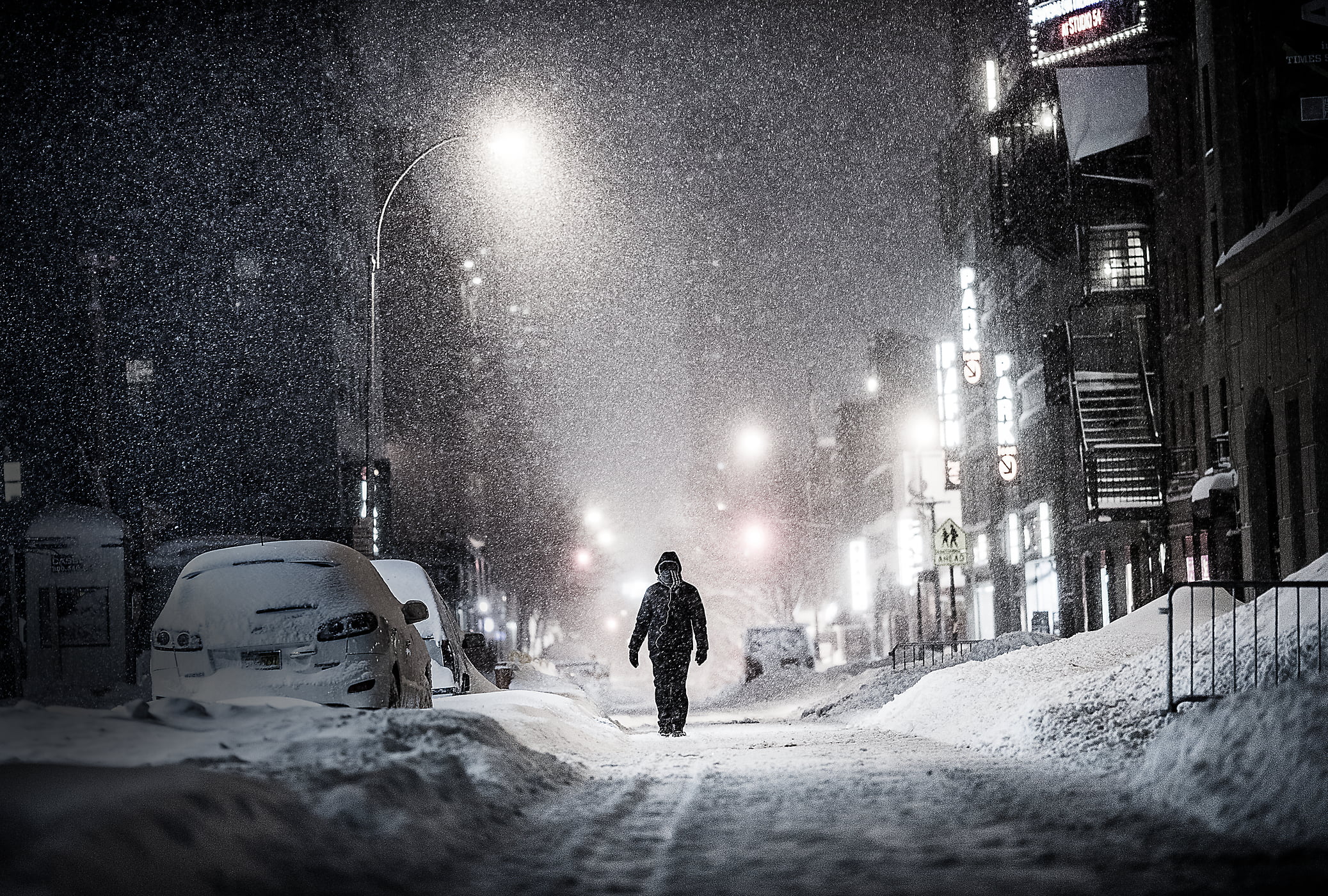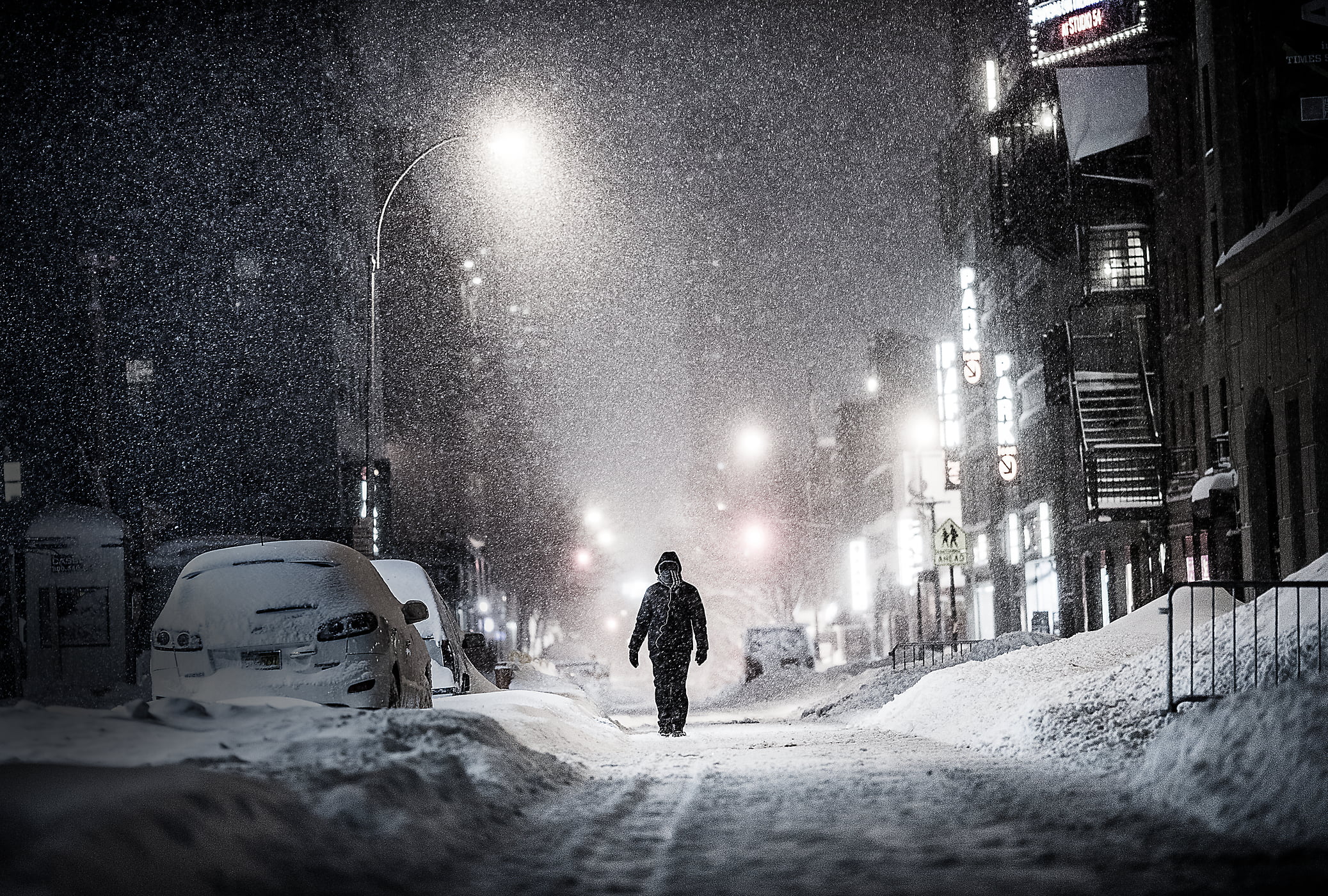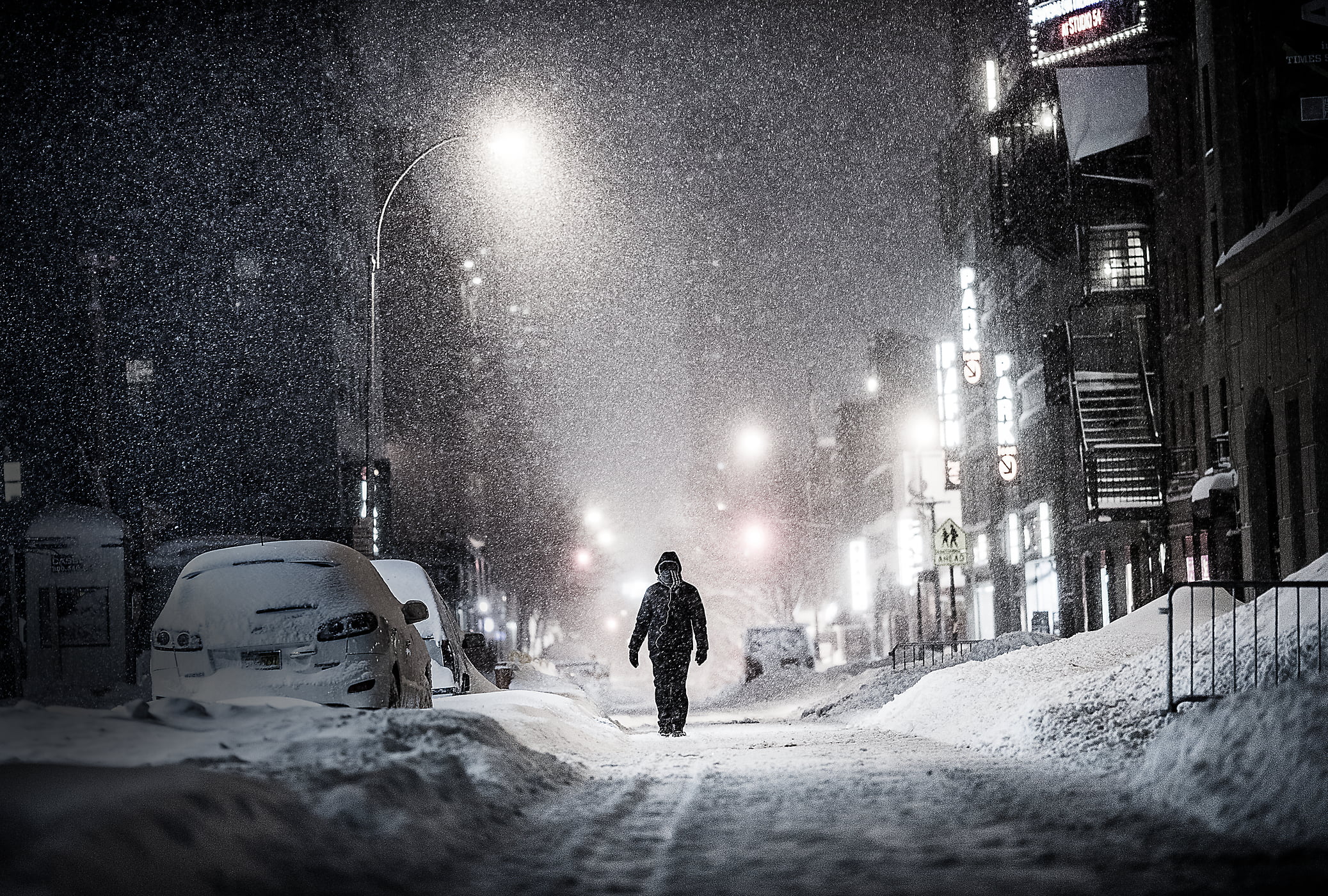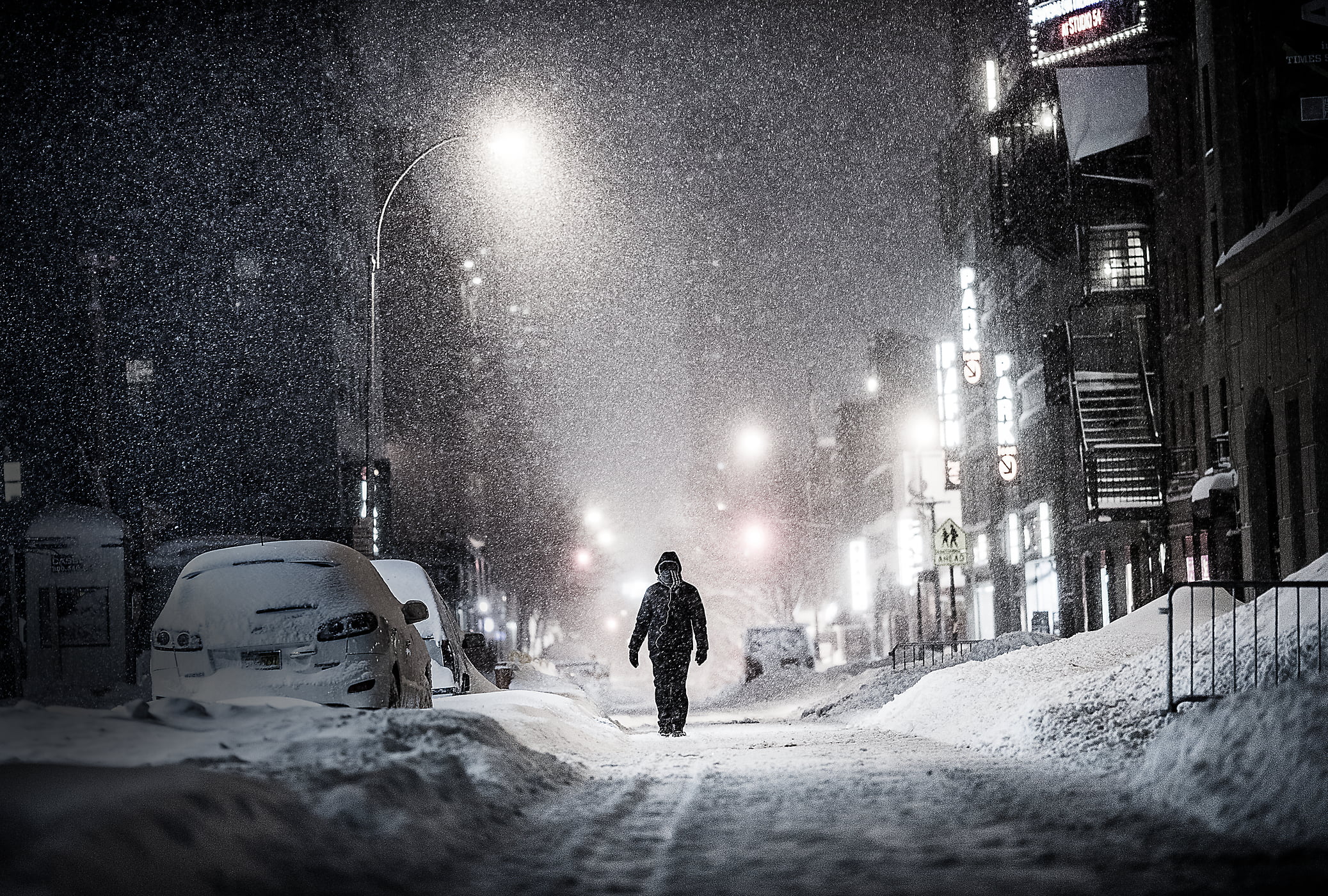 LICENSES
Customize your own VAST creation
A VAST license allows you to use this VAST photo in any art or design project, using any printing, mounting, or framing method. Other photos degrade when enlarged more than 22 inches wide, but this photo remains sharp up to 4.8 x 3.2 feet. Your imagination is the limit for how it can be used. Learn more
TYPICAL PROFESSIONAL PHOTO
MAXIMUM PRINT SIZE WITHOUT QUALITY DEGRADATION:


THIS VAST PHOTO
MAXIMUM PRINT SIZE WITHOUT QUALITY DEGRADATION:


Create an exceptional artwork.

Contact one of our VAST experts to license this VAST photo:
SIMILAR PRIME COLLECTION PHOTOS
SIMILAR OPEN COLLECTION PHOTOS
TAGS