ABOUT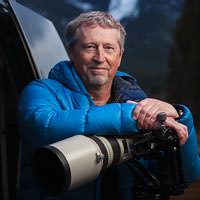 Scott Dimond
Starting in the early 1900s, the T. Eaton Company and the Canadian Aladdin Company sold kit homes (sometimes called "catalogue homes") across Western Canada. Kit homes were attractive for their fixed price and the fact that all building materials to construct the home came in one shipment. In many cases, the homes came pre-cut and required little skill to assemble. As a result, like in the US, many of the old homesteads that remain across the Canadian prairies are identical to each other, all ordered from a limited selection in the same catalogs.

It is therefore very unusual to find what appears to be a unique custom-built home from that period. I have never seen another house like this one in person or in old photographs. I have been unable to find much information about it other than that it was first occupied by the Lund family. But I think it is clear that whoever built this house was not simply assembling a kit house.

I set out to create a grand scene that showcased the uniqueness of this old beauty. I wanted it surrounded by lush grass and great light so I decided on a sunrise in July. I headed out the evening before and drove the 3.5 hours from my home to this location. I spent the night sleeping in my vehicle to be there and set up before the sun rose the next morning.

At 4:30am I was out setting up the equipment I needed to capture this VAST photo amongst the heavily dew-covered grass. The sunrise was special and the great light lasted long enough to allow me to capture two images from different angles, each showing some of the features of this old homestead. Like this special house, these images are truly one-of-a-kind.
VAST photos are the highest resolution fine art images ever made.
Learn more

Lund Homestead II
Great Plains
Alberta
Canada
morning
summer
abandoned
sunrises
sunrises & sunsets
farms
sky
clouds
plants
green
gold
grey
Discuss this photo on the blog
CLOSE-UPS
Stunning image clarity
This 74-megapixel VAST photo is one of the highest definition fine art photographs ever created. It has a resolution equivalent to 36 full-HD TVs.

TECH SPECS
EXPOSURE SPECS
| | |
| --- | --- |
| Date & Time | July 12, 2013: 5:31am |
| Location | Alberta, Canada |
| Coordinates | 51.636426, -111.942095 |
| Camera | Canon 5D MIII |
| Megapixels per Exposure | 22.3 |
| Lens | Canon TS-E 24mm f/3.5 II |
| Focal Length | 24mm |
| Aperture | f11 |
| Shutter Speed | 1/6 |
| ISO | 400 |
| Number of Exposures | 63 |
FILE SPECS
| | |
| --- | --- |
| Total Pixels | 73,652,978 |
| Horizontal Pixels | 13,006 |
| Vertical Pixels | 5,663 |
| Aspect Ratio | 1 : 2.3 |
| File Size | 421 MB |
| Width @ 300ppi (perfect) | 3.61 feet |
| Height @ 300ppi | 1.57 feet |
| Width @ 150ppi (near-perfect) | 7.23 feet |
| Height @ 150ppi | 3.15 feet |
VAST PRINTS
THE HIGHEST RESOLUTION PHOTOGRAPHIC PRINTS EVER CREATED
VAST Prints are fine art photographic paper prints that arrive ready to be mounted and/or framed. They are created using the sharpest photographic printer in commercial use: a very rare specialty printer that formerly printed currency and military surveillance imagery. Learn more


Every VAST Print has two certificates of authenticity hand-signed by the artist and the printmaker: one affixed to the print and one standalone. Additionally, each print is assigned a unique serial number via a permanent hologram seal and recorded in our registry. Its provenance is tracked and verified using state-of-the-art digital blockchain encryption technology.
VAST DISPLAYS
THE HIGHEST QUALITY PHOTOGRAPHIC DISPLAYS EVER CREATED
VAST Displays are ready-to-hang works of art that contain a VAST Print sealed between flame-polished acrylic glass and an aluminum backing. A hidden brace on the back causes the display to gracefully float off the wall for a sleek, modern frameless look that complements nearly any decor style. Learn more


SIZING GUIDE
A one-of-a-kind conversation starter
This VAST photo becomes a stunning conversation-starter wherever it's showcased. It's offered in 3 large-format sizes: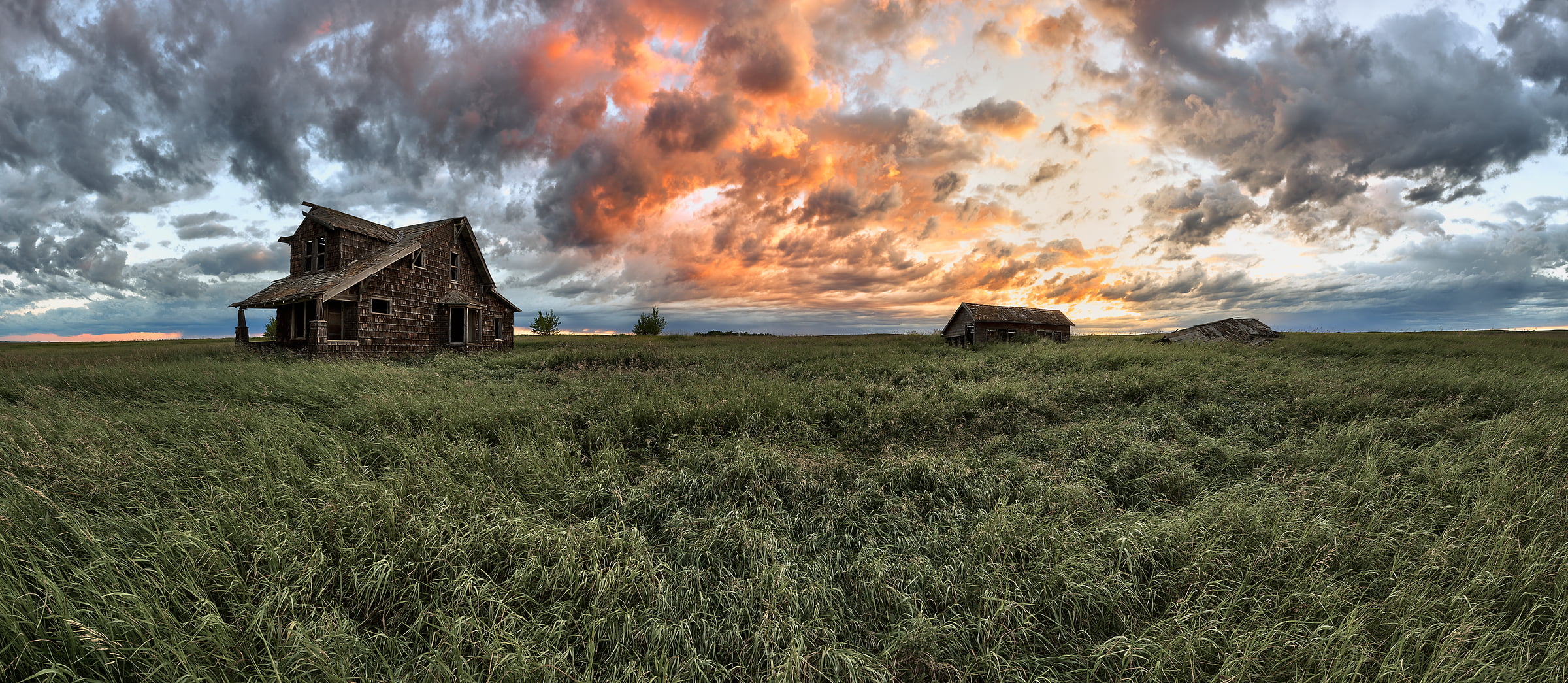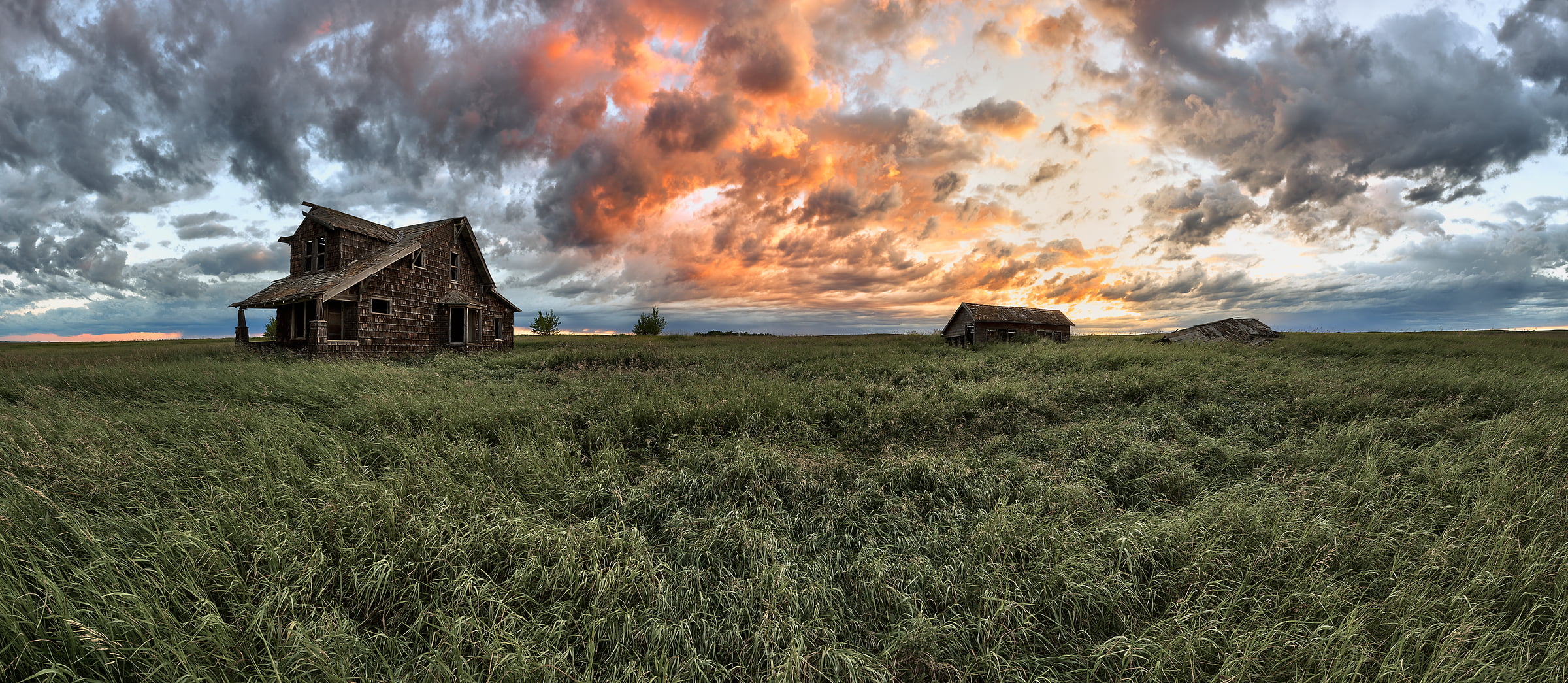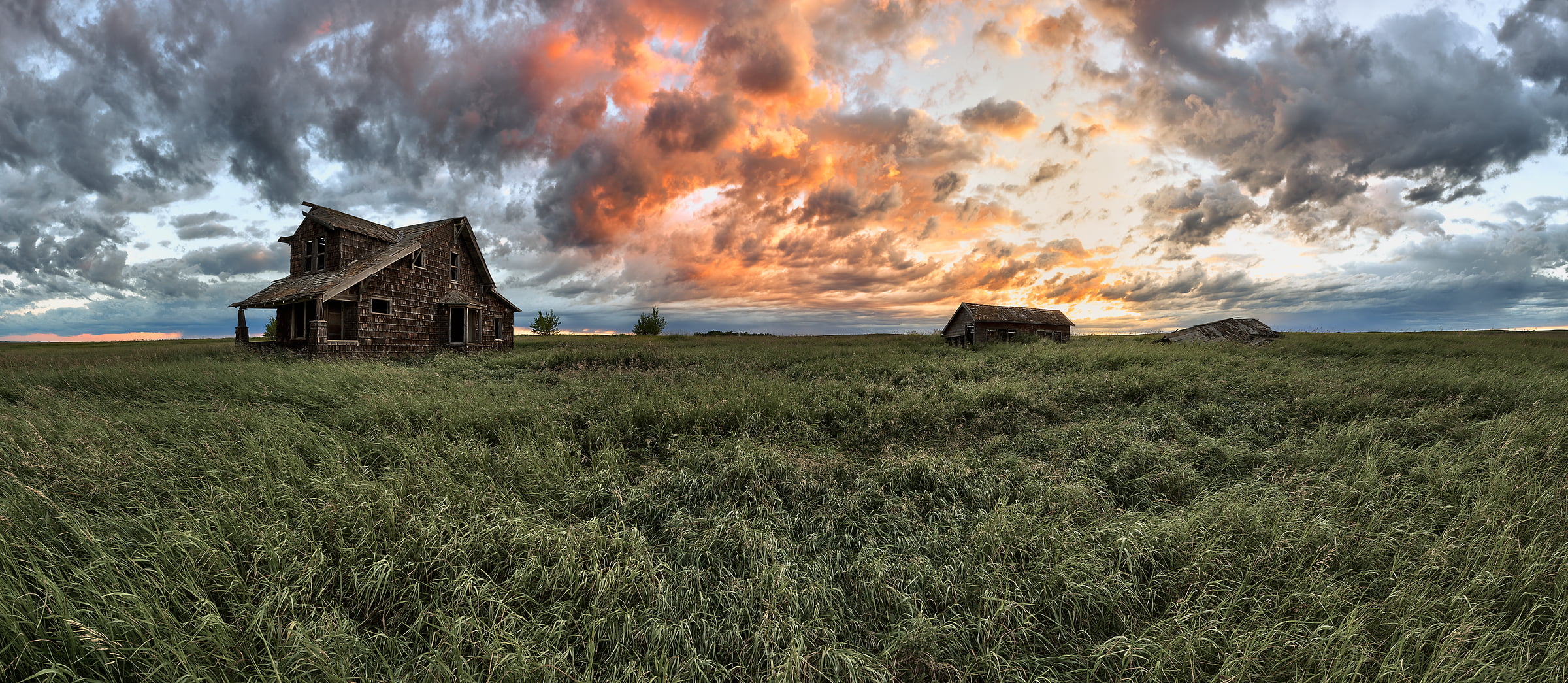 LICENSES
Customize your own VAST creation
A VAST license allows you to use this VAST photo in any art or design project, using any printing, mounting, or framing method. Other photos degrade when enlarged more than 22 inches wide, but this photo remains sharp up to 7.2 x 3.2 feet. Your imagination is the limit for how it can be used. Learn more
TYPICAL PROFESSIONAL PHOTO
MAXIMUM PRINT SIZE WITHOUT QUALITY DEGRADATION:


THIS VAST PHOTO
MAXIMUM PRINT SIZE WITHOUT QUALITY DEGRADATION:


Create an exceptional artwork.

Contact one of our VAST experts to license this VAST photo:
SIMILAR PRIME COLLECTION PHOTOS
SIMILAR OPEN COLLECTION PHOTOS
TAGS