Photo Release: "The Wreck of Örn SH 248" by Scott Dimond

A 178-megapixel VAST photo
Western Region, Iceland
I have been to Iceland four times but my second visit stands out for the extremely unfavorable weather and for producing some of my favorite images. That does not sound like a likely combination but sometimes things just work out that way and weather pushes you to unplanned locations.
During my travels around the Snaefellsnes peninsula in northwestern Iceland, I was greeted by several days of high winds and heavy rain, so much so, that I was forced to alter my plans and head east in search of better weather. It was during that first day of travel to the east that I came upon an abandoned ship far off in the distance against the shore of a small island. As was a common theme for my trip so far, I had found an interesting subject but was once again forced to reluctantly forgo any serious photography due to the rain. I marked the location in my GPS and continued my travels eastward to eventual sunshine.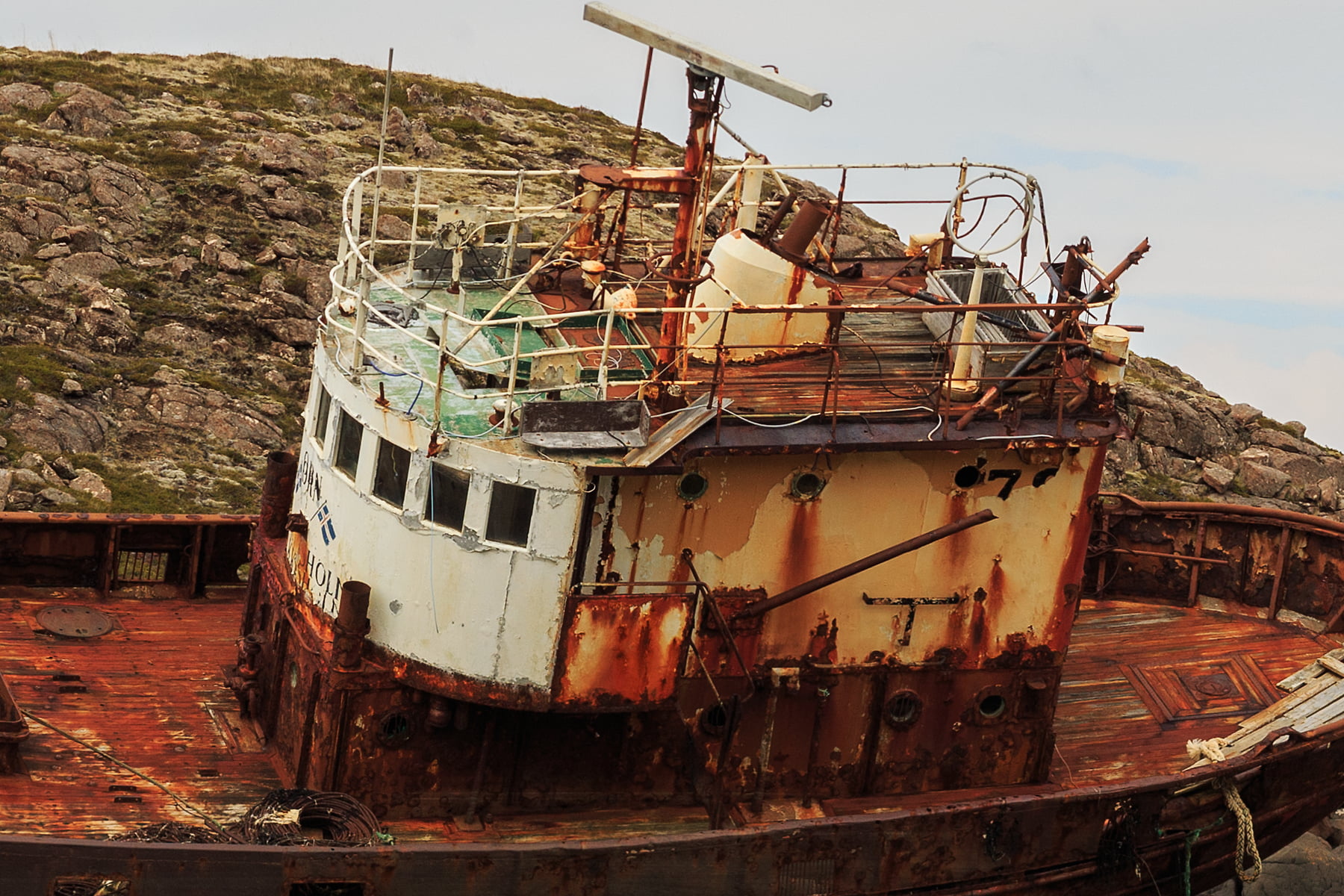 After several days of shooting in good weather in the northeast, I started my last day driving toward the capital of Reykjavik. But with the memory of that wonderful old abandoned fishing ship still fresh in my mind, I made the decision to detour and make a run for it. I arrived to find wonderful soft light with a mix of white clouds and blue sky. I hiked about a mile from the road to the shoreline and when I arrived, I noticed the tide seemed very low. As I was wearing tall rubber boots, I took a series of photos, then advanced out into the water, took another series and continued, all the while thinking I would soon reach deeper water that would prevent me from getting any closer. But I soon found myself out in the middle of the bay, about 200 yards from either shore, and knew that was the spot to set up the equipment I needed to record this high resolution VAST photo.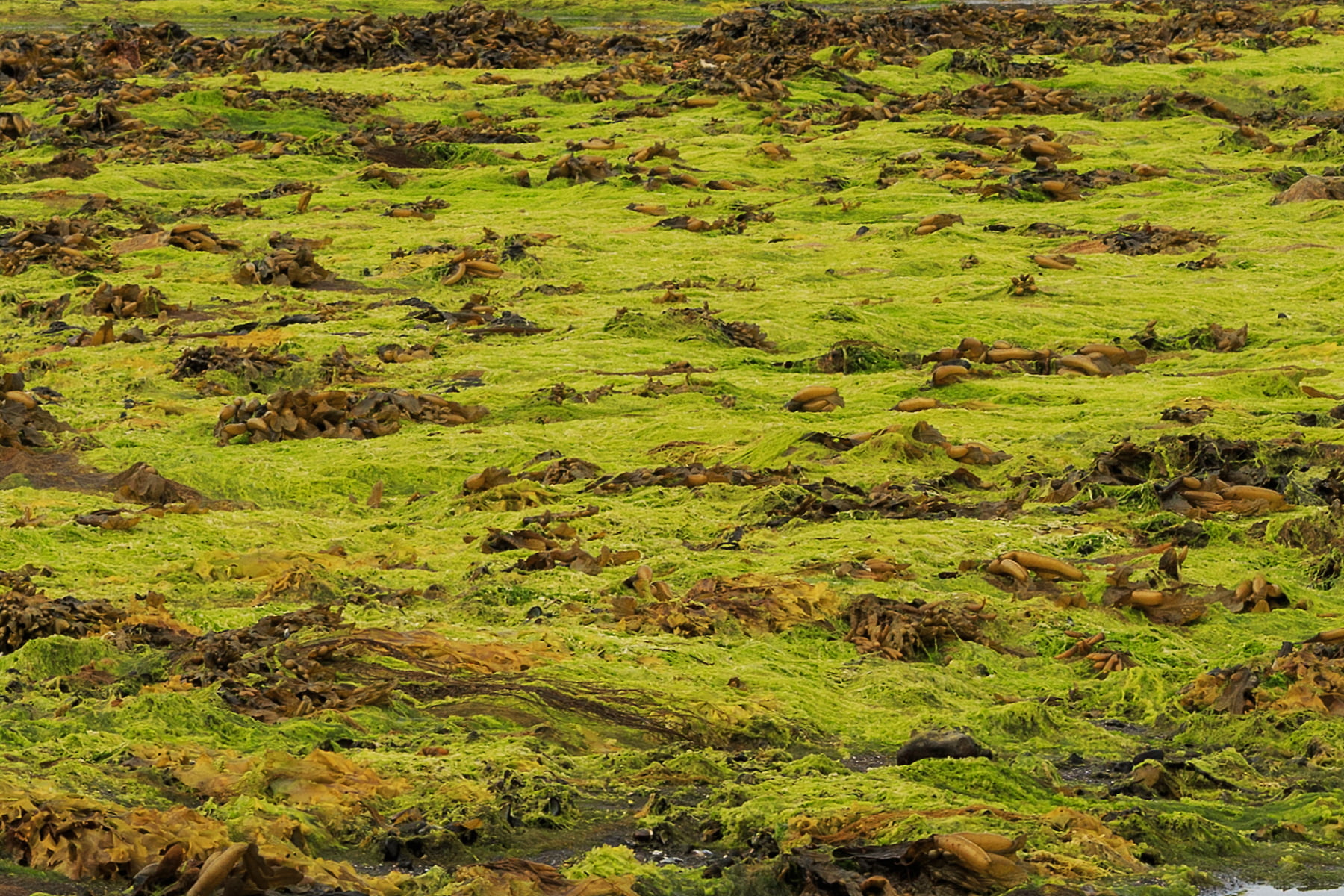 But my Iceland adventure at this location did not end there. The tide was so low that I eventually was able to walk all the way across the bay and onto the small island. I spent some time photographing all around this old ship while thinking I was keeping a close eye on the tide. Well, long story short, I guess I was not watching the tide closely enough. My return trip to shore was with my camera gear held over my head and the water up to my waist. The hike back to my camper was a long and soggy one but I did not care. I knew I had captured something special and knew that I had the bad weather to thank for pushing me to this unplanned location.