Photo Release: "The Reservoir Skyline" by Dan Piech
A 215-megapixel VAST photo
Central Park, New York City
Central Park, the first landscaped public park in the U.S., is also the most visited urban park in the country. A sprawling retreat amidst one of the densest metropolitan regions on earth, its characteristic beauty is unmistakable.
The middle of the park is home to the man-made "reservoir" – one of the largest bodies of water in New York City. The view of the midtown skyline from its northern shore is remarkable. In one scene, you can capture the calm water, the lush Central Park flora, and the magnificent midtown skyline.
The impressive buildings that make up this skyline on the southern end of the park have some of the highest property values in the world, earning the neighborhood the nickname "Billionaires' Row." From this vantage point, the famous neighborhood, replete with sharp angles and high-contrast lighting, appears to be organically growing out of the curving lines and soft lighting of the Central Park forest.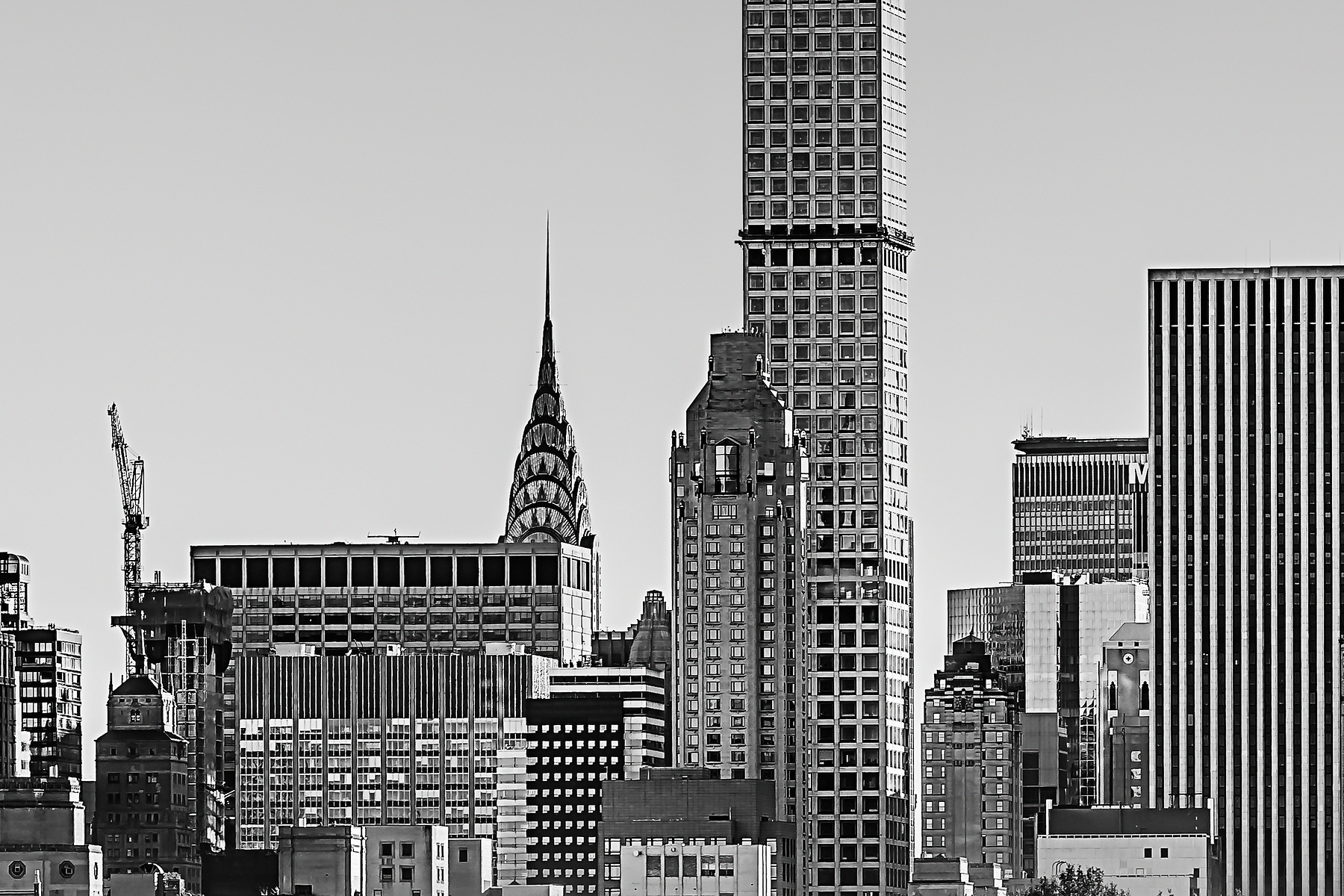 I created this VAST photo on a crisp autumn day without a cloud in the sky. Despite the beautiful autumnal colors, I chose to use black and white because of the beautifully stark simplicity of the scene. The negative space of the empty sky beckons the skyline to climb higher.