Photo Release: "Presidio Eucalyptus Tunnel Sunrise" by Justin Katz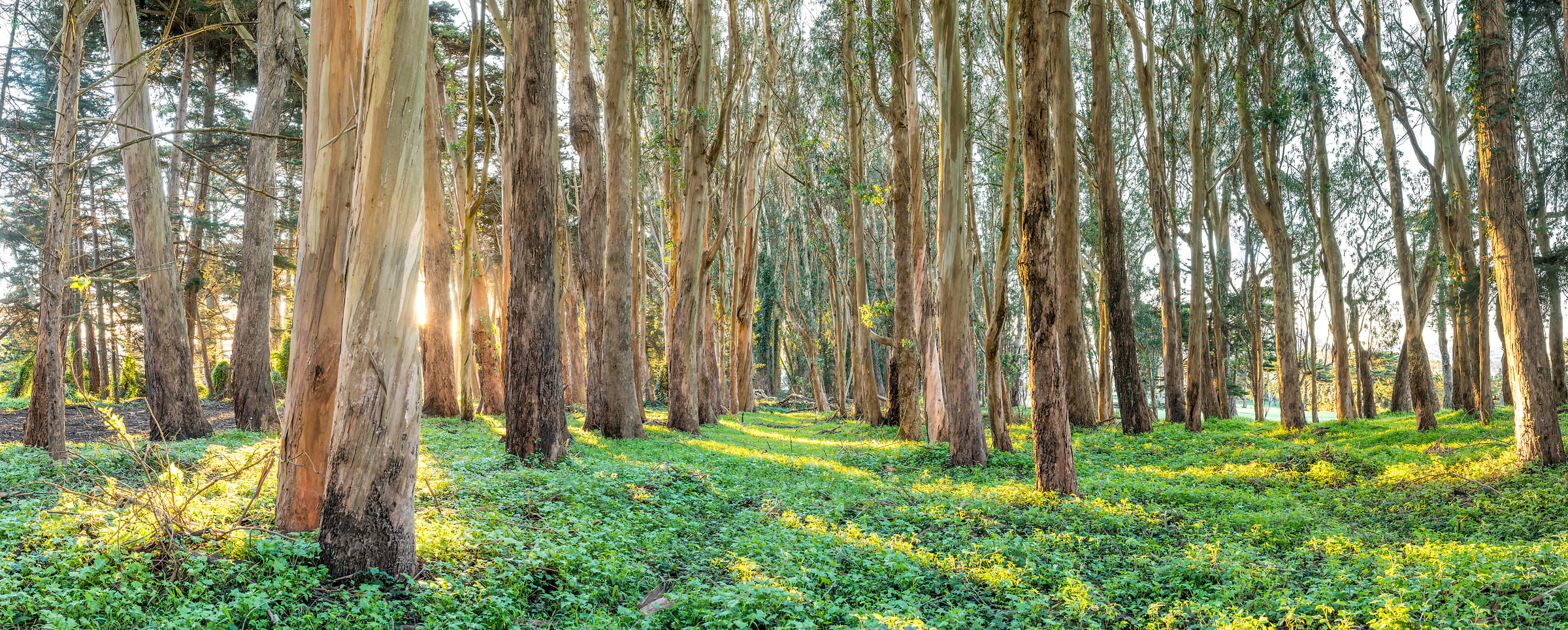 A 369-megapixel VAST photo
Presidio of San Francisco, San Francisco, CA
San Francisco holds an endless trove of hidden secrets that most of the 16.9 million yearly visitors will never get a chance to experience. Most will visit the major attractions, and the occasional few will uncover some of its off-the-beaten-path areas, but there are many areas that are generally only really known to locals.
The eucalyptus grove near the Arguello Gate of the Presidio is one such place, offering up a dramatic tunnel-like view when you stand in the right spot. For some reason, the light hits this area in a beautiful, ethereal way, especially during the golden hours of the day.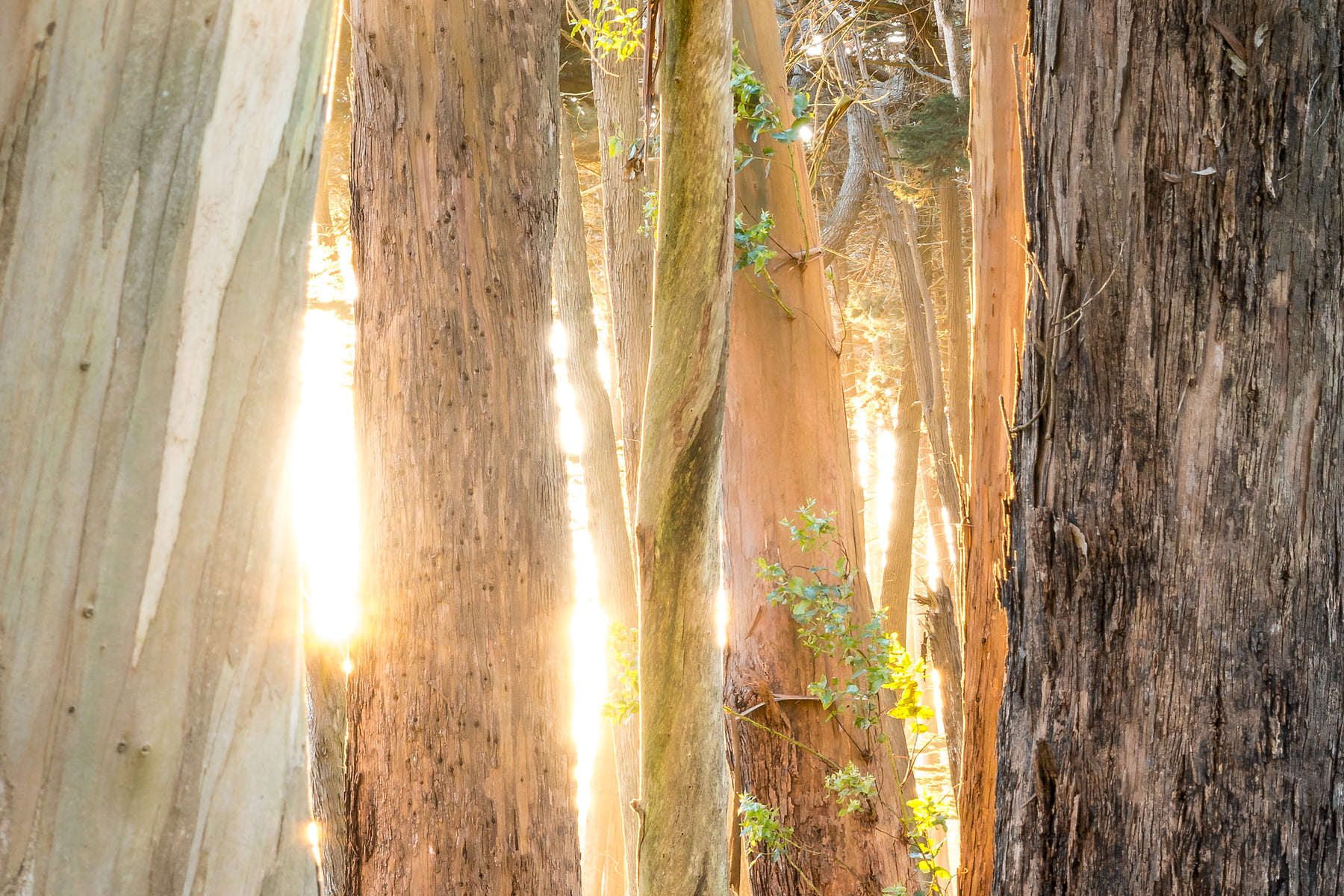 After a handful of pre-scouts and hand-held test-shots, I decided that I would have to wait for the right weather conditions, and wake up before sunrise to capture this grove of trees with the perfect light. I knew that I only had about a 15-20 minute window when the light would have just the right feel that I was going for, so it was important that I be fully set up and prepared for that moment.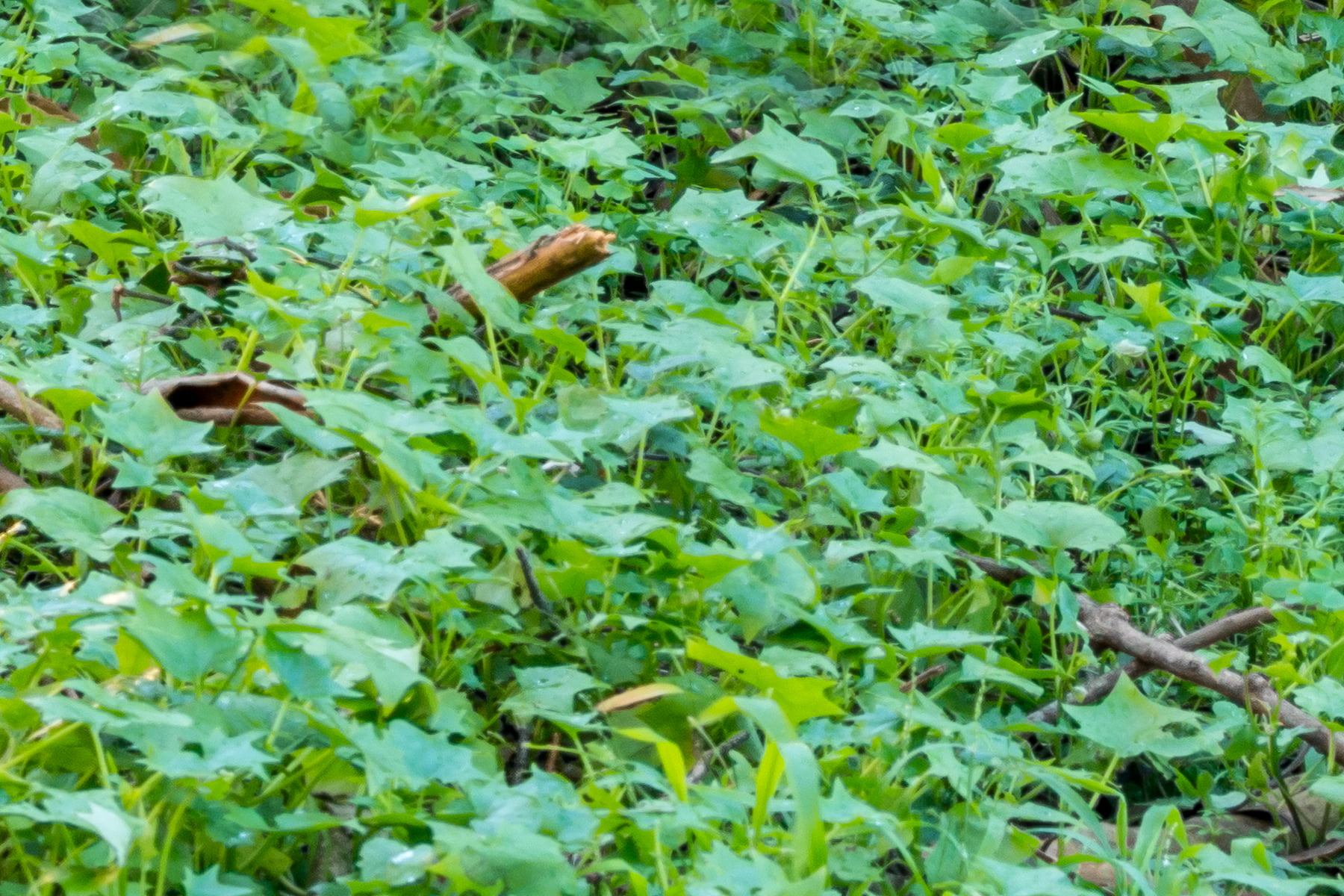 The day of the shoot, I woke up and fumbled my way through the mud in the dark with all of my gear. It had rained the day before and I began to worry that I wouldn't be in position in time for the sunrise. With hands almost numb from the early morning cold, I managed to get the tripod, gimbal, and camera in position and completely level. I was then barely able to dial in all the appropriate settings to make this photo work, just minutes before the sun began to peek behind the distant trees. Right in that moment, when I saw the color of the light to the east, I knew that I had nailed that perfect light that I was looking for.