Photo Release: "Newborn" by Dan Piech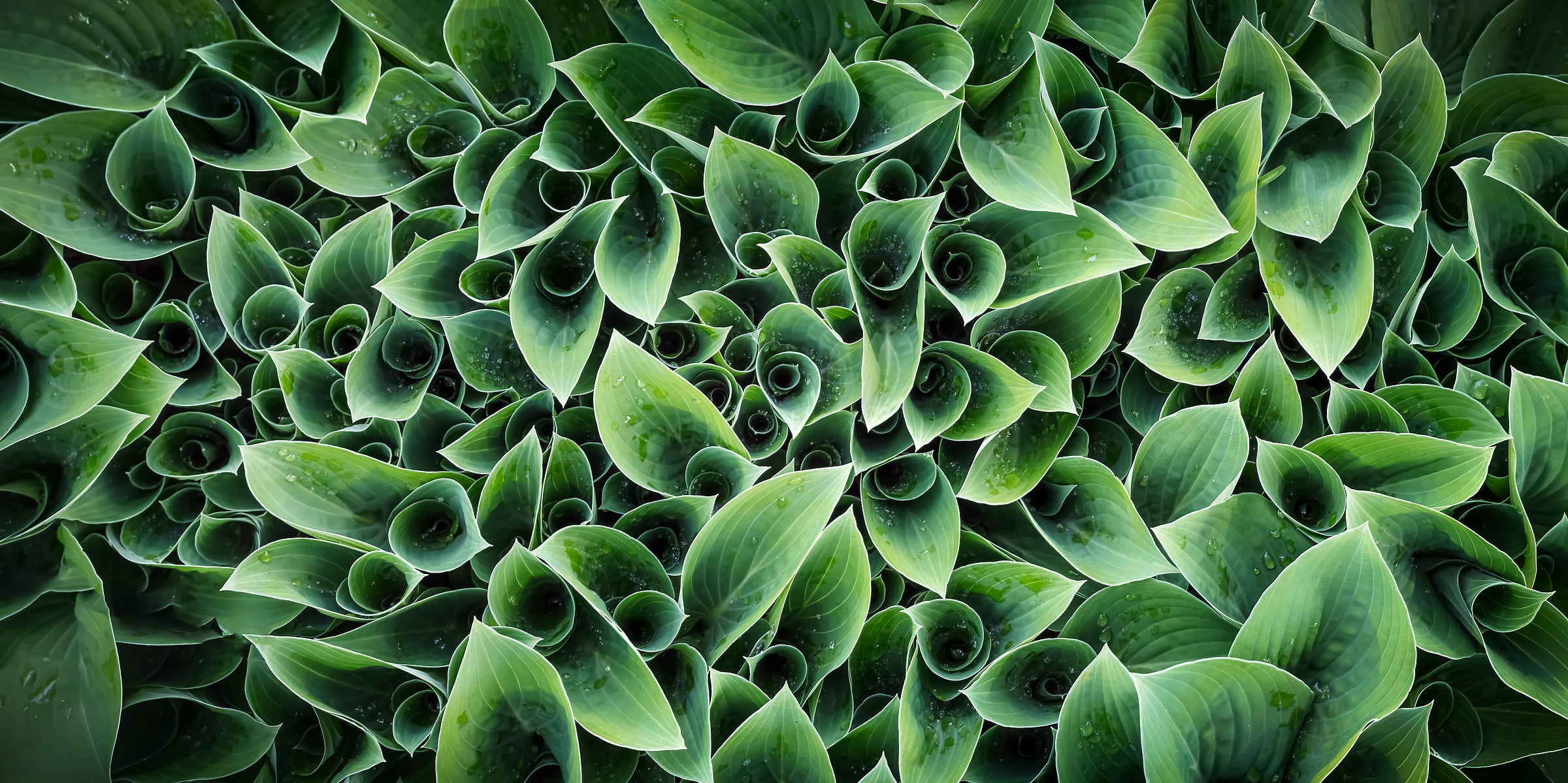 A 344-megapixel VAST photo
New York Botanical Garden, New York City
Few people ever notice the unblemished perfection found in a newborn leaf. Every spring, if the conditions are just right, a new crop of leaves bursts forth and, for a few fleeting days, remains untainted by the elements.
It has been a goal of mine to capture this delicate purity for many years. However, each year, the possibility of finding this state of affairs in the natural world is incredibly slim. A number of factors have to come together for a perfect leaf to naturally form, beginning with an early-spring that is free from harsh frosts or driving rainstorms. Additionally, the leaves need to be in an area that is protected from adverse conditions such as falling debris, high insect activity, poor soil, or any other of a number of issues which could damage the developing foliage. After spending years neurotically keeping an eye out for the perfect patch of newborn leaves, I finally found them one late-April day in 2017.
A light morning rain had just fallen and I was at the New York Botanical Garden with the aim of capturing a particular "Snowdrift" Crabapple tree. After a few hours spent creating that photo, I was walking through the Luce Herb Garden when I spotted a low-lying patch of hosta whose fresh leaves were still in the process of unfurling.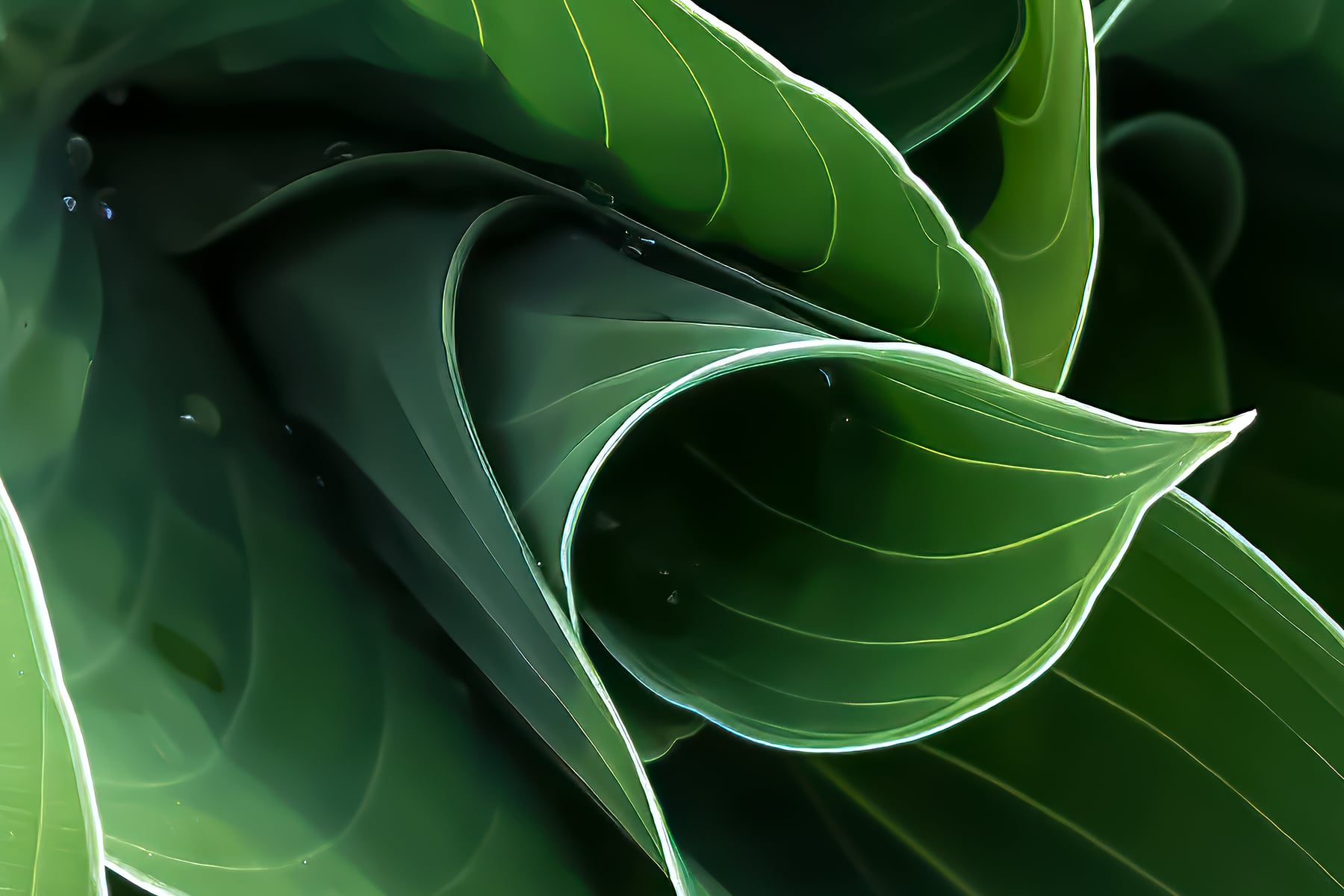 A few droplets of rain remained scattered across the foliage and the thinly overcast sky created a beautiful soft light that highlighted the leaves without casting them in too harsh an aesthetic. Furthermore, these lighting conditions enabled the white-rimmed leaves to "pop" out of the image, representing their upward climbing journey that had just begun.
Creating this VAST photo was particularly challenging because it needed to be shot directly downward. This required setting up the support structure in a unique fashion that enabled it to remain outside the field of view. Additionally, I had to shoot most of the frames used in the final photo blind, because I was unable to perch myself above the 6-feet-tall equipment to look through the viewfinder. I happily accepted these challenges because, after years hunting for the perfect patch of newborn leaves, I was going to do whatever it took to capture this VAST photo of nature in its most flawless state.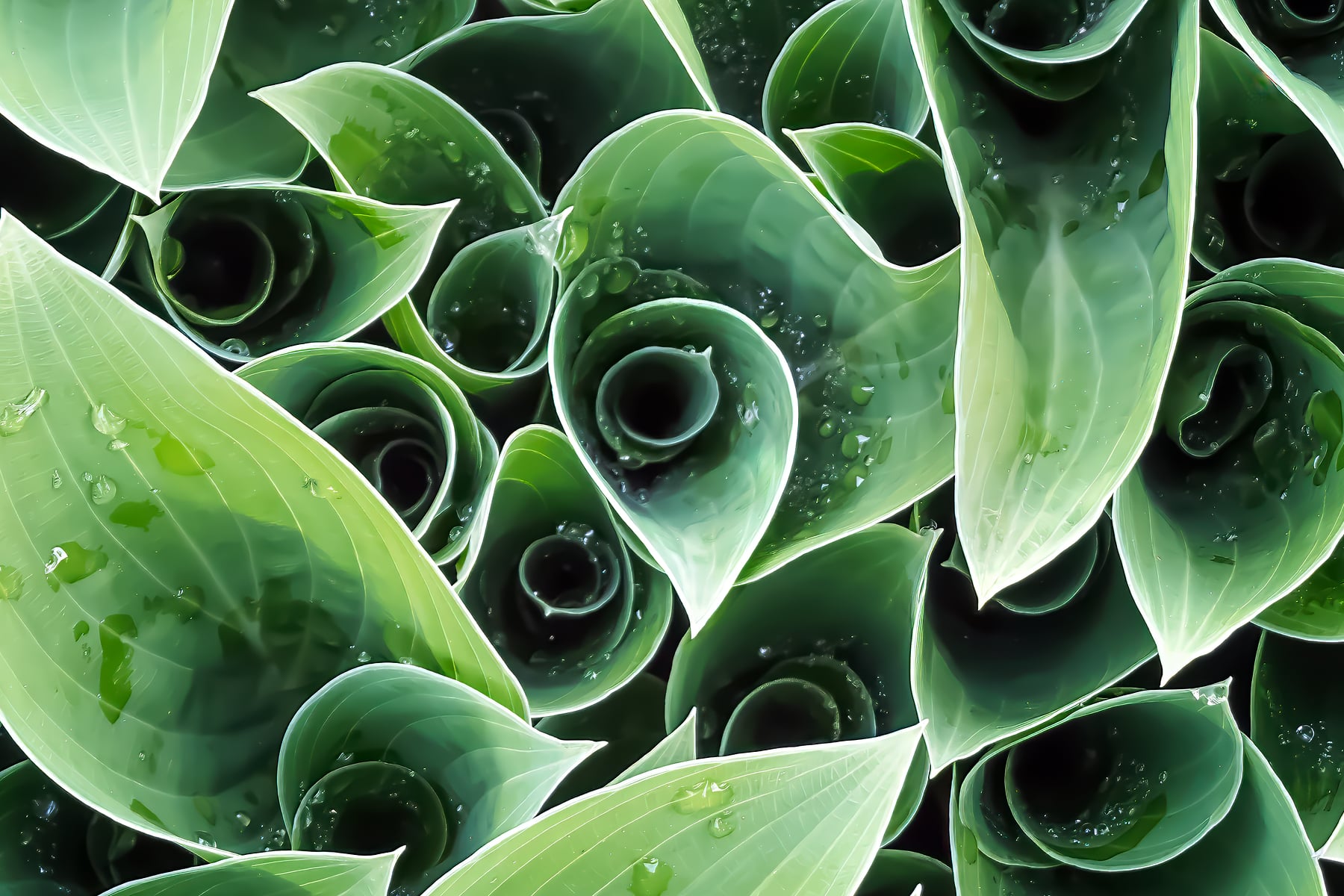 30% of the profit from this photo will be donated to the New York Botanical Garden, an iconic living museum, major educational institution, National Historic Landmark, and renowned plant research & conservation organization.