Photo Release: "January Dawn" by Dan Piech

A 1,703-megapixel VAST photo
Manhattan, New York City
The most beautiful sunrises come on the heels of winter storms. This early-January morning in New York City was no exception.
I was atop one of the tallest buildings between downtown and midtown Manhattan with a unique vantage point straight down 6th avenue as the first rays of light began to illuminate the night sky. A major winter storm had just swiftly blown off to the east. In its wake, a layer of fresh white powder glistened on the sidewalks, rooftops, and streets of the sleeping city that stretched before me.
The sky began to glow with a beautiful, subdued peach-pink hue, casting the entire city in a heavenly light. Complementing this were the typically-drab rooftops that were now now shining with their thick coats of bright white snow. It was a sublime winter scene, the likes of which few New Yorkers have ever witnessed from as stunning a vantage point.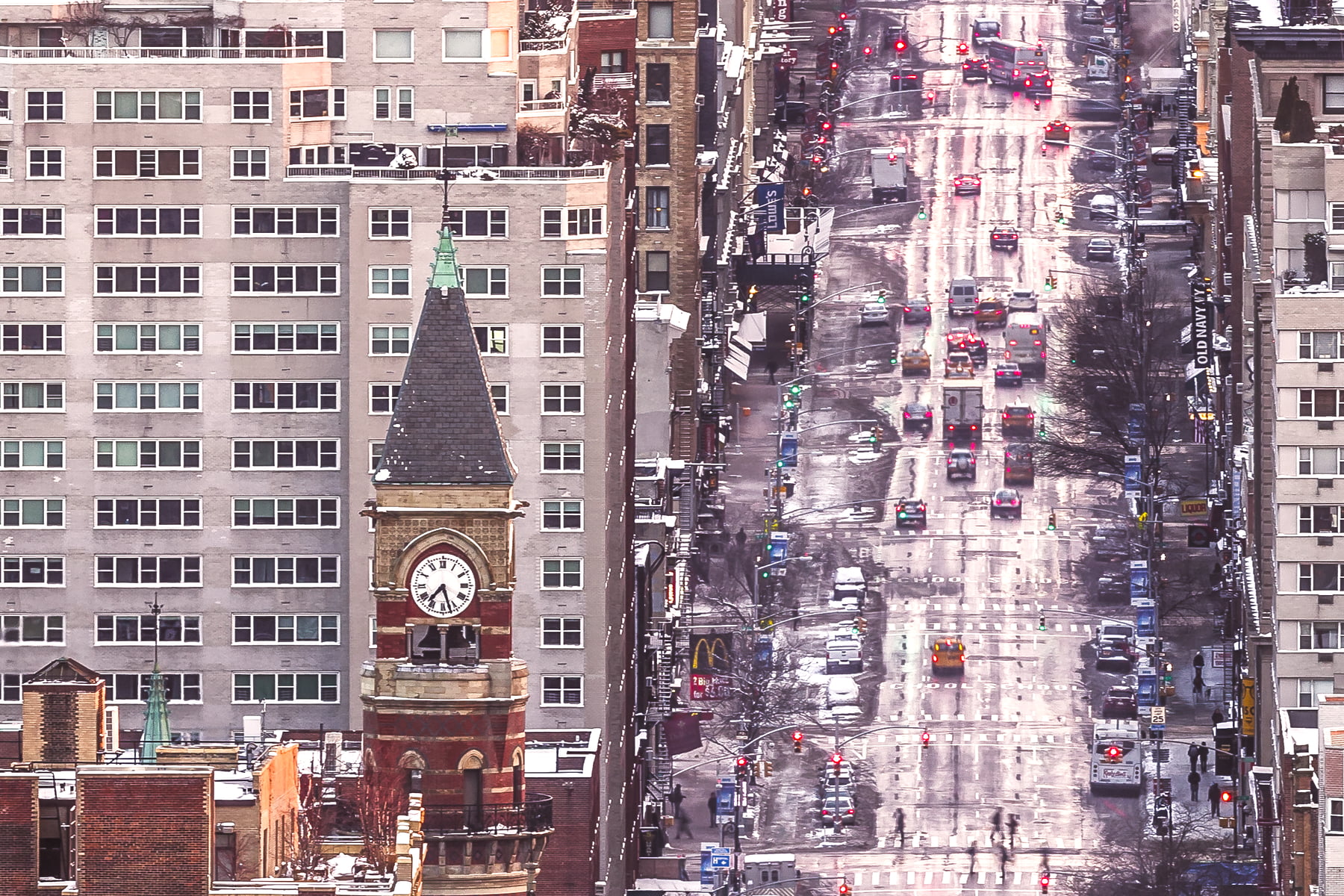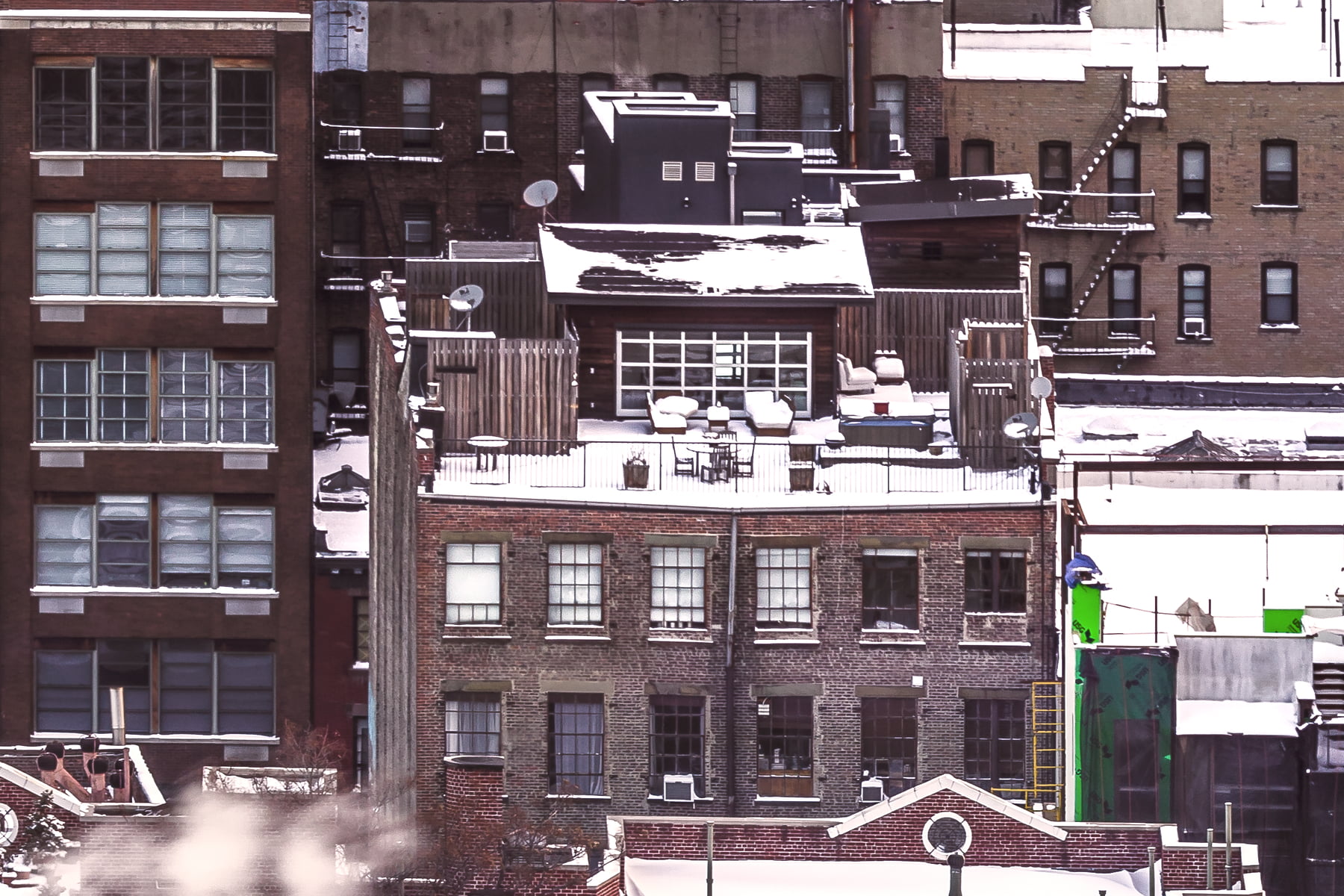 I began meticulously exposing the dozens of images that comprise this VAST Photo while a handful of cars meandered up 6th avenue, some early-risers strolled down the West Village's sidewalks, and plumes of steam danced from faraway rooftops. The storm had quieted some of the usual activity, so the city was even more peaceful than it normally is on a Sunday morning. The relative stillness of the scene (for New York's standards) was calming and eased the VAST photo creation process.
As one of the highest resolution fine art photographs created in history, the detail contained in this photo is truly stunning. Structures that are over 10 miles away, like the George Washington Bridge, are clearly visible, as are small details like the stars on the multitude of American flags that dot the skyline. Hours can be spent exploring the detailed facades of iconic New York towers as well as hundreds of less famous but equally interesting buildings.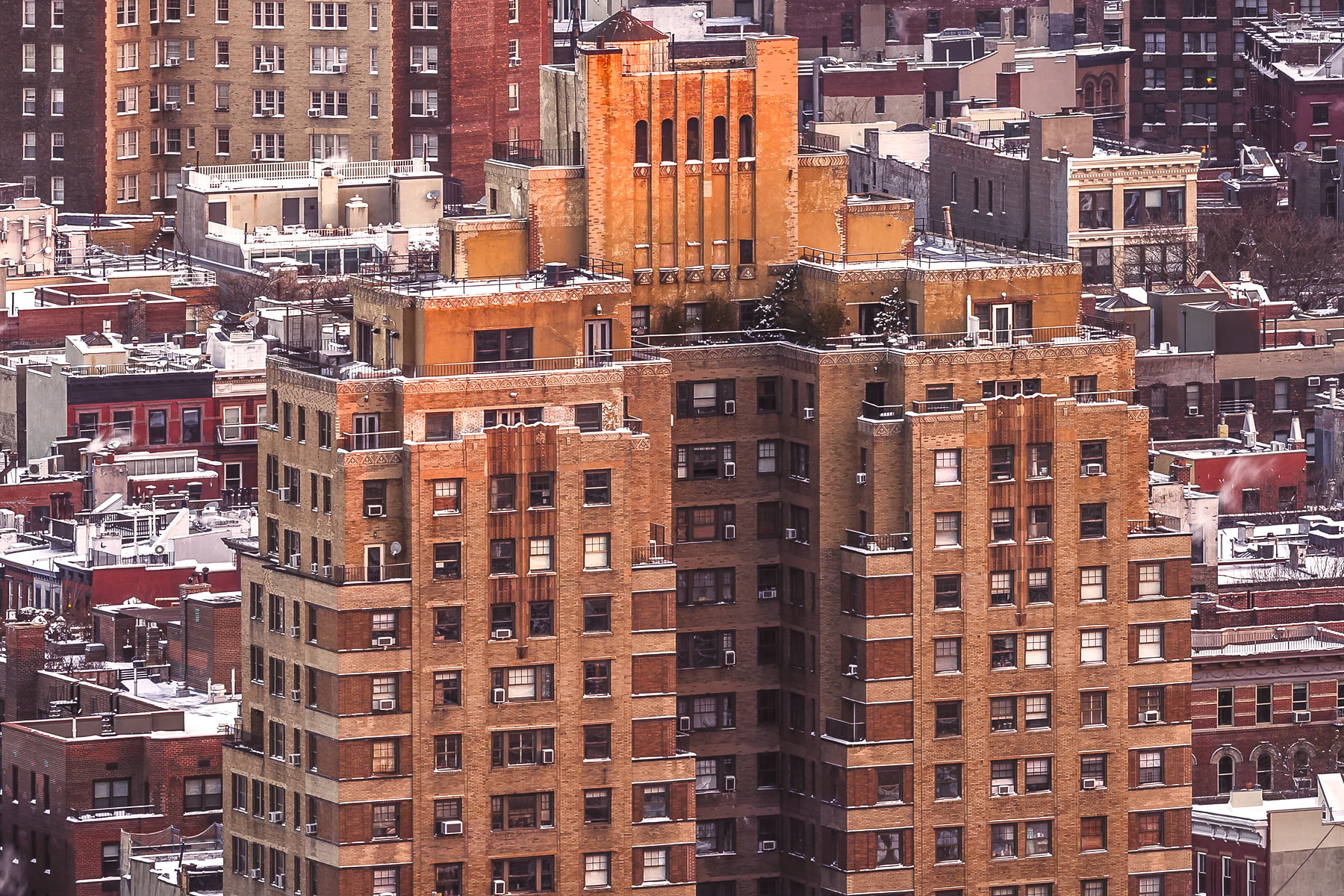 More important to me than creating an image of this unparalleled quality, however, was capturing the serenely comforting feeling of watching the city awaken under a pristine snow blanket and a warm sunrise: an iconic January dawn.