Photo Release: "Golden Gate from Battery Spencer" by Justin Katz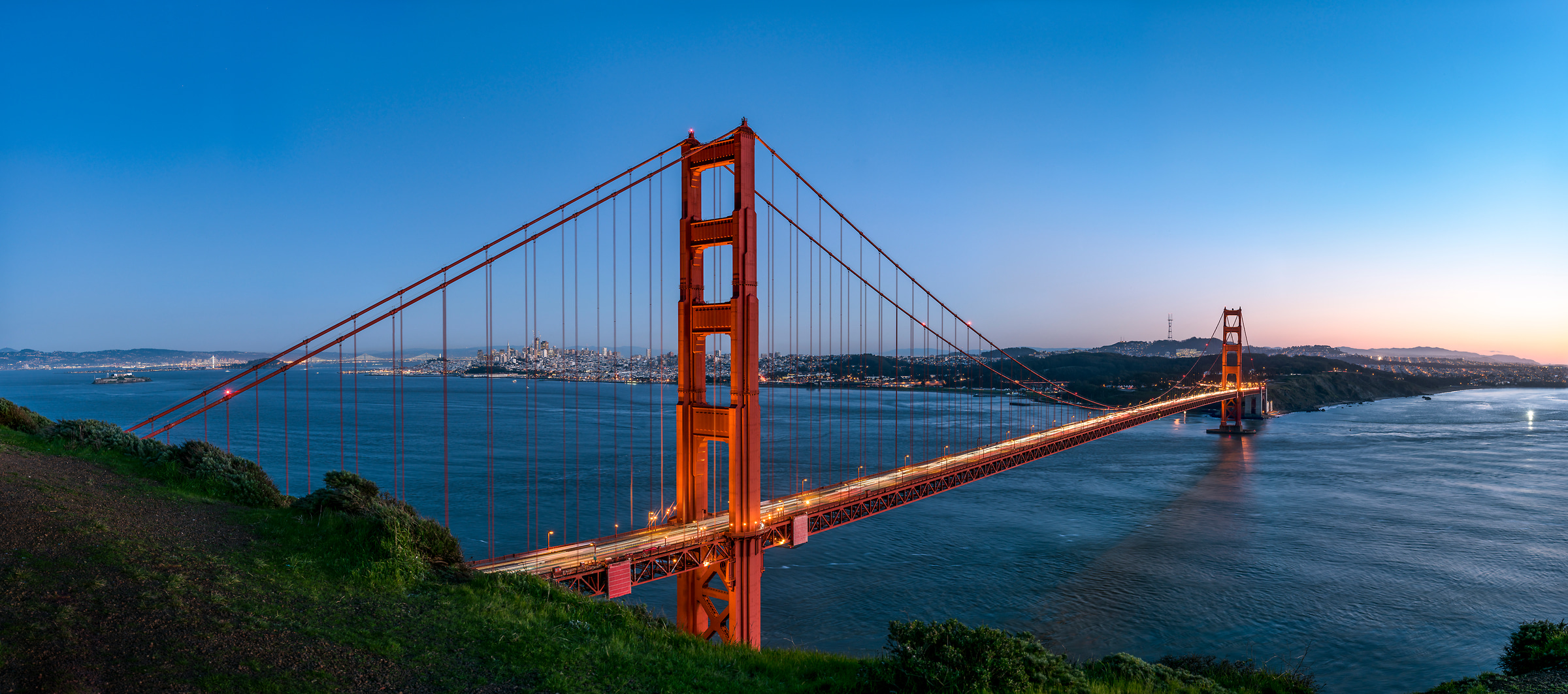 A 334-megapixel VAST photo
Battery Spencer, Sausalito, California
Battery Spencer is an old military bunker designed to defend against enemy ships attempting to enter the San Francisco Bay. As such, it has a commanding view of the famous Golden Gate Bridge, and many of the best and most iconic features of the city of San Francisco, my home.
When framing the composition of this photo, it was important for me to show the entire scope of San Francisco. This photo includes Alcatraz Island and The Bay Bridge's incredible dancing lights on the left, and extends all the way to the Outer Sunset district on the right. This VAST photo is of such high resolution, that if you look close, you can even see a number of people taking their sunset walk on Baker Beach all the way to the right of the frame.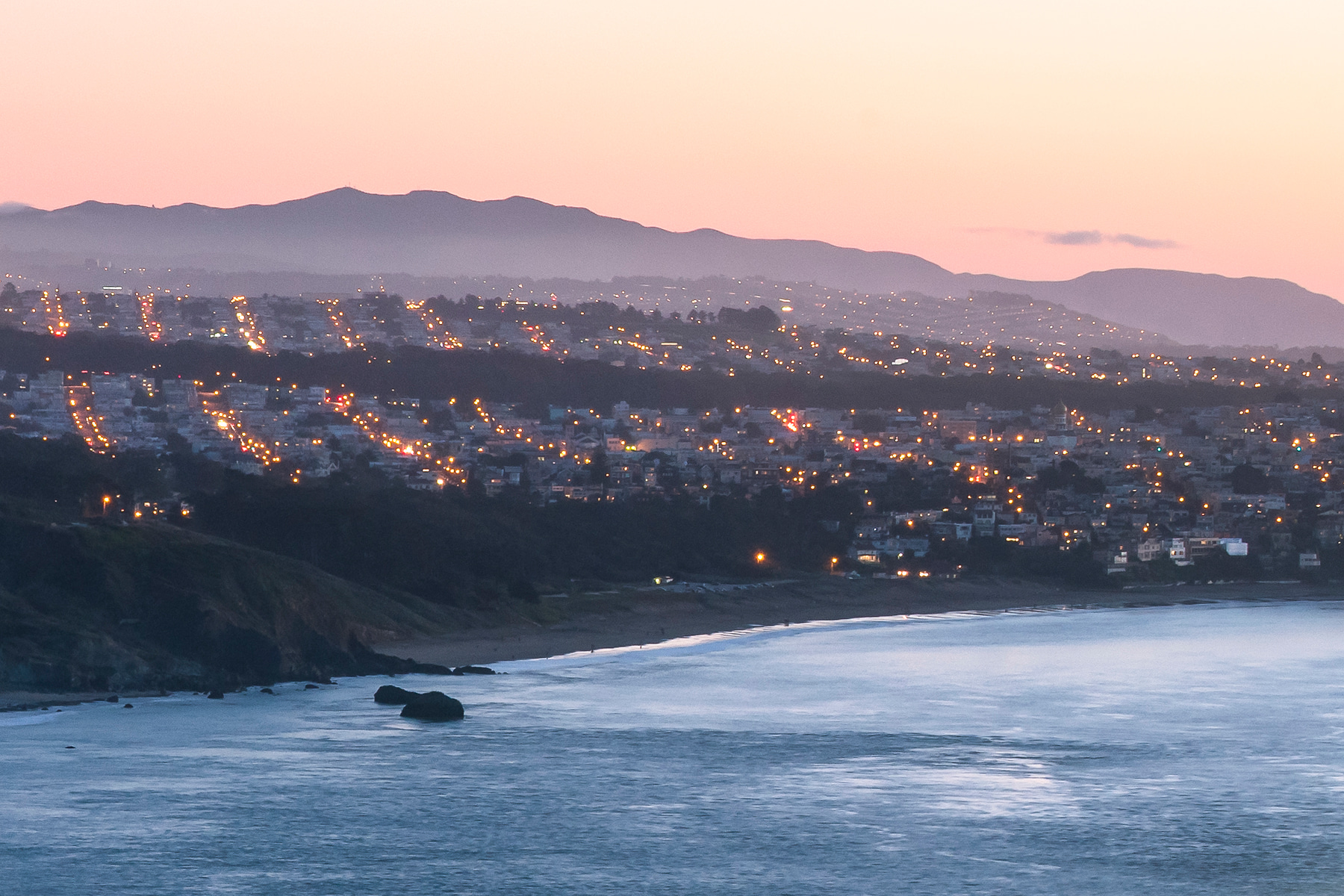 More San Francisco iconic features, like Soutro Tower and Coit Tower are prominent in the photo as well. The Transamerica Building can also clearly be seen through the cables of the Golden Gate Bridge.
Additionally, this VAST photo captures a historical moment: the construction of the Salesforce Tower – the new tallest building on the Western coast of the United States. It will forever change the skyline of this famous city, and this photo captures that transitional moment in history.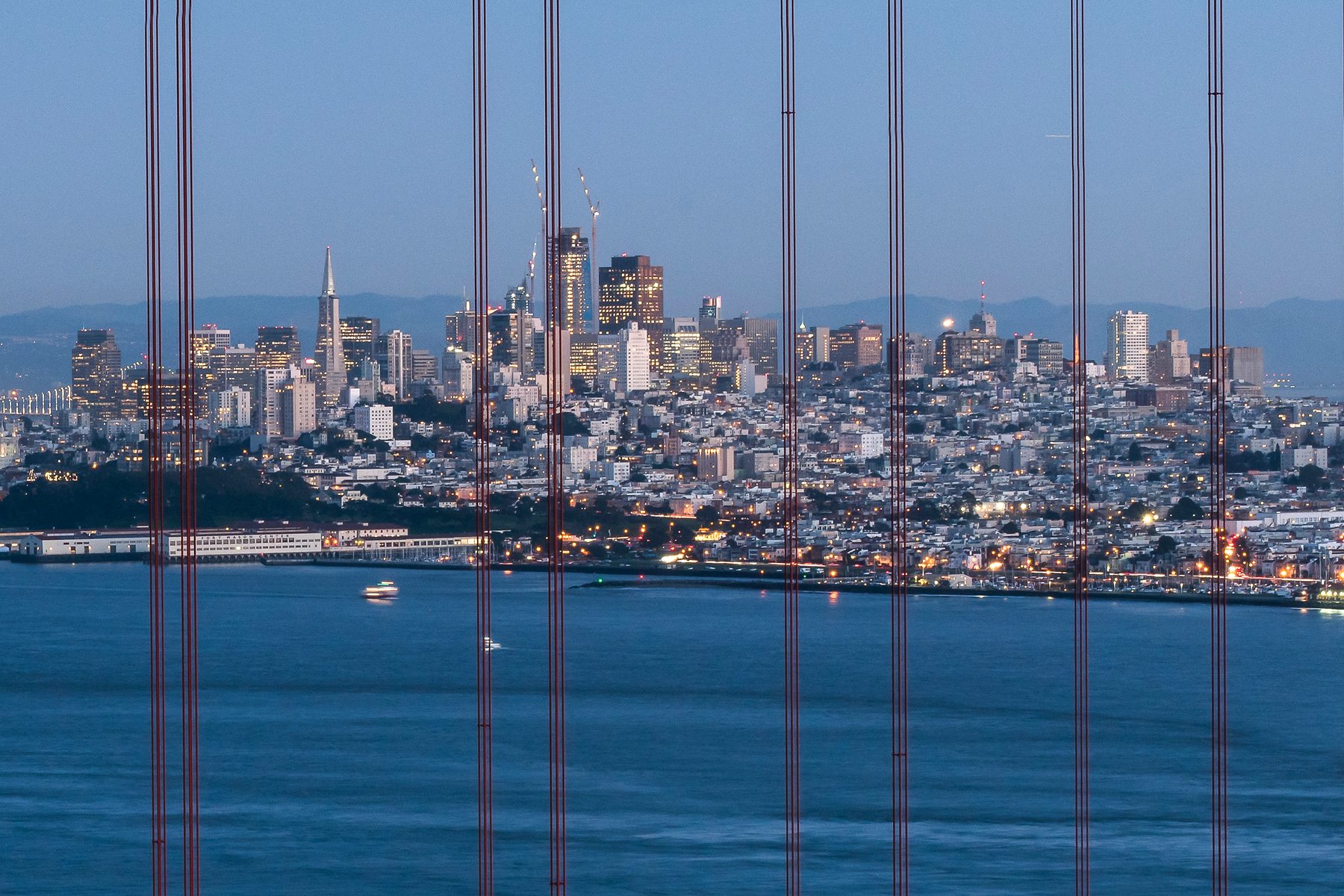 I stood on the edge of this former bunker for about two and a half hours, watching the occasional brave tourist come and go. To make this shot work, I had to wait for that critical window when the lights illuminate the bridge and the city, but the sky still has a colorful blue hue to it.